Newly listed Chinese design company C*Core Technology focuses on the embedded CPU, serving the market for self-controllable IC products

05-31 16:58
By Miranda Li
As one of the earliest IC design houses in China, C*Core Technology (国芯科技) now has maintained sustained growth in the embedded CPU market with increased orders in the first quarter of this year. The company updated its investors on its performance and strategic planning recently.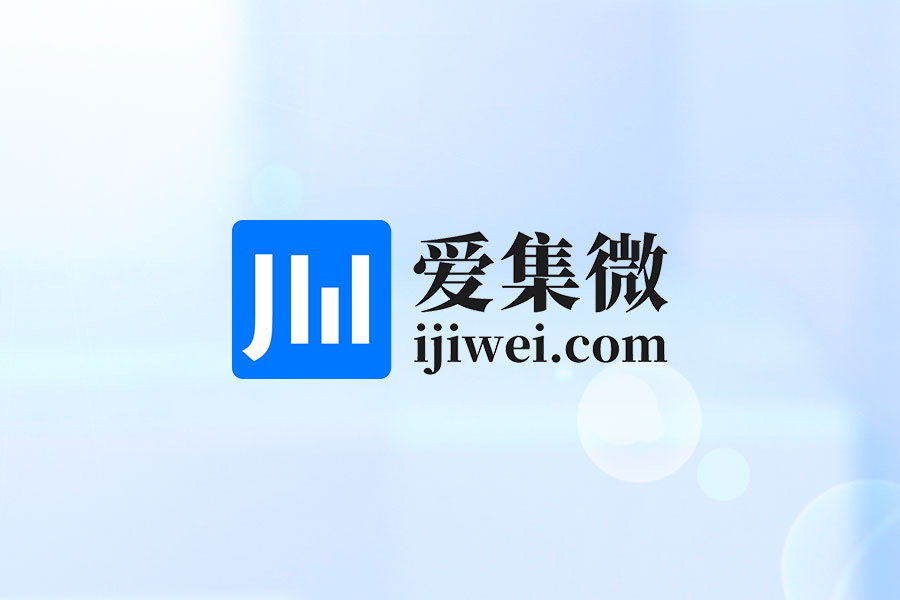 Founded in east China's Suzhou in 2001, C*Core Technology was listed on the Shanghai Stock Exchange in January this year. It focuses on high-end embedded CPUs and SoC chips as new choices for clients concerned with a more self-controllable supply chain.
For its positioning in the embedded CPU technology, C*Core said that it would adhere to the open-source roadmap, covering RISC-V and PowerPC instruction sets with high-performance and low-power consumption. It will also actively engage in building an ecosystem of clients with China-developed embedded CPUs.
With more than 40 embedded CPU cores of eight kinds developed, C*Core has covered various applications as the markets evolve. They include information security, Internet of things, automotive electronics and industrial control, information security, edge computing, and network communications.
C*Core Technology is one of the few Chinese suppliers with cloud security and end-user security chips. It will develop a new generation of high-performance and reconfigurable cryptographic processing technologies to realize the cloud-to-end-user security, said the company.
In automotive electronics and industrial control, the company said it would continue efforts on chips for engine and motor control, car body control, new gateway processing, and the new energy battery management system.
It is developing RAID control chips as substitutes for imported chips in storage servers and other chips with storage functions involving edge computing and network communication.
As a fabless player, C*Core Technology said that it had maintained good cooperative relations with leading foundries, packaging and testing suppliers. They include TSMC(台积电) and HHGrace(华虹宏力), HT-Tech(华天科技), JCET Group(长电科技), TFME (通富微电), ZK-Tech(震坤科技) and KL-Tech(京隆科技).