SEMI: China's fab equipment spending expected to reach $17 billion in 2022

06-15 21:33
By Greg Gao
China's fab equipment spending for front-end facilities is expected to reach $17 billion in 2022, industry association SEMI announced on June 13 in its latest quarterly World Fab Forecast report.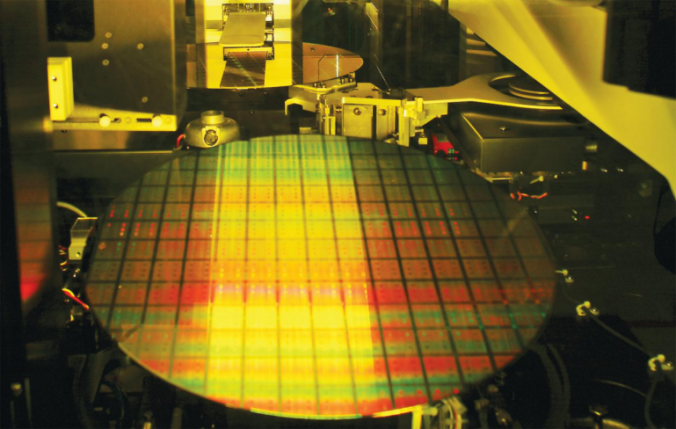 According to the report, global fab equipment spending is projected to jump by 18% year-over-year to an all-time high of $107 billion in 2022, marking a third consecutive year of growth following a 42% surge in 2021. Fab equipment investment in 2023 will remain strong.
The Taiwan region is to become the world's largest spender on front-end chip manufacturing equipment this year, with its spending climbing 52% to $34 billion. Second-ranked South Korea's fab equipment spending is predicted to increase 7% this year to $25.5 billion, followed by China at $17 billion, a 14% drop from its peak last year.
The report also shows that the global semiconductor capacity will increase 8% this year, following a 7% increase in 2021. Capacity growth is expected to continue in 2023.
The last time the global fab equipment industry saw an 8% year-over-year growth rate was in 2010, when the monthly capacity was 16 million wafers (8-inch equivalents), about half of the projected 29 million wafers (8-inch equivalents) per month in 2023.