Chip equipment supplier Lam Research expects a $2 billion to $2.5 billion revenue loss in 2023 from US export restrictions on China

10-20 15:15
By Kate Yuan
World-leading chip equipment maker Lam Research forecast that the revenue from China, which accounts for about 30% of its sales, will be $2 billion to $2.5 billion lower in 2023 due to US export control restrictions on China, according to a Bloomberg reported on October 19.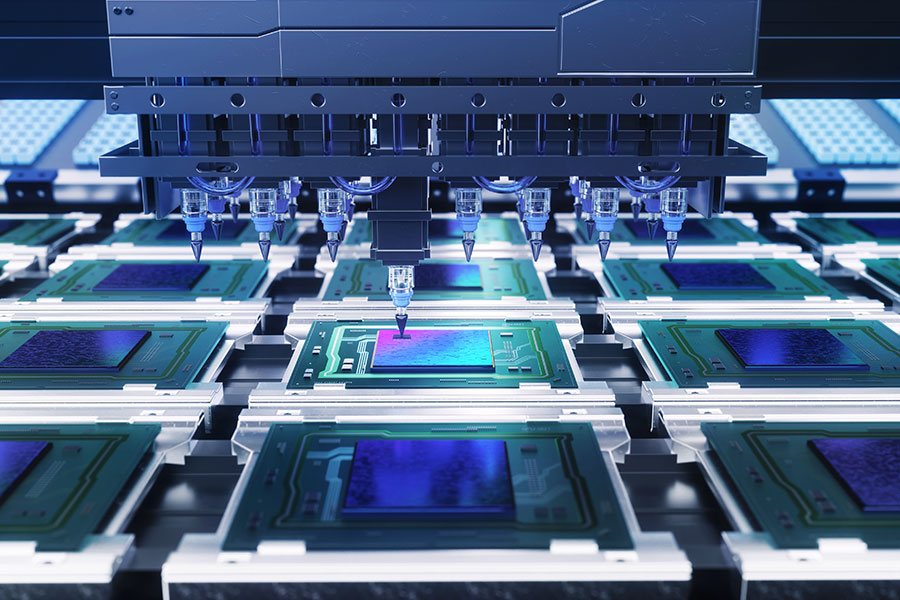 The chip-equipment maker is expected to generate more than $18 billion for the year, suggesting its China sales could be nearly cut in half. Lam has to halt supplying gear and services to some customers in China, marring its otherwise-positive performance.
Sales in the current quarter will be about $5.1 billion, but that number would have been "decently higher" without the new restrictions, Chief Financial Officer Doug Bettinger said.
While ASML still cannot ship its most advanced machines to China, Chief Financial Officer Roger Dassen said that the company can continue to offer less sophisticated tools to Chinese customers.
The company said its fourth-quarter sales would likely be higher than analyst estimates, helped by strong demand for its advanced chipmaking machines.
Bloomberg said that it's a different situation for Lam. Though its latest results handily beat expectations -- with both earnings and sales topping Wall Street projections -- its remarks about China cast a pall on the report.
"We now have additional restrictions for certain domestic Chinese customers and expect the revenue in this region will be significantly lower as we go into next year," Bettinger said.