China's leading semiconductor equipment maker AMEC delivers world's 500th MOCVD equipment

10-27 13:41
By Kate Yuan
AMEC (中微公司), China's leading semiconductor equipment maker, announced on October 25 that it has delivered the world's 500th MOCVD equipment to domestic LED epitaxial wafer and chip equipment makers, JW Insights reported.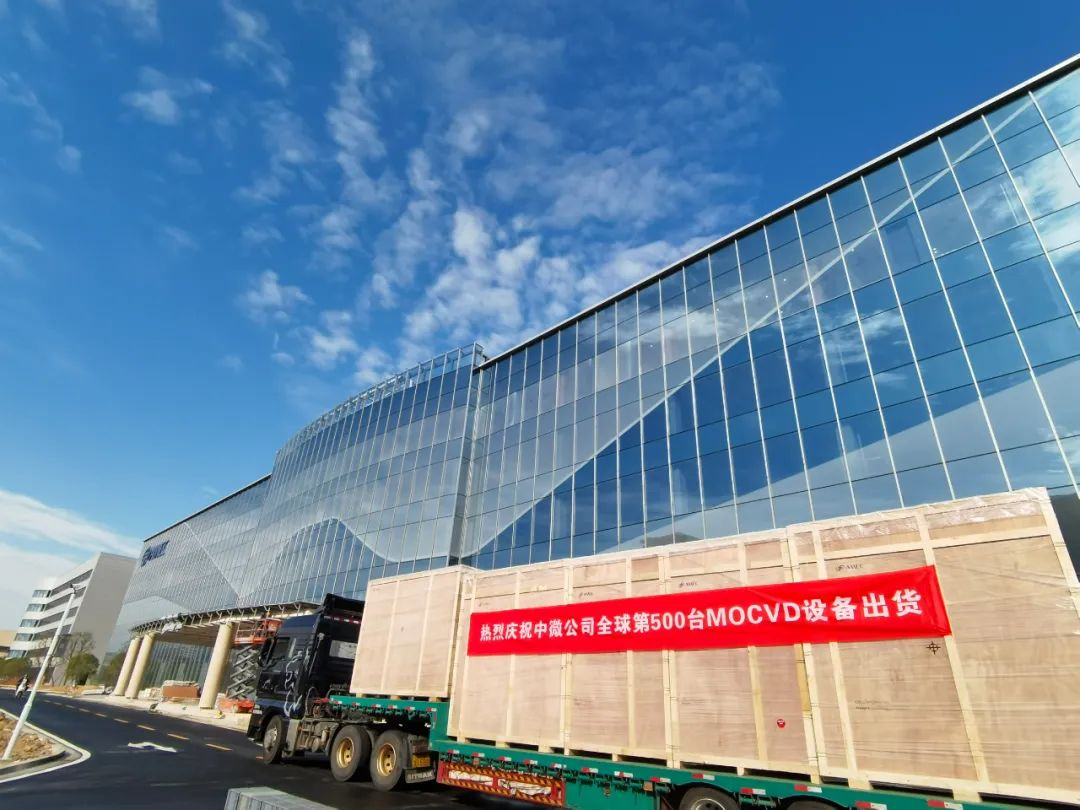 The equipment is the Prismo UniMax, the new generation of MOCVD AMEC launched in June 2021, mainly used for the mass production of GaN-based Mini LED epitaxial wafers, the company said.
Currently, AMEC's MOCVD equipment has been fully used for mass production on major LED production lines in the industry.
Founded in 2004, Shanghai-based AMEC has produced outstanding micro-fabrication equipment which has been adopted by global IC and LED chipmakers.
In 2013, AMEC released new MOCVD equipment Prismo D-BLUE independently developed and manufactured in China, and launched Prismo A7, Prismo HiT3, Prismo UniMax and Prismo PD5 products in 2017, 2020, 2021 and 2022 successively.