Chinese battery manufacturer Sunwoda to supply HEV battery for German automaker Volkswagen

11-07 18:28
By Greg Gao
Sunwoda Electric Vehicle Battery, a subsidiary of Chinese battery giant Sunwoda Electronic(欣旺达电子), will supply batteries for German automaker Volkswagen's HEV project, Sunwoda announced on November 6.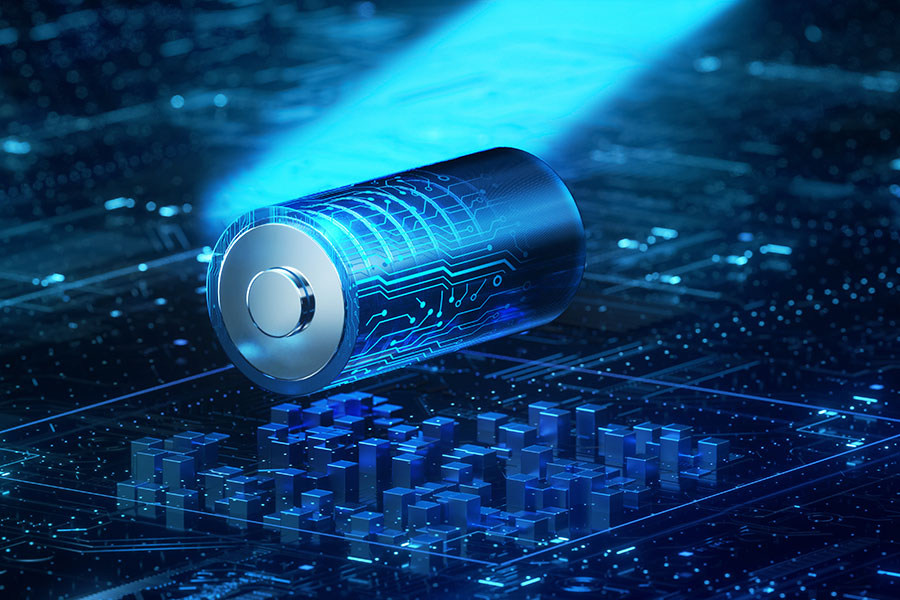 As one of the world's largest automobile manufacturers, Volkswagen has chosen Sunwoda as its battery pack system supplier for its HEV(hybrid electric vehicle) project, marking Sunwoda's entry into the high-voltage battery supplier system of Volkswagen.
Sunwoda added that the supply agreement also indicated that it has made vital progress in the HEV battery business and hit a major milestone in business development with global top-tier auto manufacturers.
The company is advancing the follow-up work with Volkswagen. The actual supply volume is subject to the official sales order, and the extent of improvement on Sunwoda's operating results is uncertain for the time being, according to the announcement.
Sunwoda's production capacity of its batteries with ultra-fast charging tech is ramping up, which will be one of the company's important development directions in the future. The company's current ultra-fast charging batteries use ternary cathode materials and will also develop batteries with lithium iron phosphate cathode materials in the future to enrich the company's product portfolios.
Sunwoda predicts that with the popularity of EVs, the cultivation of user habits, and the increase in the penetration of ultra-fast charging piles, ultra-fast charging batteries will see explosive growth in the future.
The company has cooperated with many well-known domestic and international auto manufacturers such as Geely, Dongfeng, Liuzhou Motor, Renault, Nissan, eGT New Energy Auto, SAIC-GM-Wuling, GAC, SAIC, and SAIC Maxus. In the future, as the company's new customers' orders increase, its power battery business customers will be more diversified, according to Sunwoda. 
Sunwoda was founded in 2008 and listed on the ChiNext stock market of Shenzhen Stock Exchange, China's Nasdaq-style board for growth enterprises, in April 2011. Its initial main business is consumer device batteries. Its power battery business has been growing rapidly in recent years.