Multinational semiconductor companies impress audience with their latest technologies at 2022 Zhangjiang Automotive Semiconductor Ecosystem Summit in Shanghai

11-09 21:57
By Kate Yuan
Multinational semiconductor companies including NXP, Valeo, AMD, Texas Instruments, Synopsis and ARM China made their technological presentations at the 2022 Zhangjiang Automotive Semiconductor Ecosystem Summit held in Shanghai during November 7-8, JW Insights reported.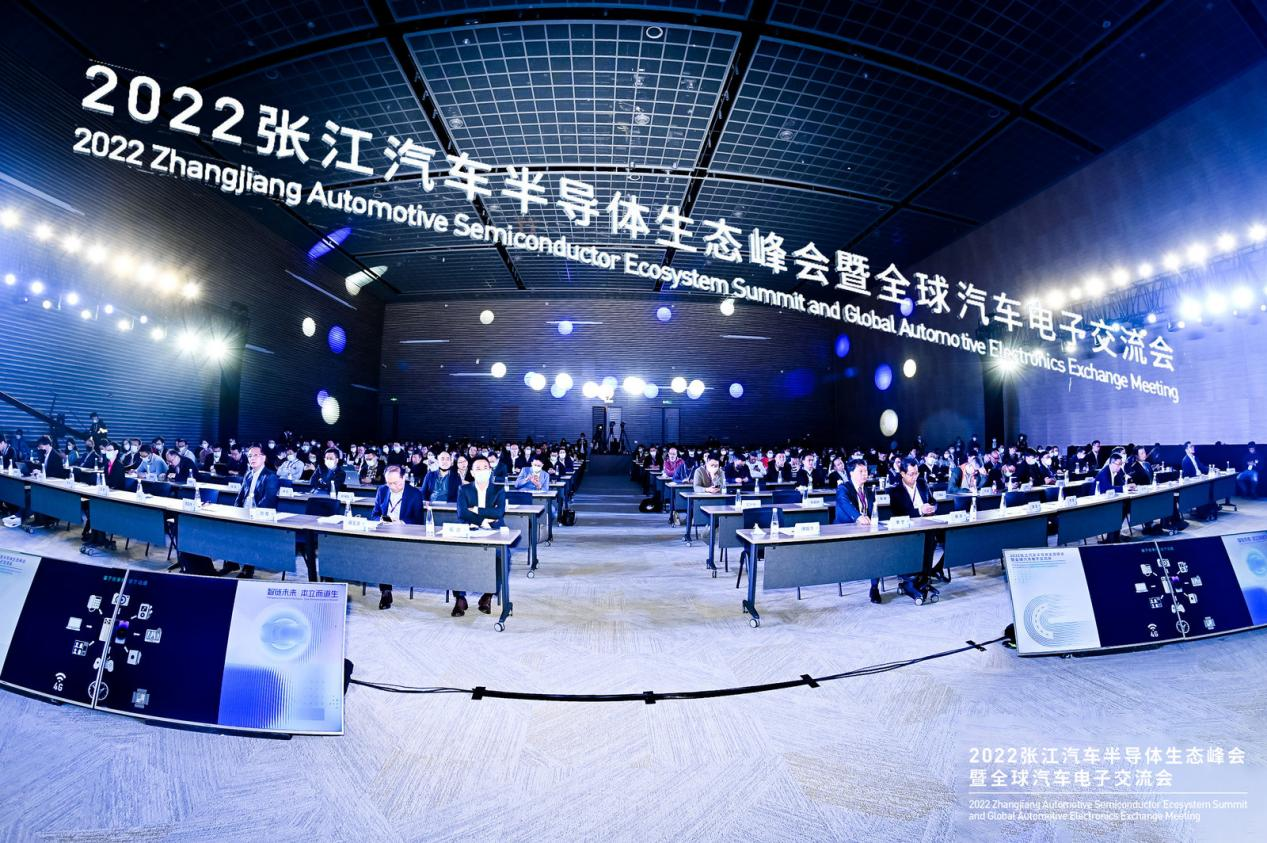 Li Tingwei, senior vice president of NXP and chairman of NXP Greater China, called for working together to promote automotive innovation and build a sustainable future. He said companies should change ways of thinking and focus on the costs of the whole lifecycle of products and CO2 emissions.
Gu Jianmin, CTO of Valeo China, delivered a speech themed "Iteration of High-performance Computing for Vehicles," emphasizing it is necessary issue to to build or iterate a computing power platform for a more comfortable and safer driving environment.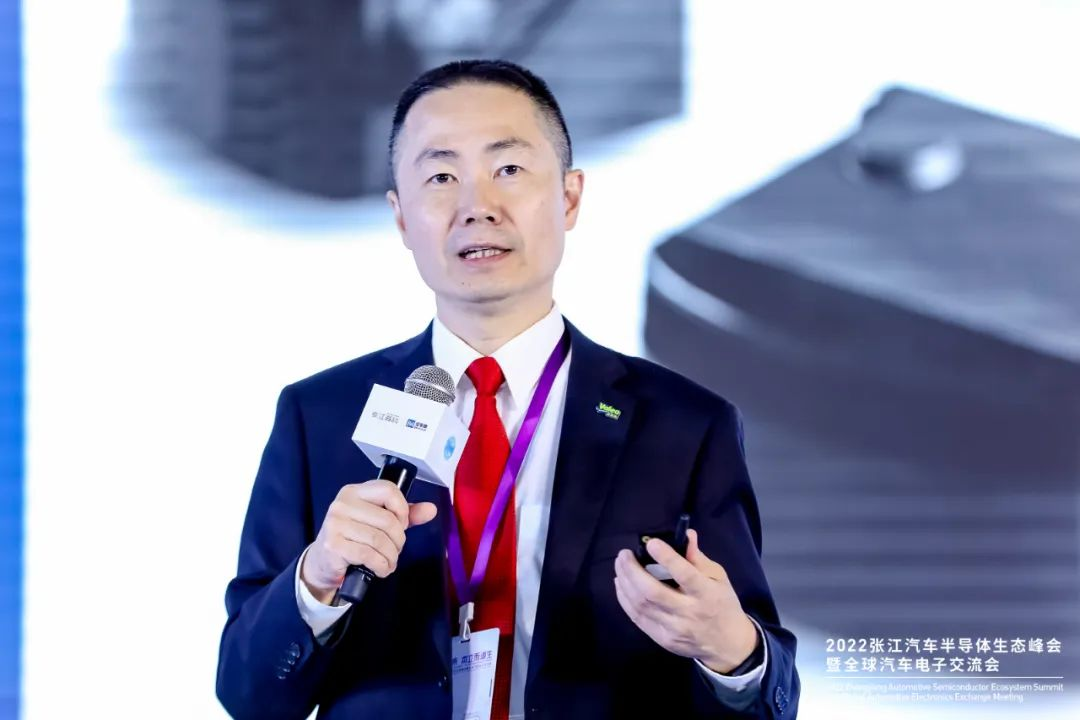 Tang Xiaolei, global vice president of AMD, presented AMD's adaptive computing solutions for the next-generation intelligent vehicles, saying the adaptive computing platform will become the key to promoting higher-level autonomous driving.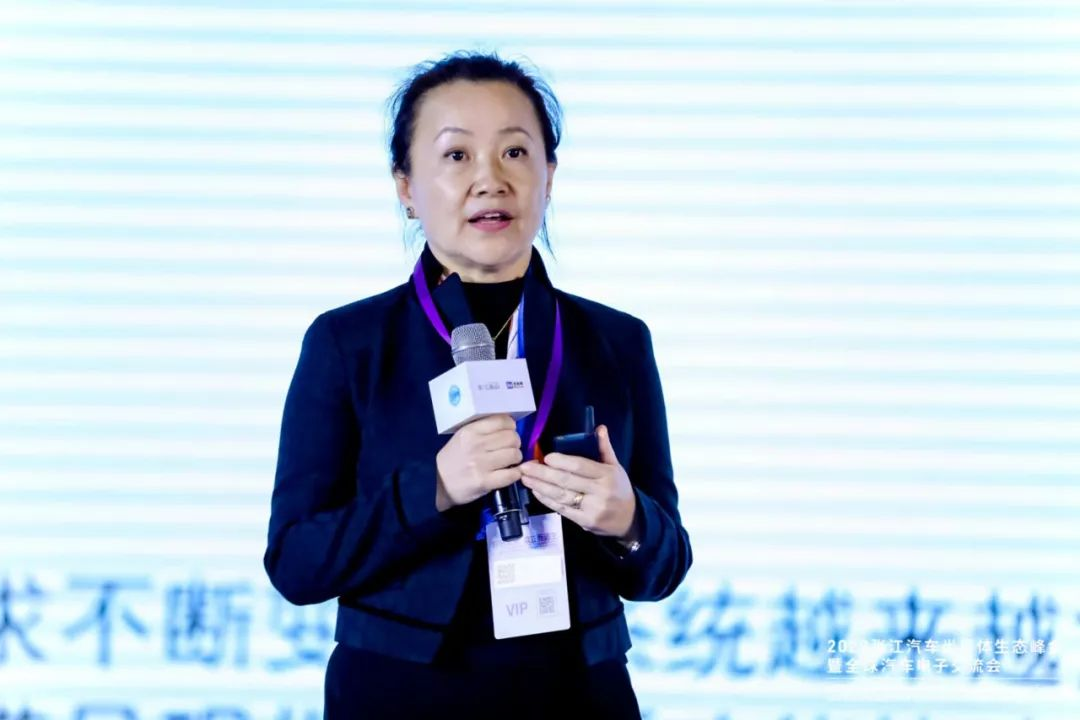 Wu Yu, director of automotive business development of Synopsys Shanghai, introduced high-performance and heterogeneous IC, Chiplet and system software verification for realizing autonomous driving.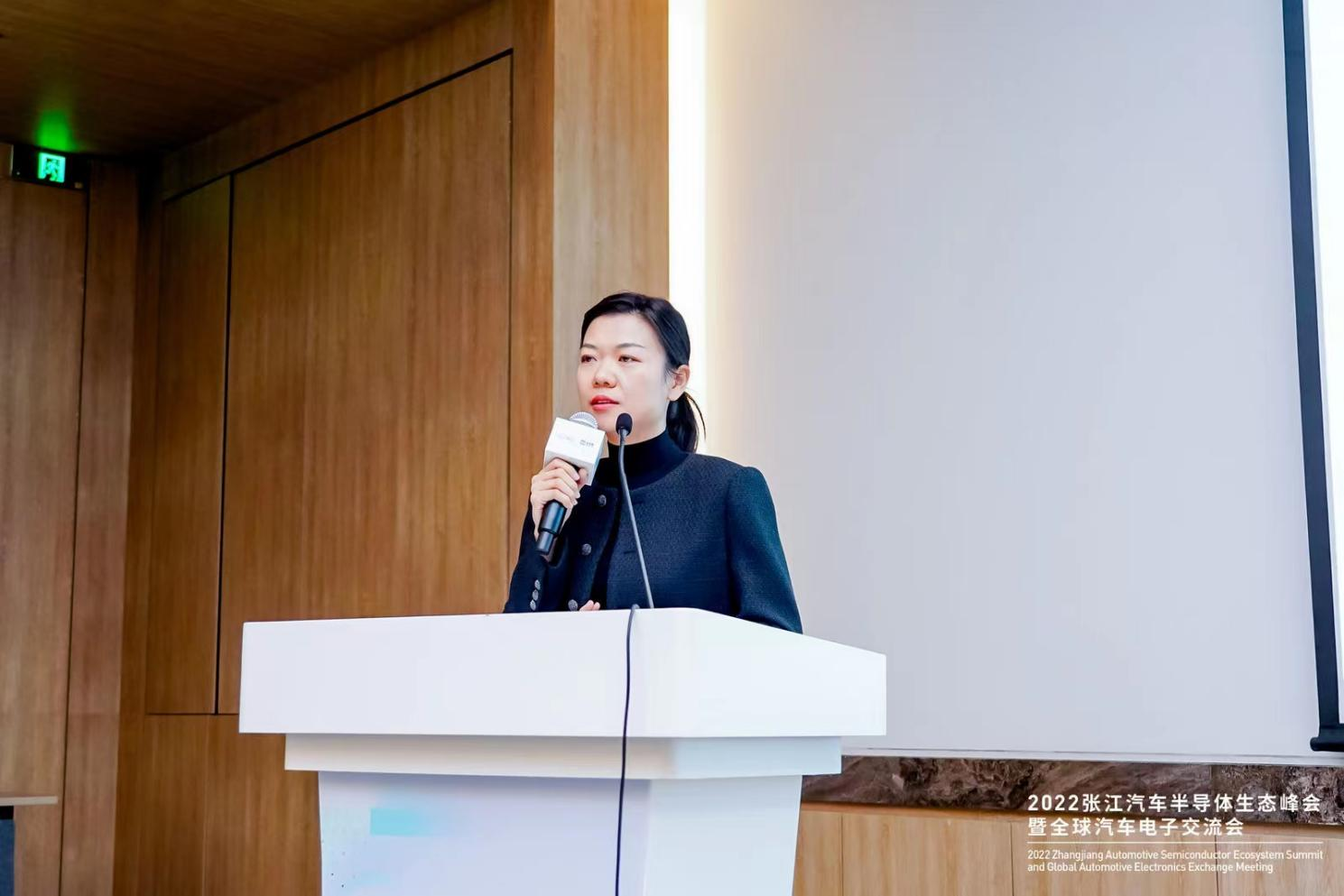 Cai Zheng, general manager of the automotive business of Texas Instruments (TI) China, shared TI's innovations and solutions in automotive electronics. With the upgrading of auto industry, he said the automotive business has taken bigger shares in TI's revenue.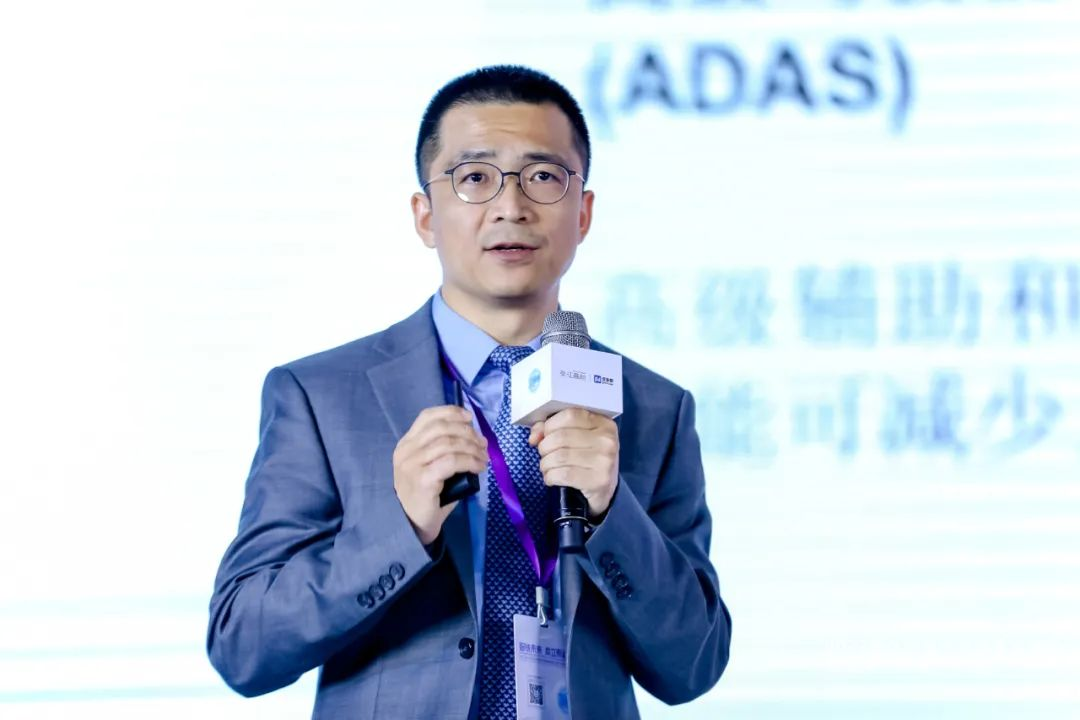 Zeng Lin, director of business development and solutions in the automotive business of Arm China, addressed solutions for intelligent vehicle-grade chips facilitating autonomous driving. With intelligent driving as a corner-overtaking opportunity, Lin said that Arm would increase investment in this field.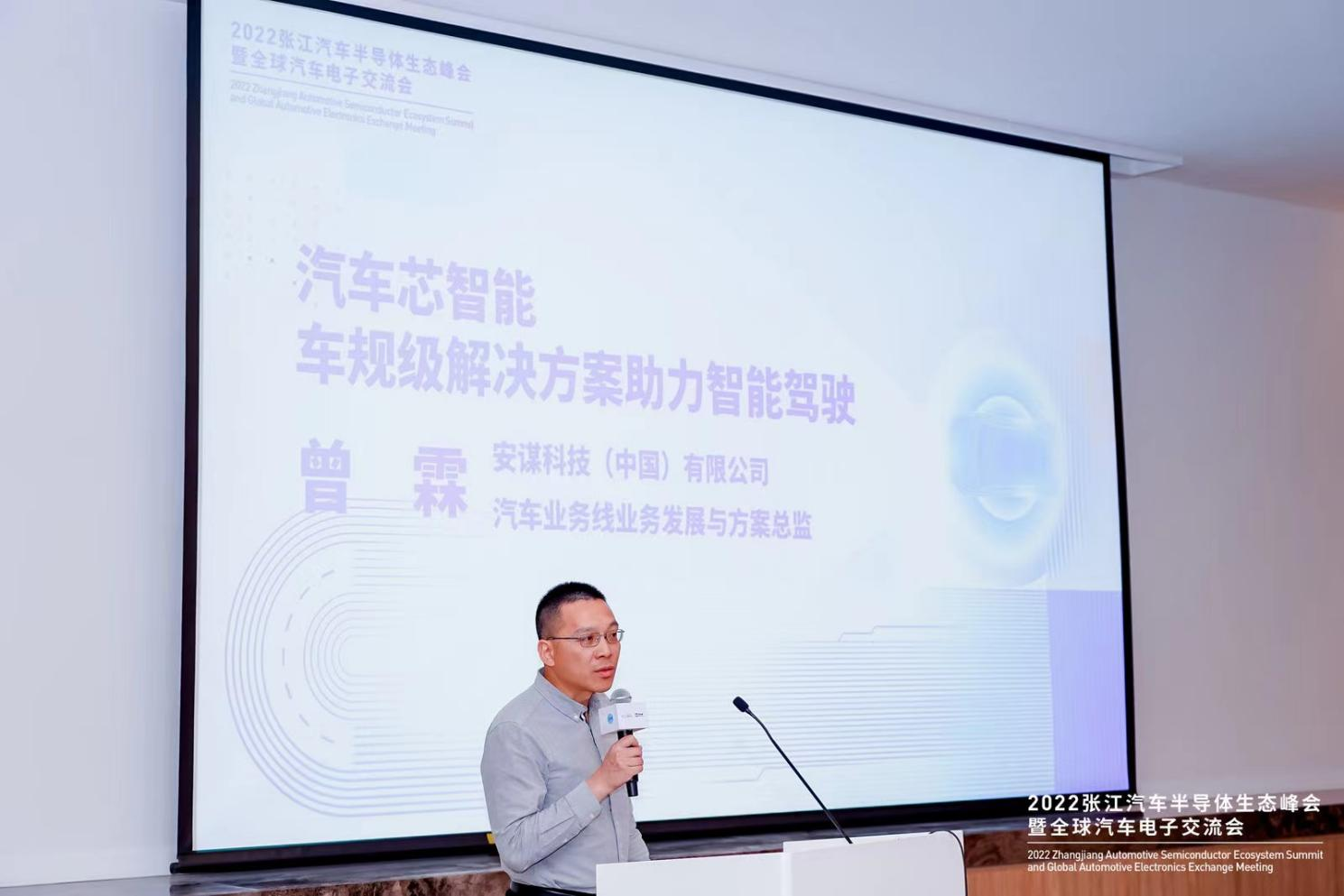 The 2022 Zhangjiang Automotive Semiconductor Ecosystem Summit and Global Automotive Electronics Exchange Forum were sponsored by China Automotive News, organized by Zhang Jiang Hi-Tech, JW Insights and the local Pudong government, with support from China Energy Automotive Media Group.