Chinese PCB maker Fastprint sets up a subsidiary in Guangzhou with registered capital of RMB100 million ($14.84 million)

02-02 14:53
By Gabby Chen
Fastprint (兴森科技), a Chinese PCB maker, established a new subsidiary Shisheng Technology (视晟科技) in Guangzhou, southern China's Guangdong Province to include business in IC, according to the information revealed in Qichacha (企查查), a provider of Chinese corporation data and due diligence platform.
The new company has a registered capital of RMB100 million ($14.84 million), which is 100% owned by Fastprint.
Its business scope covers the manufacturing of integrated circuits, electronic measuring instruments, and communication, radar and related supporting equipment.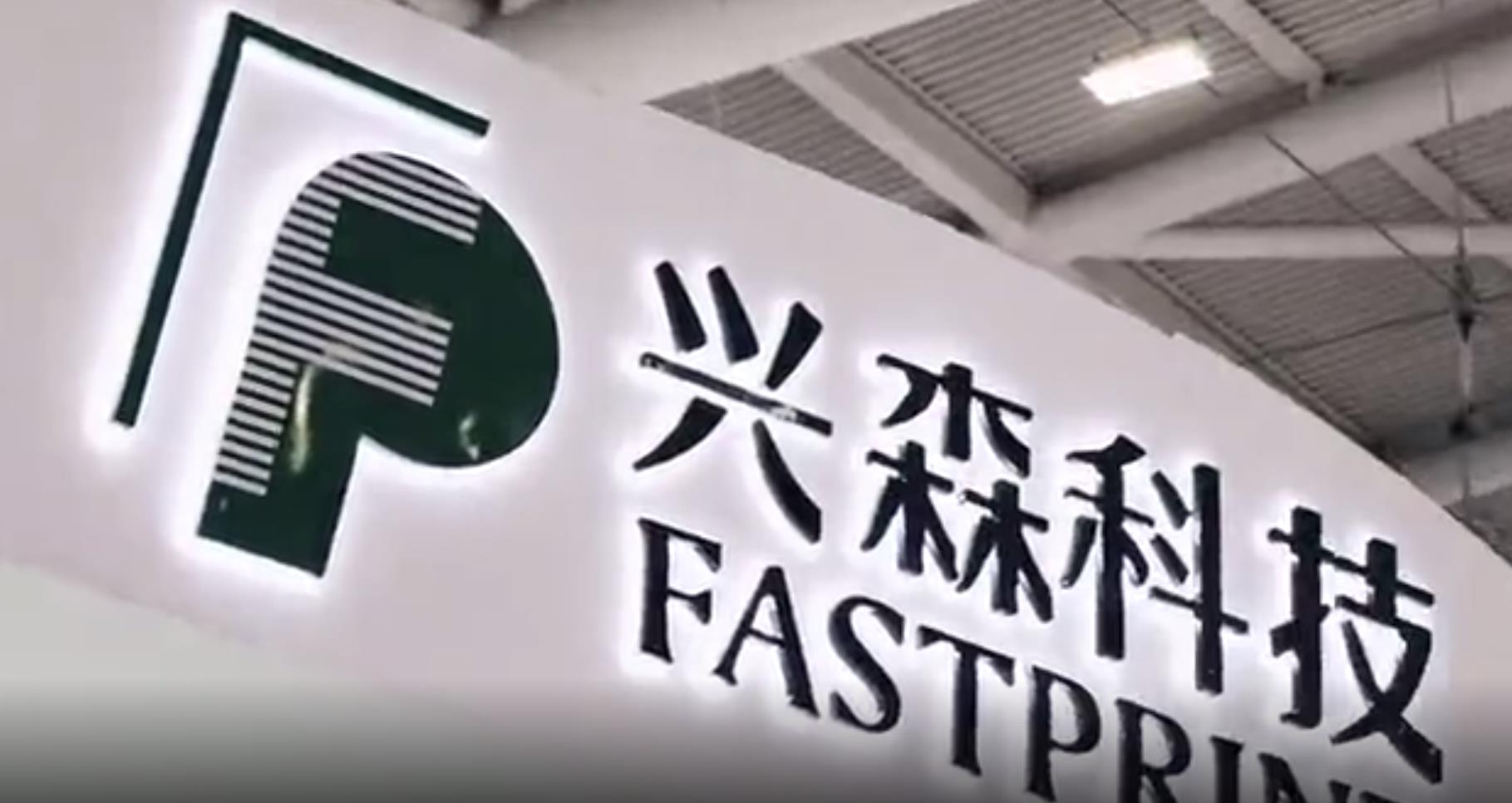 Founded in 1999, the Shenzhen-based Fastprint went public on Shenzhen Stock Exchange in 2010. It is a maker of printed circuit boards and has three manufacturing campuses in Guangzhou, Yixing, eastern China's Jiangsu Province and the UK, respectively.
It is estimated that Fastprint's net profit attributable to shareholders of listed companies in 2022 will be RMB490 million ($72.96 million) to RMB530 million ($78.92 million), a year-on-year decrease of 14.72% to 21.16%. The net profit after deducting nonrecurring gains and losses is expected to be RMB360 million ($53.63 million) to RMB400 million ($59.59 million), falling 32.32% to 39.08% year-on-year, according to Fastprint's 2022 annual performance forecast.