Chinese auto manufacturer BAIC Group signs strategic agreement with WBTL to work on intelligent driving

02-03 14:30
By Li Panpan
Chinese auto manufacturer BAIC Group and Bethel Automotive Safety Systems Co., Ltd. (WBTL伯特利) signed a five-year strategic cooperation agreement to strengthen further cooperation in chassis, car body, and intelligent driving, announced BAIC Group on January 31.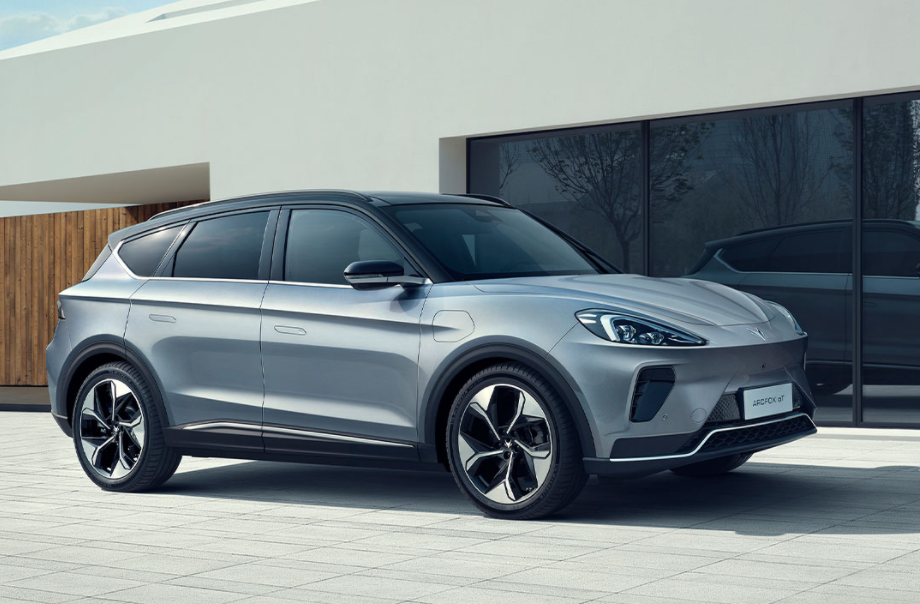 BAIC Group and WBTL will create a future-oriented collaborative innovation system for technologies about essential automotive parts, said the agreement.
WBTL is based in Wuhan in central China's Hubei Province. It was founded in June 2004 and listed on the Shanghai Stock Exchange in 2018. It focuses on products of automotive safety systems and advanced driver assistance systems. Its brake-by-wire product technology is at the forefront of the world, said its website.
BAIC Group said the agreement would broaden the security moat and optimize the cost of its supply chain, and help establish a more controllable, safer, and higher-quality local supply chain in China's automotive industry.