China's top chip maker SMIC postpones mass production of its new fab due to the delayed key equipment delivery

03-07 14:50
By Kate Yuan
(JW Insights) Mar 7 -- China's leading contract chip maker SMIC has postponed mass production in its Beijing's new fab due to the delay in key equipment delivery, the company replied to investor's query on March 6, JW Insights reported.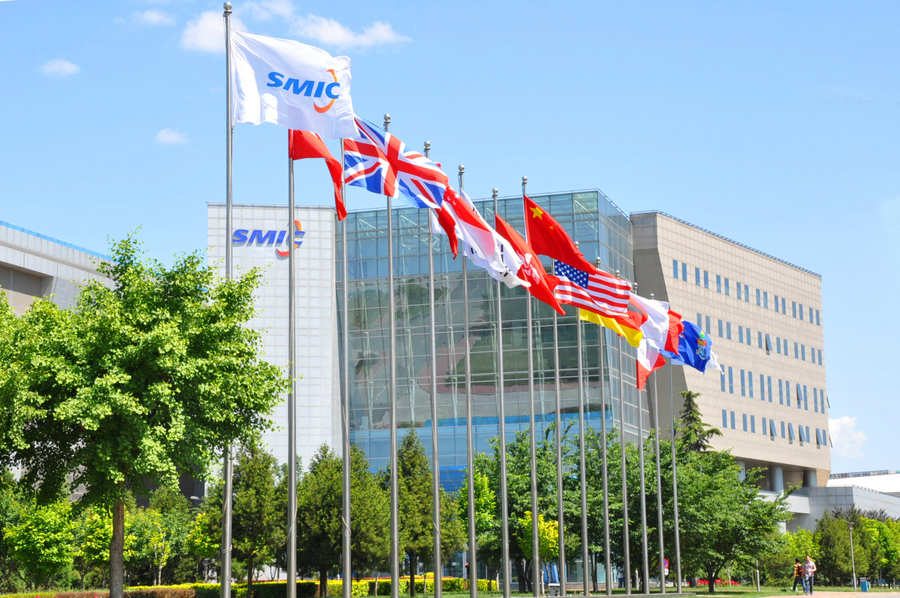 This is the second time that SMIC admitted publicly its difficulties in procurement in the wake of the US export controls. In February this year, Its co-CEO Zhao Haijun told at a post-earnings conference call that delays in obtaining "bottleneck equipment" have slowed down progress at its Jingcheng project in Beijing and would be likely delayed for one or two quarters.
SMIC's new fab of US$7.6 billion began construction in January 2021 and was originally scheduled for completion by 2024, according to a South China Morning Post report.
By the end of 2022, its Shenzhen fab began production, fab in Shanghai's Lingang completed the main structure roofing, and Xiqing fab in Tianjin started construction, said the JW Insights report.
SMIC said its revenue may drop by 10% to 12% in the first quarter from the previous quarter, and the gross margins will drop to 19%-21% due to the impact of lower capacity utilization and higher depreciation. The company expects annual sales to decrease by ten digits year on year in 2023, and the gross margins will be around 20% if the external environment is stable.