China's semiconductor equipment import fell by 15.3% in 2022, with Japan being the largest exporter

03-08 15:09
By Li Panpan
(JW Insights) Mar 8 -- China's imports of semiconductor equipment in 2022 totaled $34.72 billion, a year-on-year decrease of 15.3%, showed the data from the General Administration of Customs (GACC).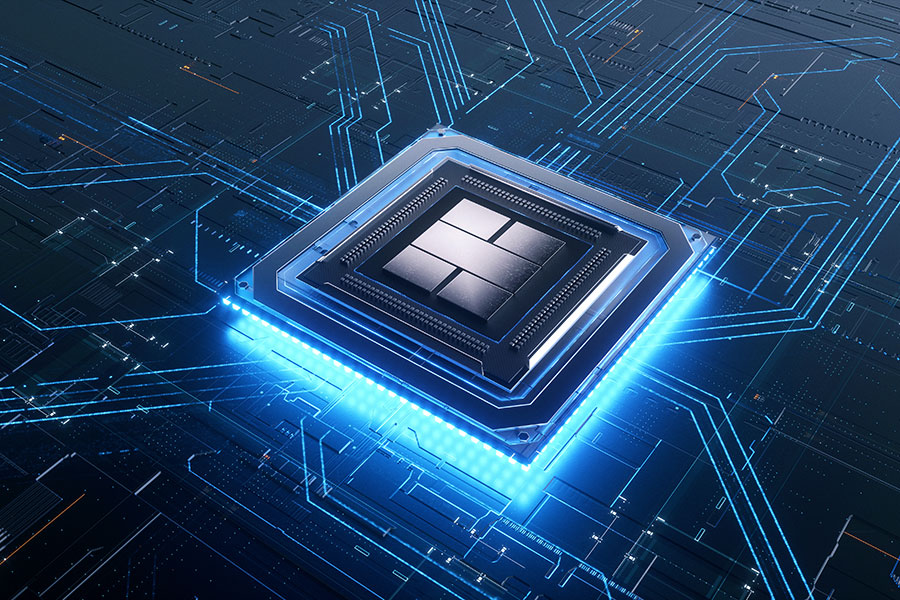 China's semiconductor equipment is still heavily dependent on imports. The GACC data shows that China's semiconductor equipment exports reached $4.12 billion in 2022, a year-on-year increase of 13.1%. The trade deficit registered $30.6 billion, a year-on-year decrease of 18.1%.
In the past five years, China's total import and export of semiconductor equipment valued at $164.57 billion and $15.08 billion, respectively, resulting in a trade deficit of $149.50 billion.
In 2022, China imported semiconductor equipment mainly from Japan, the United States, Singapore, and South Korea. Japan has been the largest exporter to China in this, accounting for one-third of China's total imports.
Imports from the United States, South Korea, and the Netherlands have fallen by more than 20% in the year, said the GACC data.
In 2022, China's main export destinations of semiconductor equipment were Singapore, the Taiwan region, and the United States, each accounting for more than 10% of the market.
Among them, the exports to India and Thailand increased by more than 100% year-on-year, both valued at $210 million in 2022.
China's 2022 import of machinery and apparatus for the manufacturing of semiconductor devices or integrated circuits valued at $18.69 billion, accounting for 53.8% of the total.
Among all the Chinese provinces, Jiangsu Province ranked first both in import and export value of semiconductor equipment in 2022, registering $6.18 billion and $1.11 billion, respectively.
Currently, the capacity expansion of fabs worldwide is continuing, and the new production lines in China will continue to increase the demand for chip manufacturing equipment, according to the JW Insights report.