Chinese auto giant Geely's smartphone brand Xingji Meizu set up new sales company, covering car and chip businesses

03-10 17:53
By Kate Yuan
(JW Insights) Mar 10 -- Xingji Meizu (星纪魅族), the smartphone arm of Chinese auto giant Geely, set up a sales company to sell automobiles and chips except for its main business of mobile phones, according to Tianyancha, a provider of Chinese corporation data and due diligence platform.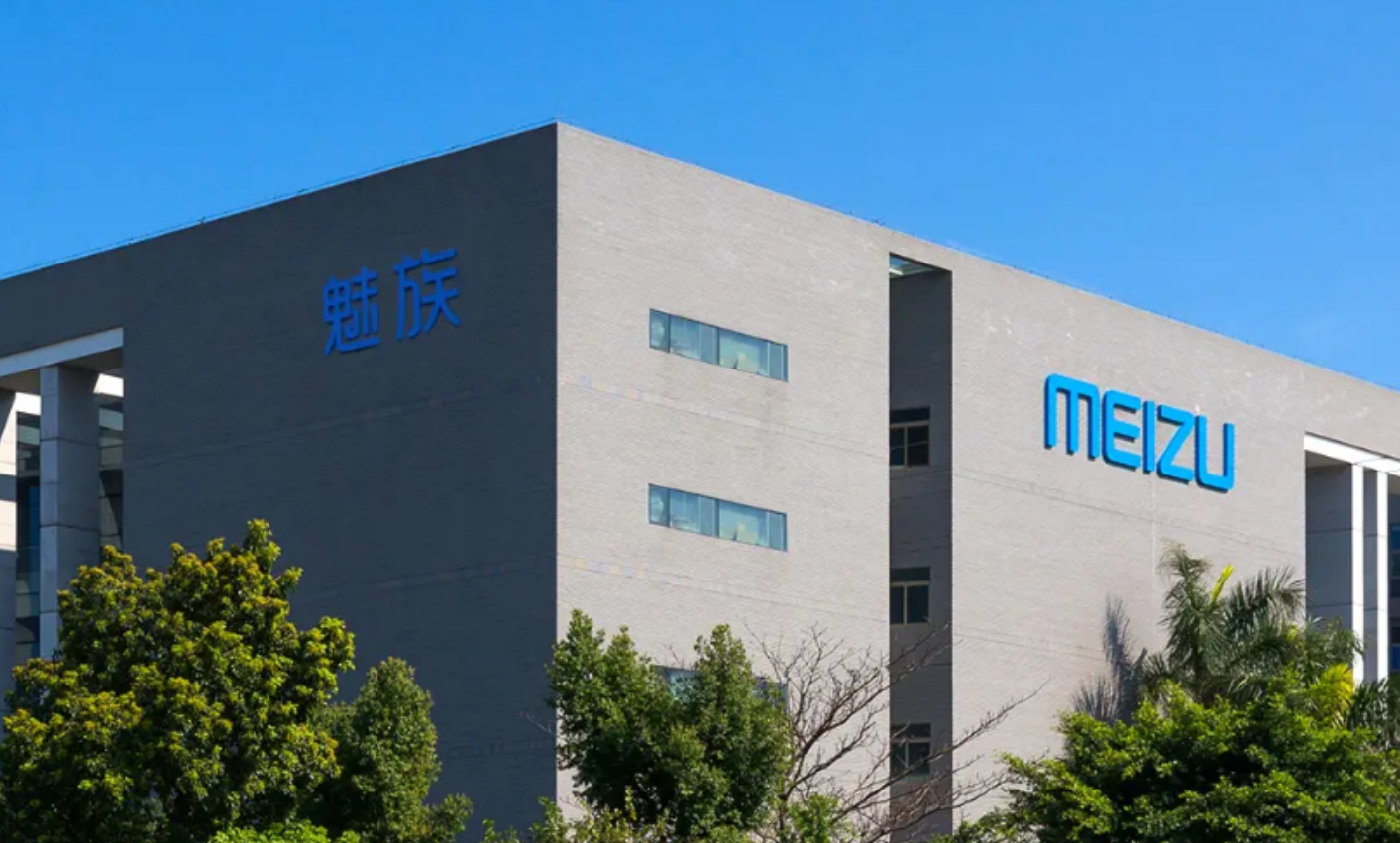 Xingji Meizu was founded on March 8 by Hubei Xingji Technology, a company controlled by Geely founder Li Shufu, and Zhuhai-based smartphone maker Meizu. Shen Ziyu has been appointed as the chairman and CEO of the new company.
Xingji Meizu will invest in cutting-edge fields including chip R&D, and focus on the innovation of consumer electronics around "mobile phone + XR + forward-looking technology".
The new company, which is based in Wuhan, central China's Hubei Province, is already ready to launch its new handset series, as well as the in-car operating system Flyme Auto at the end of the month.
In July 2022, Xingji Technology announced to hold a 79.09% stake in Meizu and obtained sole control over Meizu Technology. The two parties said that they will work together to provide users with products with multi-device, full-scenario, and immersive fusion experiences.
Meizu has formed a team dedicated to Flyme Auto, and established a R&D center in Wuhan. Xingji Meizu will deeply integrate consumer electronics and automobiles related to Flyme Auto. Meizu and Xingji have also carried out in-depth integration in the design of mobile phone products.
"A new round of technological and industrial revolution has given rise to a large number of new formats and models, and it is imperative to integrate consumer electronics and automotive products In the future. Intelligent cars and smartphones will no longer go separate ways," Li said.