The Dutch packaging company Boschman is to set up an equipment R&D and manufacturing center in Suzhou

03-14 17:35
By Li Panpan
(JW Insights) Mar 14 -- World-famous packaging company Boschman will set up a third-generation semiconductor and integrated circuits equipment R&D and manufacturing center in Suzhou, eastern China's Jiangsu Province, reported the local newspaper Suzhou Daily.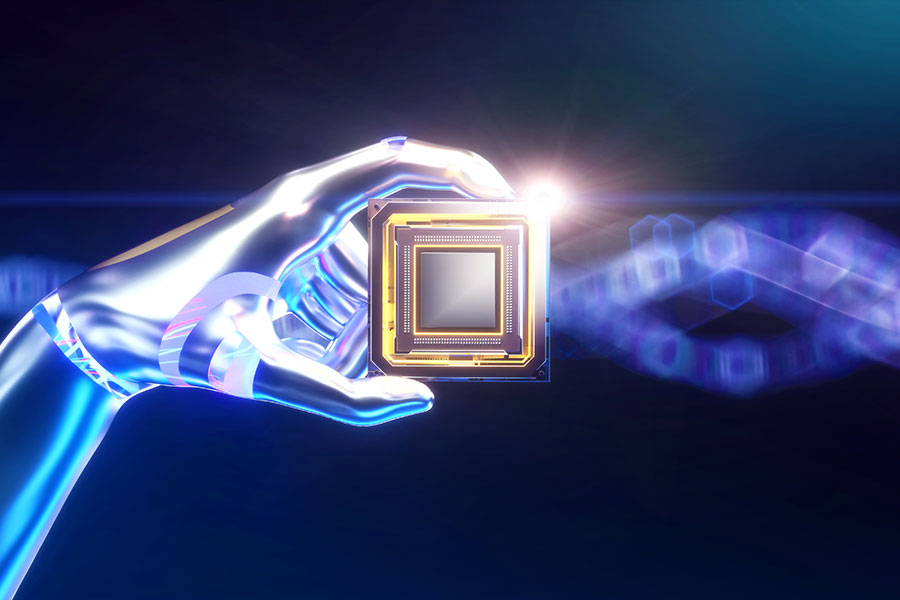 Currently, the first phase of the project has been launched, with an annual output value expected to exceed RMB850 million ($123.26 million).
The project has a total investment of RMB1 billion ($145.01 million) with a construction area of about 75,000 square meters. The expected annual production will be 250 sets of packaging equipment when completed. The investment in 2023 will reach RMB300 million ($43.50 million), according to the Suzhou Daily report.
Founded in 1987, the Dutch company Boschman occupies an essential position in the field of high-end semiconductor packaging equipment in the global market. It specializes in the development and supply of advanced transfer molding and sintering systems.
It has R&D and engineering equipment manufacturing centers in the Netherlands and Singapore. It started to establish its global R&D and equipment supply center in Suzhou in 2022.
Boschman's branch in Singapore focuses on the assembly, system integration, and equipment testing of power semiconductor silver sintering and plastic seal equipment. Its clients include Volkswagen, Ford, CIC, and Tesla.
Local Suzhou governmental officials visited Singapore in February and signed 40 projects involving Boschman's, said the Suzhou Daily report.