Yicai Global: Chinese smart controller maker H&T receives $263 million order from US BorgWarner

03-15 14:20
(JW Insights) March 15 -- Chinese smart controller maker H&T Intelligent Control (和而泰智能控制) received a EUR246 million ($263.3 million) standing order from a unit of its client BorgWarner, one of the world's leading auto part suppliers, reported Yicai Global on March 14.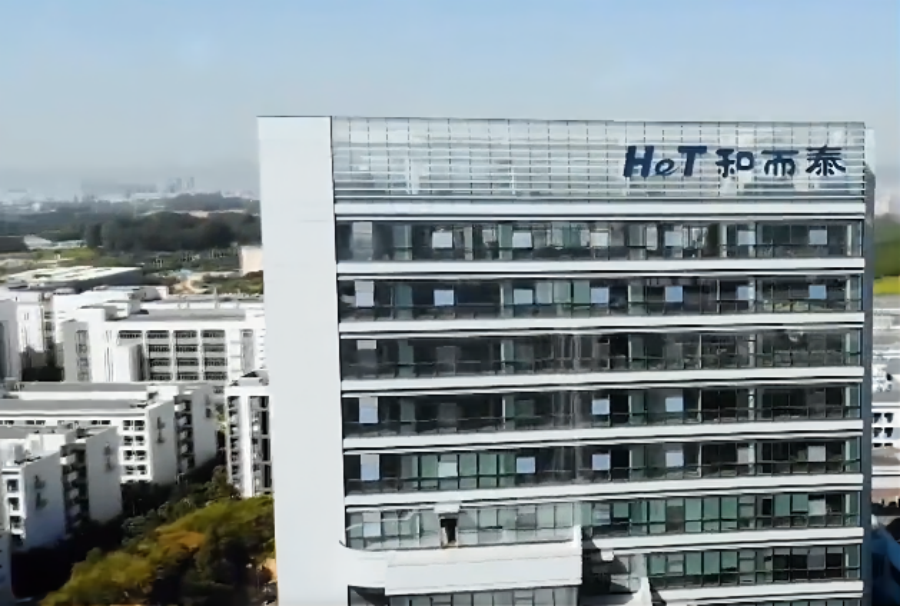 H&T will provide BorgWarner Emissions Systems Portugal with liquid heating controllers for nine years, the Shenzhen-based firm announced late on March 13, citing a supply deal it penned with BorgWarner's Portuguese unit.
Founded in 2000 and listed on the Shenzhen Stock Exchange in 2010, H&T mostly makes smart household controllers. It sold RMB101.1 million ($14.7 million) worth of products to BorgWarner in the first nine months of 2022, accounting for 2.3% of its total revenue in the period, the company said.
Signing a long-term supply deal with one of the company's key clients in the automobile electronic controller field shows BorgWarner's recognition of H&T's comprehensive strength, the firm added, noting that the positive impact of the order on its financial performance will be seen mainly after this year, said the Yicai Global report.
Michigan-based BorgWarner operated in over 23 countries as of the end of last year, employing nearly 53,000 people and achieving sales of $15.8 billion, according to its official website.