Beijing's car joint venture with Mercedes-Benz posts 24.82 billion euros revenue in 2022

03-16 14:27
By Kate Yuan
(JW Insights) Mar 16 -- Beijing Benz Automotive Co. (BBAC北京奔驰) - a joint venture with Germany - achieved revenue of 24.82 billion euros ($26.5 billion) in 2022, higher than the 21.288 billion euros ($22.729 billion) last year, announced its Chinese partner BAIC Motor (北京汽车) on March 14.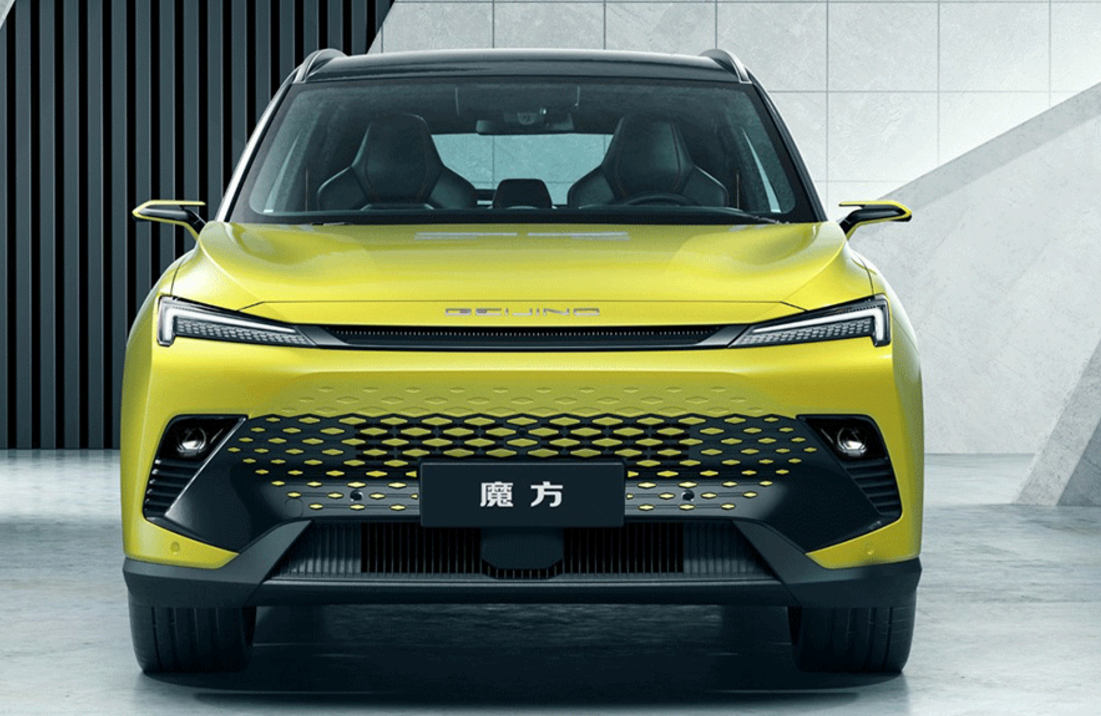 The profit from continuing operations after tax was 3.649 billion euros ($3.896 billion), higher than the 3.205 billion euros ($3.422 billion) last year.
BBAC was founded in August 2005 with investment from BAIC Motor holding a 51% stake and the remaining 49% by Mercedes-Benz Group AG and its subsidiary Daimler Greater China.
BBAC produces Mercedes-Benz front-wheel drive, Mercedes-Benz rear-wheel drive, and Mercedes-Benz EV, in addition to engines and batteries for Mercedes-Benz vehicles. It exports the core engine parts and completed engines, and has become an integral part of Mercedes-Benz global manufacturing network.
With its strong production base, BBAC has introduced ten main Mercedes-Benz models to China: all-new EQA, all-new EQB, EQC electric SUV, AMG A 35 L, A-Class L, all-new C-Class L, E-Class L, GLC SUV L, GLB SUV and GLA SUV, according to its official website.
BAIC Motor is also a 35% equity owner in another joint venture with Mercedes-Benz in southeastern China's Fujian Province with local car manufacturer, called Fujian Benz.