ASML is stepping up DUV shipments to China this year

06-08 14:20
By Kate Yuan
(JW Insights) June 8 -- Dutch chip equipment maker ASML is stepping up DUV shipments to China this year, said Peter Convertito, the company's VP of Investor Relations at the Global Semiconductor Conference held by Goldman Sachs last week, according to the transcript provided by Seeking Alpha on June 1.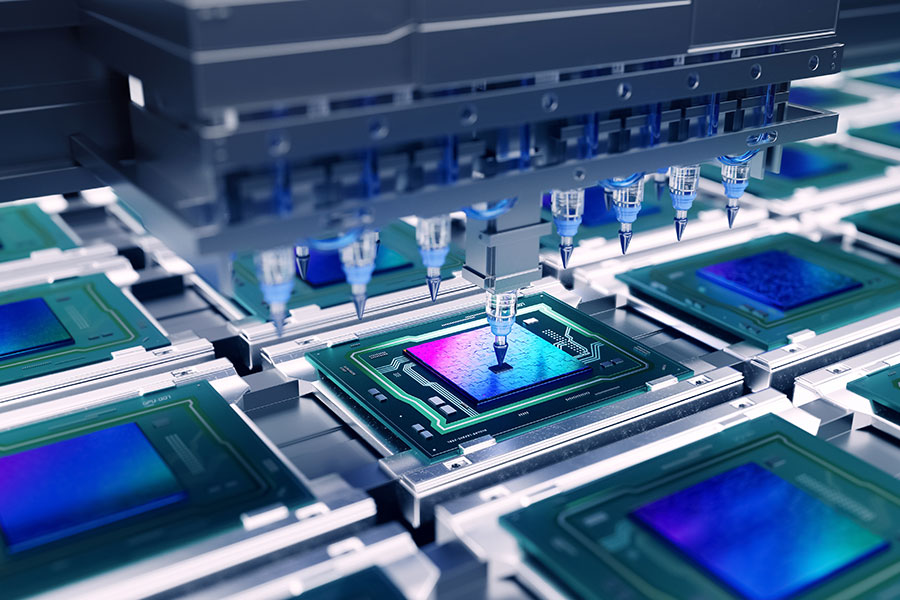 "Throughout the year, as this cycle started, we saw some players, majority being Memory, pushing demand on Deep UV out a bit. But still exiting the year 2022 undersupplying by about 30% on a unit basis, but that was to all customers," he said.
"And certainly, China was included in that, we are undersupplying to them. If you saw in our results, we are stepping up shipments to China this year, because they are willing to take those tools and now we are undersupplying by about 20%," he added.
Peter Concertito also said that China has got a big market share of automotive ICs and that's a growing area.
Besides, he expected that there would be no material effect on its business short- or long-term if further US export restrictions happen.
Micron executives said at the conference that recent sanctions in China had a high single-digit impact on its total revenue, higher than previously anticipated. The company also believes that AI servers can embed eight times more DRAM and three times more NAND than traditional servers.