Listed auto braking system maker APG cooperates with AI startup Black Sesame in adopting more AI technologies

12-02 17:06
Editing by Greg Gao

Chinese leading automotive braking system manufacturer APG(Asia-pacific Mechanical & Electronic Group)said that it is making progress in its cooperation with AI digital imaging chip maker Black Sesame Technologies in creating AI-based products and promoting to major China's domestic and foreign car OEMs.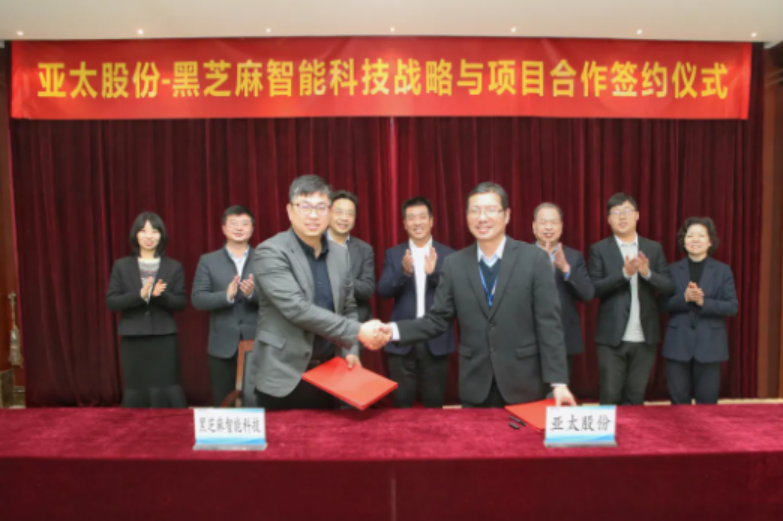 The Shenzhen Stock Exchange listed APG (亚太机电集团) reported the progress in a recent investors conference. It signed a strategic cooperation and product development agreement with Black Sesame Technologies(黑芝麻智能) in January this year.
According to the agreement, the two parties will work closely in autonomous driving, ADAS, and vehicle perception. Their key project is developing and producing automotive-grade intelligent driving systems based on Black Sesame's high-performance automotive chip Huashan No. 2 A1000L. The cooperation will help APG accelerate developing and commercializing L2 to L4 autonomous driving in the future.
Established in 1976, APG is headquartered in Hangzhou, eastern China's Zhejiang Province, and went listed in 2009. It has extensive experience in the development, production, and sales of automotive basic braking systems, automotive electronic control systems, intelligent driving systems, in-wheel motors, and wire-controlled chassis systems
Shanghai-based Black Sesame is a prominent AI chip startup in China. It has developed two core algorithms IPs - NeuralIQISP image signal processor and high-performance deep neural network algorithm platform DynamAI NN engine.