The Ranking List of the Top Chinese Semiconductor Companies in R&D Spending released

12-29 11:47
Editing by Kate Yuan
JW Insights released the Ranking List of Top Chinese Semiconductor Companies by R&D Spending in the first nine months of 2021 on December 18 in Beijing.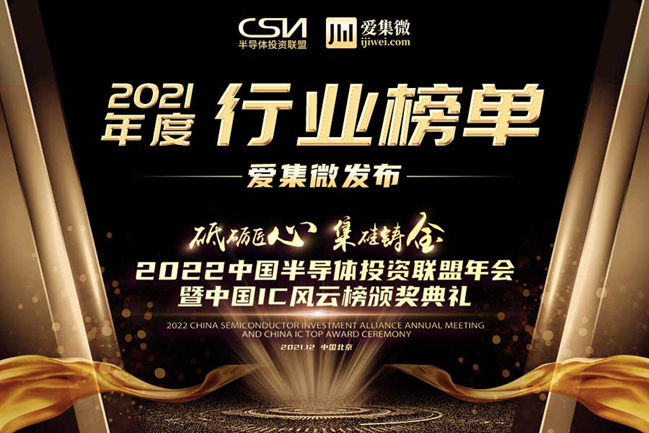 This listincluded120 chip firms that are listed on Chinese A-share stock markets, covering design, manufacturing, packaging and testing, equipment, materials, IDM, and electronic components.
The R&D expenses of the 120 companies totaled RMB32.569 billion ($5.113 billion), a 38.24%year-on-year increase, accounting for 7.10% of their operating income.
Among them, there are six companies with R&D expenses exceedingRMB1 billion ($157 million). SMIC (中芯国际) takes the first place with RMB3.020 billion ($47 million), Wingtech(闻泰科技) ranks second with RMB1.867 billion ($29 million). No. 3 is Will Semiconductor(韦尔股份) with RMB1.519 billion ($24 million). See more in the chart.

Among the 120 companies, 18 companies have more than doubled their R&D expenses year on year, of which six companies increased by over 200% including Wanye Enterprises(万业企业), Thinkon Semiconductor(神工股份), and Zhonghuan Semiconductor(中环股份).
The R&D spending of the six companies that have decreased year on year include National Silicon Industry Group(沪硅产业), Xiaocheng Technology(晓程科技), and SMIC.
JW Insights, the leading Chinese information and consulting services on semiconductor and ICT industries, tracks the listed Chinese companies providing semiconductor and related services, categorizes and researches them from eight major benchmarks - market value, business revenue, profit, R&D expenditure, per capita revenue generation, per capita profitability, and average salary and P/E ratio.
The following is the full Ranking List of the 120 companies in Chinese.