China authorized 696,000 patents and 13,000 IC layout design applications registered in 2021

01-12 20:44
Editing by Li Panpan
Registered IC layout design applications in China numbered 13,000 in 2021, according to the China National Intellectual Property Administration (CNIPA).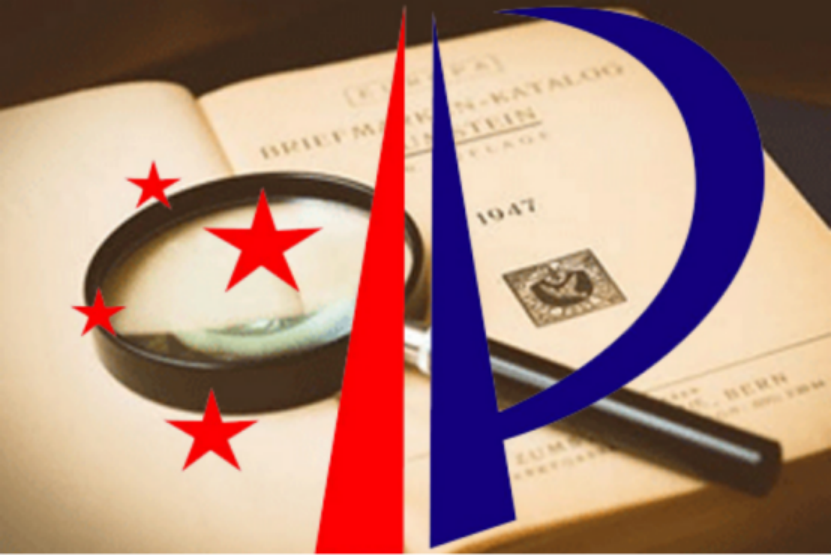 Shen Changyu, CNIPA director, said in his recent work report that IP development has achieved remarkable results both in quality and quantity in 2021.
Throughout the year, 696,000 invention patents, 3.12 million utility models, 786,000 industrial designs were granted. 73,000 PCT international patent applications were accepted and 7.739 million trademarks were registered.
Ninety-nine protected geographical indication products and 477 registered geographical indication trademarks and collective trademarks were approved. The number of high-quality invention patents per 10,000 people in China reached 7.5.
Shen said, the quality and efficiency of IP examination kept improving, with the examination pendency of high-value patents reduced to 13.3 months and that of trademark registration remained at four months. In 2022, CNIPA will perfect IP protection laws, better its service, and protect the IP of Chinese companies in the international arena, to improve China's IP development.