China's leading global analog IC supplier Analogix raises $236.5 million pre-IPO round of financing

01-28 10:04
Editing by Li Panpan
Analogix (硅谷数模) is a Chinese leading IC company with global sales achievements. It has recently raised RMB1.5 billion($236.5 million) in the pre-IPO financing round from a group of well-known institutional investors.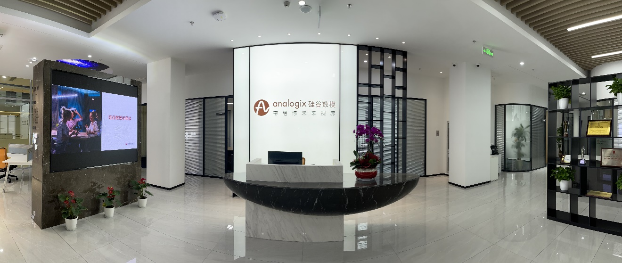 Mr. Yuan Yipei, president of Zhongqing Xinxin, the company's largest shareholder, said, "We are happy to see that the development of Analogix has accelerated significantly in recent years, with revenue hitting record highs for several consecutive quarters."
Patrick Li, Analogix CEO, said, "We have our core IP independently developed, and it can provide IP authorization to the outside world."
Founded in 2002, Analogix is a global supplier of high-performance mixed-signal semiconductors that enable "HD Everywhere" - the go-anywhere, any-mobile-to-any-screen, high-definition experience. The company moved its headquarters to Suzhou High-tech Zone in eastern China's Jiangsu province in 2019 and maintains its branches worldwide.
This financing round is led by Shenzhen Capital Group and China Merchants Securities Asset Management, with joint investors being TCL, Haier Capital, and a dozen others.
Patrick Li said his company will use the newly raised funds to attract more top talents in the industry and expand R&D.
Analogix is an active participant in the transmission standards for DisplayPort, USB, and HDMI standard solutions. It's a standard-setting member of the Video Electronics Standards Association (VESA) and chairman of its VR/AR Special Interest Group (SIG). It has worked on the underlying technologies in new display fields such as VR, AR, and the metaverse.
The global market share of Analogix's e-DP TCON chips, SRIS Re-timer chips, USB-C related Converter chips, and PD Controller chips ranks a leading position in the industry. Its products are widely recognized by LG, Samsung, BOE, CSOT, Apple, Dell, HP, Lenovo, Google, Microsoft, Sharp, and other international first-class OEMs.