Pony.ai demonstrates a next-generation self-driving system with Nividia's IC ready for road testing

01-28 23:11
Pony.ai (小马智行), a Chinese self-driving technology developer has unveiled its sixth-generation autonomous driving system using Nvidia's system-on-a-chip Drive Orin.
According to a Yicai Global report on January 21, the system is designed for mass production and it is likely to accelerate the scale deployment of Level 4 autonomous driving technology.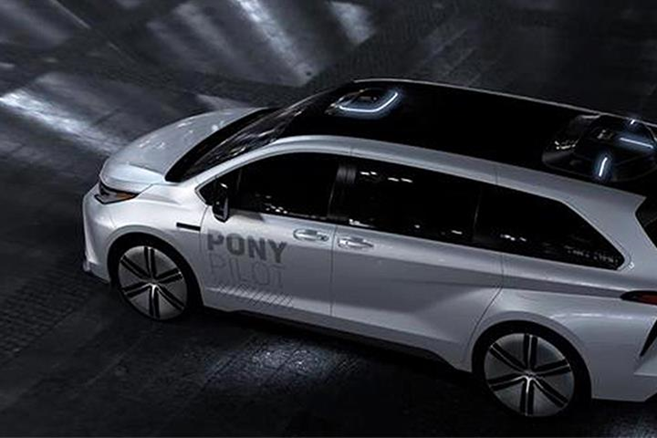 Source: Yicai Global
James Peng, Pony.ai Chief Executive, said that the new-generation computing unit has improved its computing power by at least 30 percent and cut its weight and cost by more than 30 percent.
The new system will be used first in Toyota's seven-seat Sienna Autono-MaaS commercial vehicle and then in Pony.ai's robotaxi service from the first half of next year, Pony.ai said.
In the next five years, Pony.ai will continue to focus on the robotaxi service, its intelligent logistics business Robotruck, and other new technologies that can reshape traffic and transportation, he added.
Pony.ai rolled out computing units with different chips based on the partnership with California-based Nvidia to meet technical requirements of driverless passenger vehicles and trucks, Yicai Global learned.
Established in 2016, Pony.ai has set up research and development centers in Silicon Valley, Guangzhou, Beijing, and Shanghai. The firm has secured self-driving test and operation qualifications and licenses in China and the United States.