NXP's Tianjin-based design company launches new-generation AIoT and automotive chips project in the coastal city

02-10 16:56
Editing by Kate Yuan
NXP's China-based company in Tianjin launched a new-generation AIoT and automotive chip design project in the coastal city in late January, the Chinese press reported.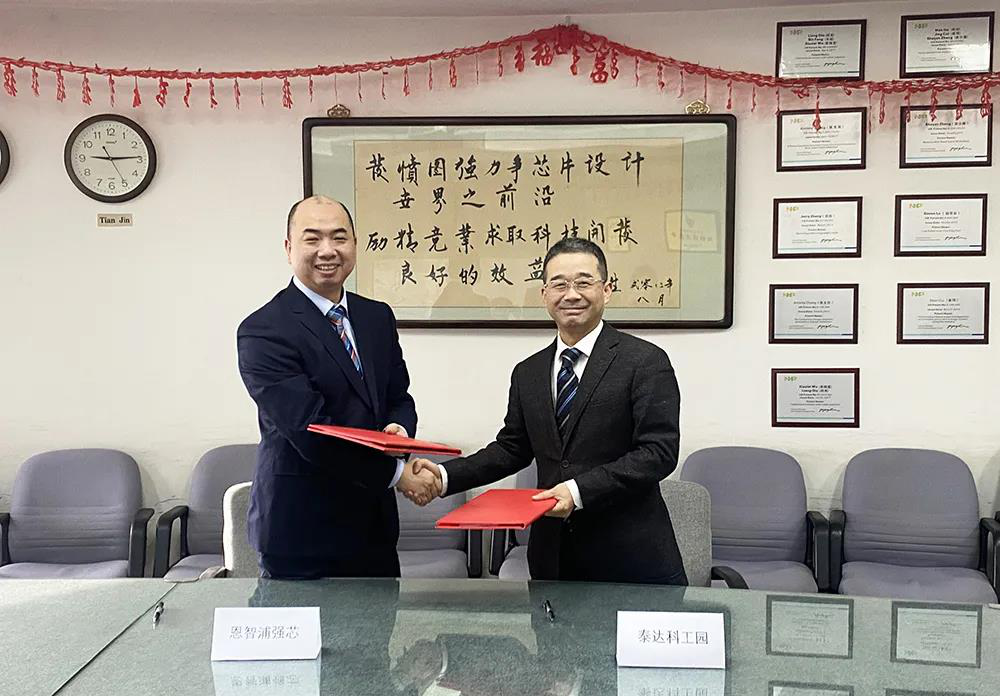 Source:TEDA
The NXP's company called in Chinese "NXP Qiang Xin Tianjin IC Design Co. Ltd" (恩智浦强芯天津集成电路设计有限公司) was founded in 2002 in TEDA (Tianjin Economic-Technological Development Area – Tianjin's key high tech district) and is one of the earliest IC design companies in China with the multinational background.
The NXP Tianjin company places the new project in the National University Science Park of Tianjin University, which TEDA and Tianjin University jointly established. The new project will bring the design of more higher-end AIoT and automotive products, and implement more localization and services.
The NXP Tianjin company has focused on MCU and MPU products reaching even an advanced level of 5nm. It has design capability in SoC, digital and analog IP, and security password IP and integration.
NXP also operates a testing facility in TEDA, which completed a new phase of expansion last summer.
Together with its design and testing resources in Tianjin, NXP is upgrading its China-based capability and support, especially for the automobile IC sector, commented an industry observer.