IDM startup Liown Semiconductor secures investment from IDG Capital to expedite its capacity expansion

03-30 17:20
By Miranda Li
Liown Semiconductor (里阳半导体), an IDM startup based in Taizhou of southeastern China's Zhejiang Province, completed the first round of financing from IDG capital.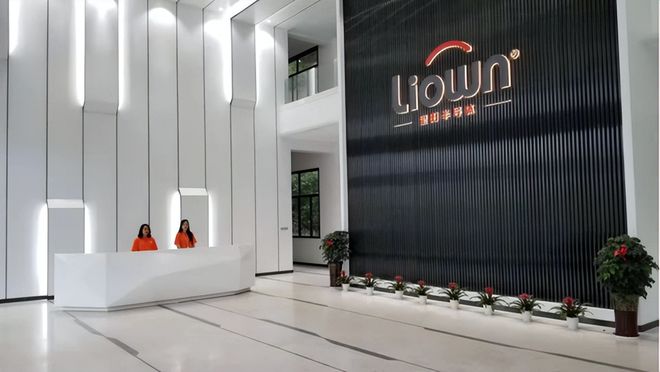 Source: Liown Semiconductor
IDG Capital announced the news but did not give the exact amount of the invested funds. This round of funding will help Liown Semiconductor accelerate the expansion of its production capacity and further improve its R & D strength.
Founded in 2018, Liown Semiconductor specializes in power semiconductors. In its Phase I development, the company has established a complete IDM capacity from design and wafer manufacturing to packaging and testing. Currently, it is in the stage of capacity climbing and is expected to reach its peak by the end of this year.
It is reported that Li Xiaofeng, founder of Liown Semiconductor, has been deeply engaged in the electronics industry for over 20 years. The core team consists of senior engineers with experiences in companies like Littelfuse, NXP, IXYS, DIODES, and Brightking.
According to its official website, Liown Semiconductor focuses on high-performance SCR Thyristors, ultra-low forward voltage drop high-voltage rectifier chip rectifiers, TVS, ESD, and other power devices, as well as MOV, GDT discharge tubes, TSS and other protection products.
Li Xiaofeng said that his company would continue to hire outstanding scientists and engineers to provide global customers with the best quality, reliable, and advantageous power semiconductor chips.