Volkswagen joins China Automotive Chip Industry Innovation Strategic Alliance to support the industry chain innovation

05-11 17:06
By Kate Yuan
German car giant Volkswagen joined China Automotive Chip Industry Innovation Strategic Alliance (CACA) after getting approved, the organization announced on May 9.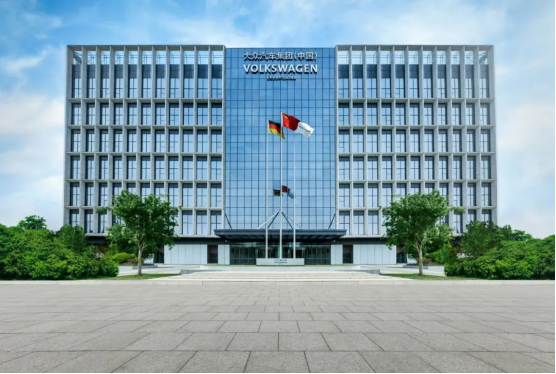 Source: China Automotive Chip Industry Innovation Strategic Alliance
Beijing-based CACA was founded with the joint support of China's ministries in September 2020. The alliance has attracted automobile and IC companies as its members including upstream and downstream vehicle manufacturers, automotive chip design companies and related suppliers, universities and institutes, and trade organizations.
According to Volkswagen's news release, it is adopting a procurement strategy that focuses more on China. The group has invited China's leading technology companies to participate in its global procurement for the first time, to further promote a software-centered strategic transformation.
Volkswagen says it will work more closely with China's top technology companies to create future-oriented digital solutions and reshape the mobility ecosystem. Key cooperation areas include digital interconnection, smart cockpit, autonomous driving and shared mobility.
CACA said that it aimed at establishing an innovative ecosystem for China's automotive chip industry, break down industry barriers, and make China one of the global automotive chip innovation centers.