JW Insights releases patent report of 28 EDA companies in the Chinese mainland, with Empyrean at the top

08-10 15:08
By Li Panpan
JW Insights - the leading information and consulting service on China's semiconductor and ICT industries - recently released the ranking report of 28 Chinese mainland EDA companies tracking their patent layout. Empyrean(华大九天) ranks first in the report with a patent innovation score of 201 points.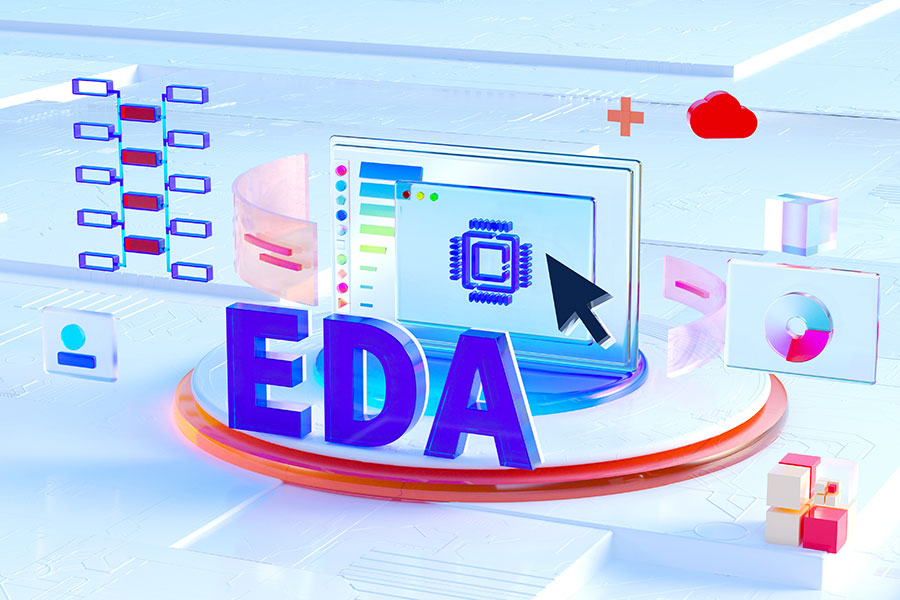 Founded in 2009, Empyrean occupied about 6% of the Chinese EDA market in 2020, the top among Chinese EDA companies.
Ranking second behind Empyrean is Semitronix(广立微), which with 69 points.
The EDA patent ranking report is piled by JW Insights' Intellectual Property Consulting Division. It researches the patent reports by Chinese EDA companies filed as of June 30, 2022, and sourced from IncoPat Patent Database.
The report selects objective indicators from patent layout, validity, technology, stability, and economic benefits and gives scores with considerations to multiple factors such as the soundness of the company's patent layout strategy, global vision, and document writing quality.
The three EDA companies behind Empyrean in the ranking have scores between 38 and 69; The next six are with scores between 12-31 in weaker patent strength.
The last couple of years saw geopolitical changes, with the U.S. imposing sanctions on some Chinese companies denying their access to the U.S. EDA tools. It triggered a wave of investment and startups in China's EDA sector.
Synopsys, Cadence and Siemens EDA dominate the global EDA market. In the Chinese market, from 2018 to 2020, the sales shares of Chinese EDA players were only 6.2%, 8.3%, and 11.5%, respectively.
The JW Insights report also ranks IP by their overseas patent layout. Primarius(概伦电子) ranked first in this top five list, with its proportion of overseas patents reaching as high as 43%, far ahead of others. Semitronix also has impressive overseas coverage.
The report gave a star rating to all 28 Chinese EDA companies by patent strength, with Empyrean topping the list with five stars.
Synopsys and Cadence are also covered in the report with scores of 3543 and 2123; Synopsys' score is nearly 18 times that of Empyrean, China's number one.