Huawei partners with Chinese auto companies in developing more cars

08-30 16:47
Chinese tech giant Huawei is partnering with at least three Chinese automakers at different levels to develop smart cars and will introduce new models in the next couple of years, reported Yicai Global on August 26.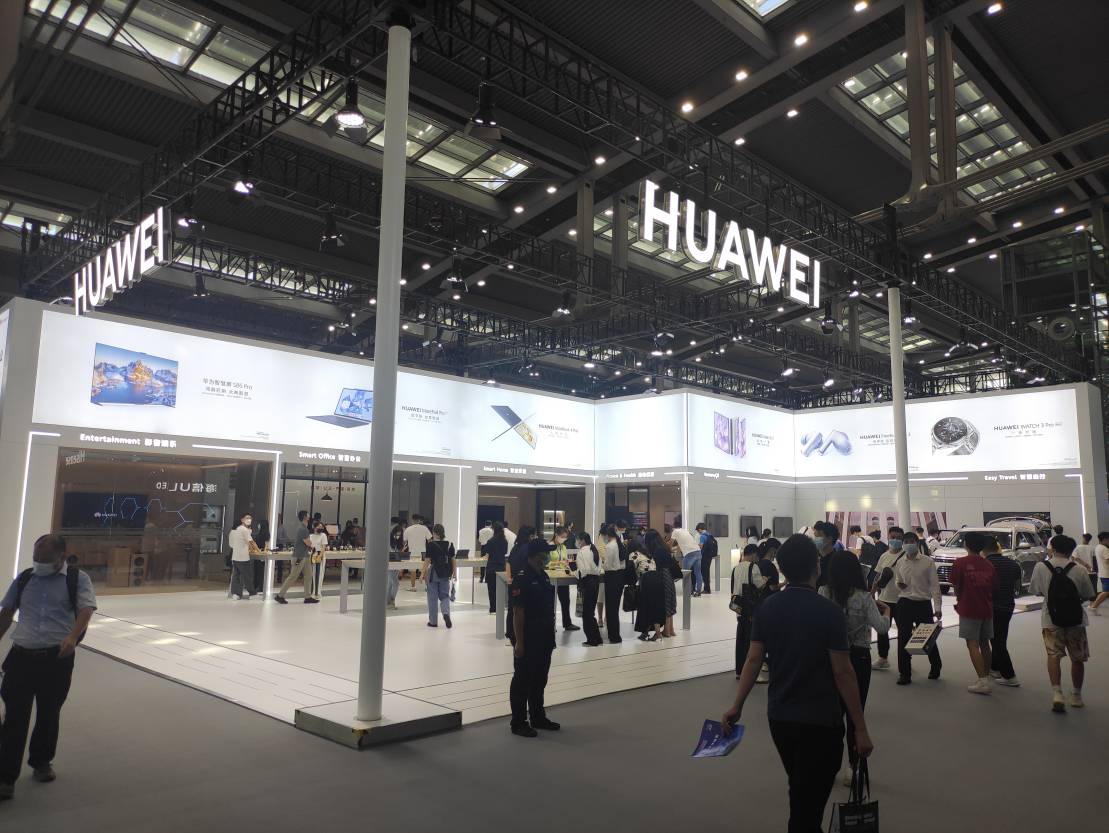 Huawei has been seeking new growth opportunities in the self-driving field. Its R&D spending on smart vehicles topped $1 billion last year, according to rotating Chairman Xu Zhijun. Its tie-up with Avatr(阿维塔)- a startup backed by Changan Automobile(长安汽车) - is a chance to further strengthen R&D and fast track the integrated development of vehicles and information, Xu added.
Huawei and Avatr Technology intend to come up with more vehicle models after orders for the pair's first jointly developed car, Avatr 11, exceeded 20,000. Tan Benhong, chairman and chief executive of the Chongqing-based automaker, said three new models will be launched before 2025, with two already under development, reported Yicai Global.
Orders for the Avatar 11, the startup's first model, should start being fulfilled in December, Tan said. They cost between RMB369,900 and RMB409,900 ($53,910 and $59,740) each.
Besides Avatr, Huawei has partnered on new energy vehicles with BAIC Group(北汽集团) and Sokon Industry Group(金康)'s NEV brand Seres, with different levels of partnership. Avatr 11 has Huawei's full-stack solution Huawei Inside, which includes communication architecture and a smart cockpit, said the Yicai report.
Avatr signed a deal with Huawei in June to develop a series of high-end smart electric vehicles. They agreed to constantly upgrade the offering based on CHN, a technology platform co-developed by Changan Auto, Huawei, and Chinese battery titan CATL.