Chinese tech giant Huawei and Sichuan Province sign to accelerate building China's "Storage Valley"

05-16 15:23
By Kate Yuan
(JW Insights) May 16 -- Chinese tech giant Huawei and the government of Sichuan Province in southwestern China signed a strategic cooperation agreement to accelerate the development of China's "Storage Valley" with international influence in Chengdu on May 15, local media reported.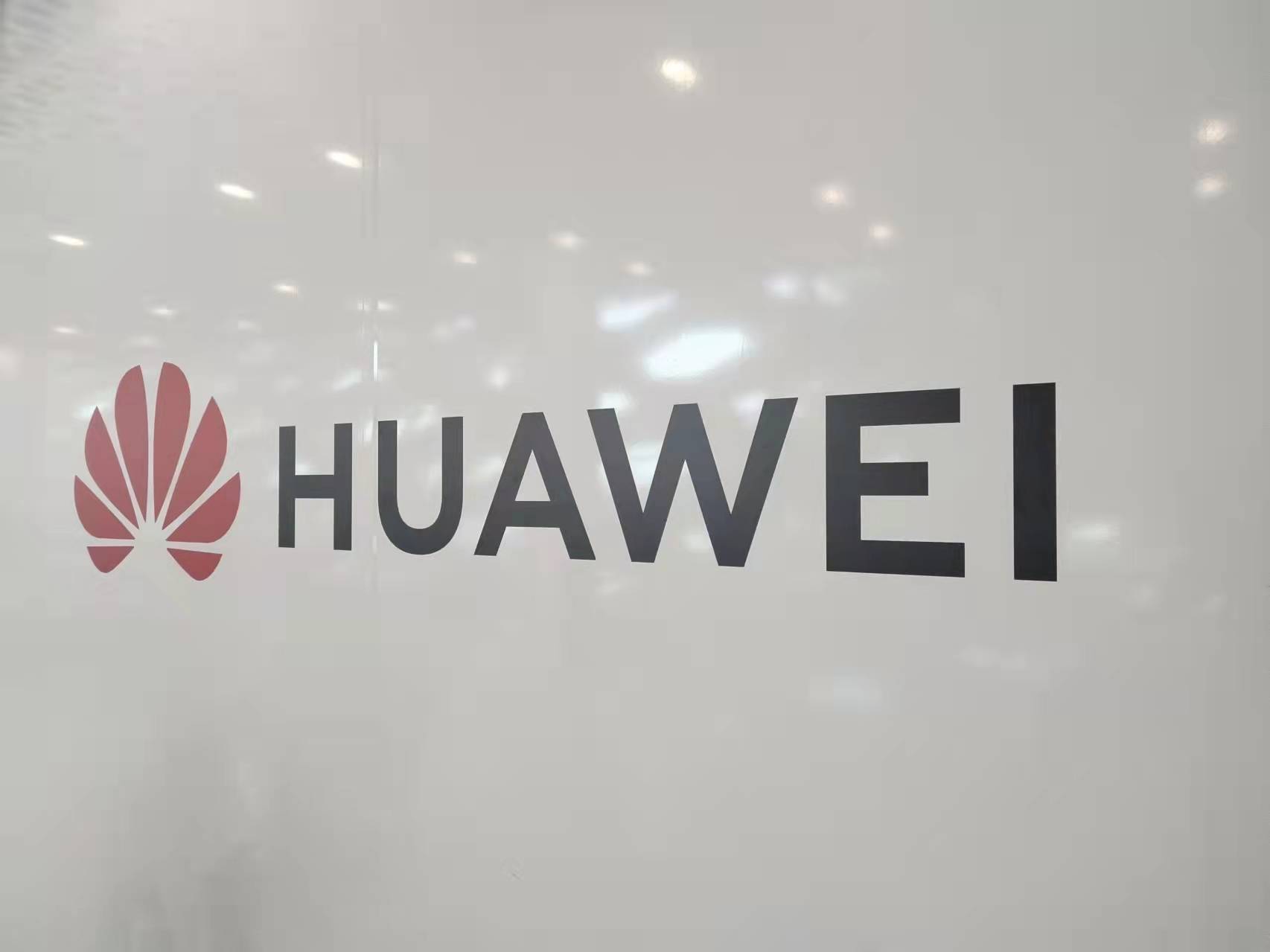 Wang Xiaohui, Secretary of the Sichuan Provincial Party Committee and Huawei's deputy chairwoman of the Board, and rotating chairwoman Meng Wanzhou attended the ceremony.
"We hope Huawei will continue to strengthen cooperation with Sichuan's universities, research institutes, and enterprises in areas including data storage, high-end chips, and 5G technology," said Wang.
According to the agreement, Sichuan Province and Huawei will promote the digital transformation of manufacturing, and deepen the construction of a "digital government."
Huawei set up companies in Chengdu High-tech Zone in 2007 and currently has three wholly-owned subsidiaries in Chengdu. This cooperation is expected to bring more opportunities and potential for the economic and technological development of the region.