Huawei launches Mate 60 Pro to claim comeback to the 5G flagship phone market

08-30 17:26
By Li Panpan
(JW Insights) Aug 30 -- In a low-profile approach but with wide attention of China's technology communities, Huawei Technologies, China's sixth-biggest phone vendor, started the online sales of Mate 60 Pro, its first smartphone that supports 5G service on August 29.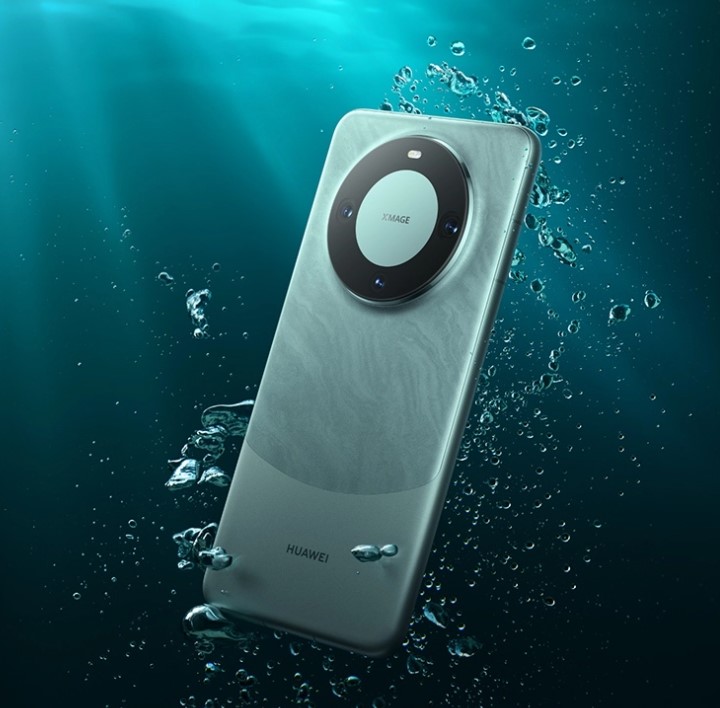 Chinese technology media are hailing it a new breakthrough for the sanctions-beset Huawei, which was banned by the US government from access to 5G technologies and manufacturing in May, 2019.
Part of the new phones feature Qualcomm's Snapdragon, but more will feature in November several key chips and components including the SoC Kirin 9000s developed by Huawei's design firm Hisilicon, said a JW Insights report.
Under the slogan "Huawei Mate 60 Pro Pioneer Plan," the online sales started for Guangdong Province based users on Tuesday. The minimum price for the new model is RMB6,999 ($960).
Chinese analysts predict the sales of Mate 60 Pro will reach over six million, returning to the higher end smartphone market and to challenge Apple as well as Honor - the budget phone brand spun off from Huawei and has moved upward aggressively in the last few years.
The waning handset giant is targeting more niche markets with a phone that is supposed always to be able to make calls, even in remote places. The model features the Shenzhen-based firm's "unbreakable" Kunlun glass and improved imaging, according to a Yicai Global report.
Industry insiders believe that Huawei has passed its most trying times, but the firm still needs to overcome its difficulties regarding mobile phones and other products that require advanced technologies amid sanctions.
Rumors on social media platforms claimed earlier that Huawei intends to resume its strategy and launch two flagship models per year. Indeed, the pace of new releases is accelerating as in the first half, Huawei debuted the P60 series, and the Mate series is also about to be updated in mid-September, close to Apple's next expected product launch event, reported Yicai Global.
According to China's mobile phone market data released by IDC, Huawei's mobile phone shipments increased by 76.1% year-on-year in the second quarter of this year, ranking fifth with Xiaomi with a share of 13.0%.