Chinese semiconductor companies continued raising prices in Q2, while AR/VR suppliers were active, betting on Apple's next new product choice

06-07 16:30
Editing by Greg Gao/WM Zhang
Over 30 Chinese semiconductor companies have issued price increase notice since the second quarter of 2021, as production capacity shortages continue to haunt the industry. At the same time, the AR/VR sector warms up while the price war in mobile phone camera modules subsides.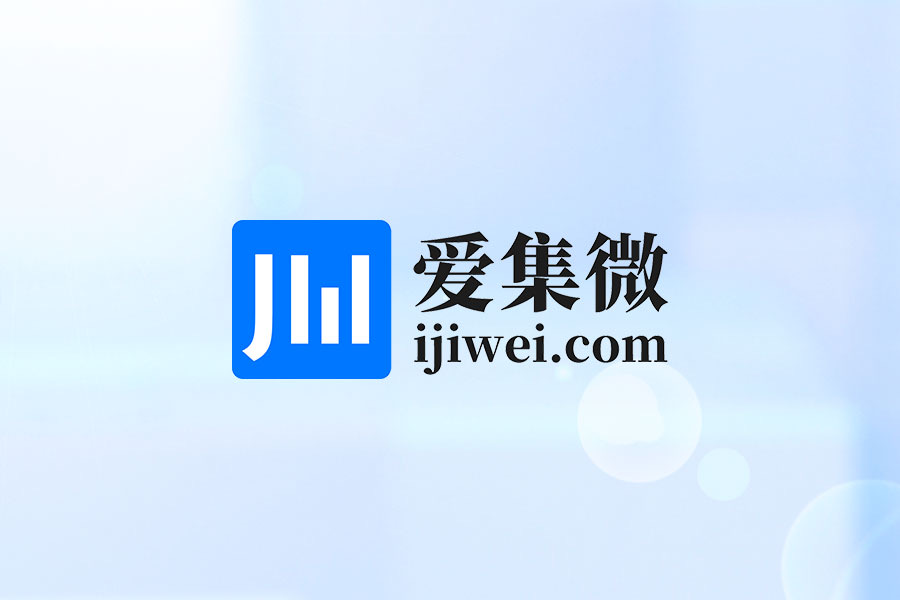 According to the monitoring by JW Insights, UMC(联电), SMIC(中芯国际), and Powerchip Semiconductor (力积电) have increased their foundry prices by about 10% to 30% since last April. TSMC, the world's largest contract chipmaker, recently scrapped its price cut policy (up to 3%) for major customers.
These foundries' raised prices bring more cost pressure to IC design companies, causing them to increase prices too. Wuxi NCE Power (新洁能), Rockchip(瑞芯微), Bright Power Semiconductor(晶丰明源), XL Semi(芯龙半导体), and Shanghai Awinic Technology(艾为电子) issued notices of price adjustment between 10% and 20%. Wuxi NCE POWER and Power and Bright Power Semiconductor did so multiple times in Q2 this year. ForDevices Electronic Technologies Corporation(富鸿创芯) raised its memory chip price by 30% - one of the biggest increases.
The price change for power chips is in the range of 10% to 30% and 10%~20% for signal chips. MCU providers have adopted a dynamic pricing mechanism, starting the implementation on May 6, 2021.
An electronics industry analyst told JW Insights that "The major IC product markets (in China) are mobile phones, servers, PCs, and automobiles. There has been no explosive growth in these markets so far."
"The continued shortage and price increase of IC products are mainly due to Huawei ramping up its chip hoard since Q3 last year to cope with the US government's sanctions, as well as other mobile phone manufacturers such as Xiaomi, OPPO, and Vivo increase their IC inventories in Q4 2020. These caused a serious shortage of production capacity in fabs and packaging & testing plants, triggering market panic." the expert said.
At the same time, some agents and distributors took the opportunity to stockpile inventory, engage in speculation, and sign large production contracts in advance, exacerbating the shortage situation.
Another SME executive told JW Insights, "Usually IC manufacturers increase their prices by only 20%-30%, but this time distributors sell at a much higher price. MCU prices have gone up seven to eight times. Some low-end MCU prices increased 20-30 times."
"With the skyrocketing price of ICs and other materials, production costs continued to rise. However, as a medium-sized company, we have weak bargaining power. Clients are unwilling to accept increased prices, and we will lose money if we do not adjust prices. As a result, I dare not accept any orders now," he said.
The implications of this situation could be problematic. "If with no more orders to come, we still have to pay wages and factory rents. Raw materials and ICs continue to rise in price. Under such a situation, small factories like us will have no choice but to close. The downstream closures will eventually spread to the entire industry chain in a ripple effect. "While small and medium-sized IC design houses could not get wafers, a lot of them may have to close in the second half of the year," he said.
While small companies worry about survival, big ones have already started fighting in other emerging hardware markets. Apple's next big product looks to be a VR/AR headset and smart glasses. So, the three top Chinese suppliers on Apple's supplier list, Luxshare Precision(立讯精密), Goertek(歌尔股份), and Lens Technology(蓝思科技), expressed that AR/VR wearable devices will be their next important product direction.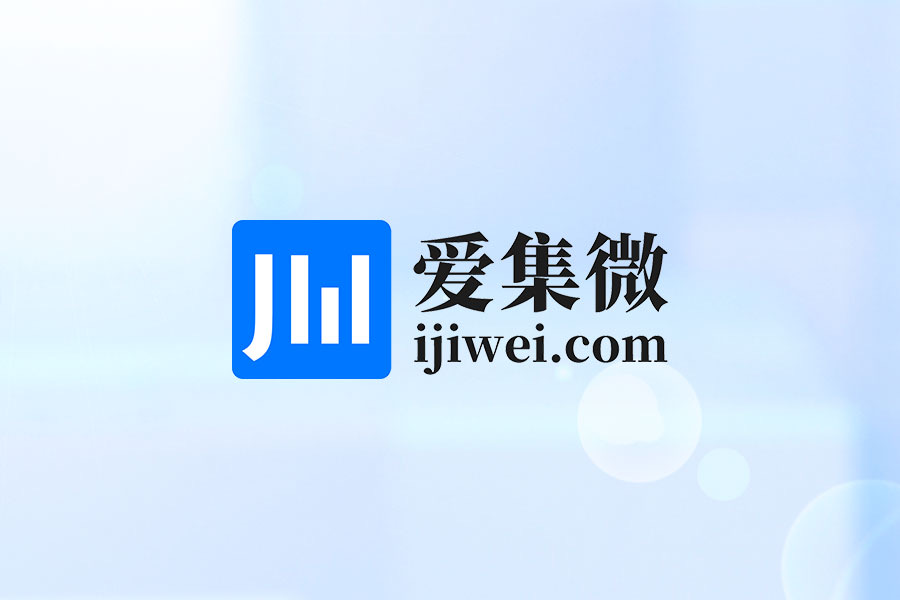 Among the three, Goertek has a strong advantage compared to the other two. It has integrated the optical components, optical modules, display modules, and system assembly, with an 80% market share in the high-end market. Its several VR products are selling well and have been out of stock.
Luxshare Precision is considering entering this market, too. Its product & investment portfolio covers AR/VR parts and systems. Though late in coming to the market, it is negotiating with relevant players, and it will start from the second-tier market, catching up with the top afterward. Its plant in Xiangtan, Hunan Province, has already begun to assemble smartphones for clients in the first quarter of this year.
An industry insider pointed out that reducing the weight of wearable AR/VR products has always been a challenge. To solve this problem, device makers have to pursue miniaturizing components and the whole products, so the requirements for factory automation and production lines will also increase.
Thus the above three wearable device companies would follow the process from IC to system assembly.
Now many mainstream manufacturers believe that VR will be more oriented for entertainment and social networking in the future. AR will likely become more productive, taking over some mobile phone functions and becoming the next computing platform. That is why many companies attach great importance to both optical and display modules now.
In the mobile phone camera module sector, price competition has subsided, benefiting all players. The gross profit margin increased significantly in 2020 for Sunny Optical (舜宇光学), and Q Technology(丘钛科技), another China-based leading manufacturer of mid-to-high end mobile phone cameras and fingerprint recognition module.