Chinese tech group Tencent works on releasing world's 1st hi-fi virtual giant panda

05-10 18:25
By Kate Yuan
(JW Insights) May 10 -- Chinese tech giant Tencent is working with China's National Forestry and Grassland Administration to release the world's first high-fidelity virtual giant panda and a metaverse-like world in which it will live, Global Times reported on May 10.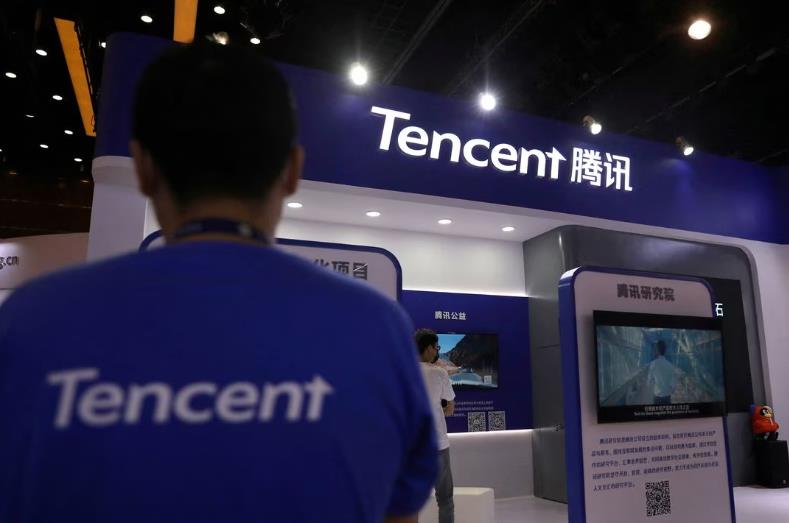 They will use the latest technology like AI and VR in the construction of national parks, wildlife protection and public educations in the next three years.
According to Luo Lin from Tencent, using the company's powerful Start Engine and high-fidelity 3D biological restoration and real-time cloud rendering, the world's first high-fidelity digital giant panda will be able to live in a metaverse-like world, where it will interact with a hyper-realistic habitat and humans after being given AI life.
"The details of the giant panda's bones, muscles, skin, hair and facial features will be created with millimeter-level precision. After it goes online, the public can use their mobile phones to immerse themselves in the habitat and learn about the living habits and living environment of giant pandas," Luo said.
Long a cultural icon for China, the giant panda has been beloved by people in the country, as well as around the world, especially in countries that have giant pandas living in zoos, like the US, Japan and the Netherlands.
The National Forestry and Grassland Administration has also introduced VR solutions, which make visiting China's Northeast Tiger and Leopard National Park on people's phones a reality, said the Global Times report.