The Japanese Panasonic president emphasizes commitment to the Chinese market

11-17 18:28
By Greg Gao
(JW Insights) Nov 17 -- Kazuhiro Tsuga, the President of the Japanese giant Panasonic Corporation, affirmed the company's strategic commitment to China's market, the Nikkei Chinese Website reported on November 14.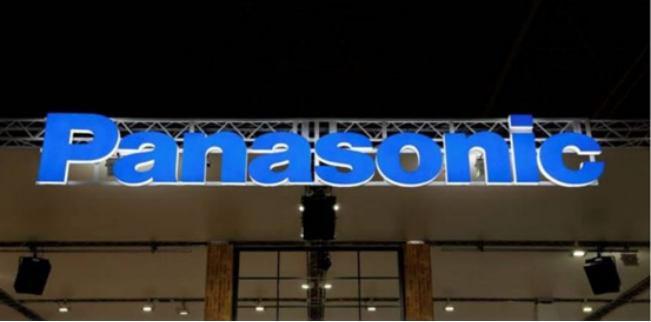 "If we were to escape from the intense competition in the Chinese market, it would mean withdrawing globally," said Tsuga, emphasizing the company's commitment to continue investing in China as one of the most crucial regions.
Approximately 30% of Panasonic Corporation's earnings come from its Chinese operations. The company is optimistic about the potential growth of providing residential equipment and household appliances.
Tsuga participated in the China International Import Expo (CIIE) held in Shanghai recently. In his speech at the expo, he underscored Panasonic's commitment to environmental technology in China, with a focus on the living space business, new energy vehicle components, and factory automation.
Tsuga mentioned that Panasonic is actively investing in expanding production capacity in China. A cooking appliance factory is set to start operations soon, and there are plans to increase the capacity of the electronic components factory in Suzhou, eastern China's Jiangsu Province, by 2025. Over the past three years, Panasonic has completed or decided to establish a total of 17 new factories in China.