BYD plans to establish a sodium-ion battery plant in eastern China's Xuzhou with an investment of RMB10 billion ($1.4 billion)

11-20 17:51
By Greg Gao
(JW Insights) Nov 20 -- China's EV giant BYD signed to set up a sodium-ion battery plant in an agreement with the local government of Xuzhou City, eastern China's Jiangsu Province on November 18 .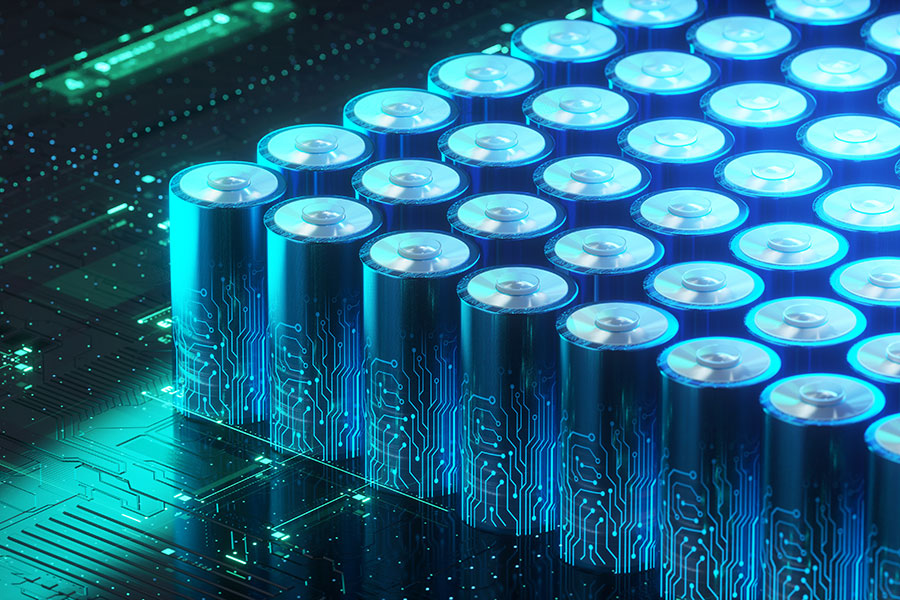 The sodium-ion battery project will be jointly developed by Huaihai Holdings Group and BYD's subsidiary Fudi Battery, with a planned total investment of RMB10 billion($1.4 billion) and an annual production capacity of 30 GWh. It aims to become the world's largest supplier of sodium-ion systems for micro-electric vehicles.
Wang Chuanfu, founder and CEO of BYD, stated that, with the rapid development of the new energy vehicle industry, continuous iterations in battery technology have occurred. BYD is willing to seize new opportunities in the transformation of the new energy vehicle industry together with Xuzhou City and contribute to the accelerated construction of Xuzhou's new energy vehicle industry chain.
During the meeting, Fudi Battery signed the joint venture agreement with Huaihai Holdings Group for the sodium-ion battery project; The Xuzhou Economic and Technological Development Zone signed an investment agreement for the sodium-ion battery production base project with the above two companies. Wang Chuanfu and the head of the Xuzhou City government were present and witnessed the signing of the project.
In the battery making business, Fudi Battery also has joint project with the leading machinery manufacturer XCMG Group with a combined RMB10 billion ($1.4 billion) investment in the constructing a traction battery production base, which started in November 2022.
The construction of the 310,000-square-meter plant and dormitory building has been completed, and the electromechanical installation and decoration works have been fully launched. It is expected that the production equipment will be installed and debugged in mid-to-late December, with trial production scheduled for early March next year.