Chinese electronic component company CETC mass produceds its Beidou satellite communication module for China's major EV maker

11-20 15:55
By Greg Gao
(JW Insights) Nov 20 -- The research institute affiliated with China Electronic Technology Group Corporation (CETC) has produced a BeiDou-3 satellite short message communication module for a leading Chinese automaker, marking a major win for CETC.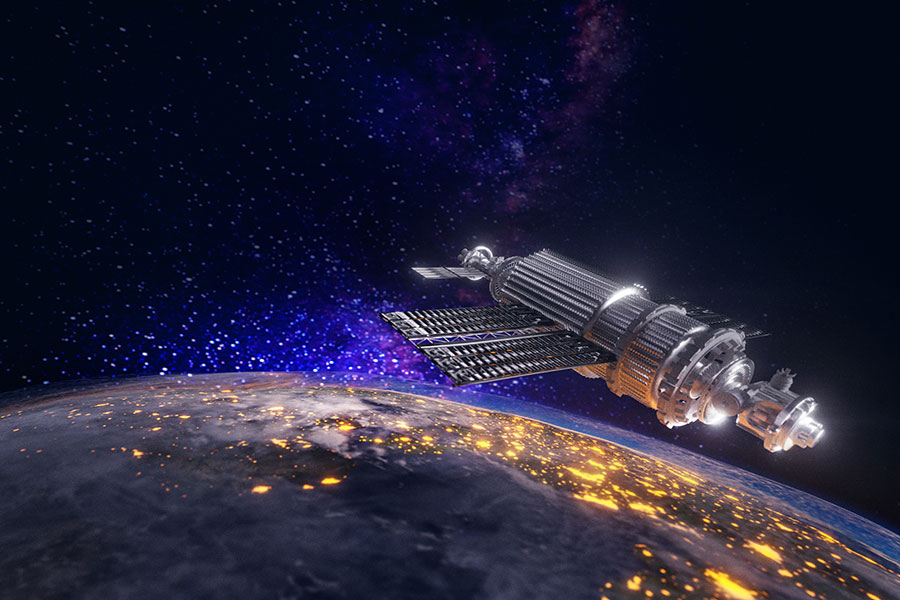 With its full name CETC Chip Technology Research Institute, it was set up in 2022 and focuses technologies of micro-acoustic electronics, optoelectronics, and sensors. The institute is located in the Xiyong Microelectronics Industrial Park in China southwestern Chongqing City,which released the product news on November 16.
This product marks the first implementation of on-board BeiDou satellite communication functionality in domestically produced vehicles. 
The module is a product based on an independently developed BeiDou-3 satellite short message communication SOC chip. It integrates high-performance transceiver channels and a high-level UICC (Universal Integrated Circuit Card) encryption chip, enabling secure and reliable two-way satellite communication. 
The communication module has been applied in multiple domestically produced vehicle models set to be released, with orders exceeding ten thousand.