The IC design subsidiary of China's listed IC distributor P&S completes testing of its first MCU product for automotive standard

11-20 16:26
By Kate Yuan
(JW Insights) Nov 20 -- Xinyuan Semiconductor (芯源半导体), the IC design subsidiary of Chinese listed electronic components distributor Wuhan P&S Information Technology (力源信息), has recently passed the AEC-Q100 automotive standard test for its first automotive-grade MCU product, the company announced on November 19.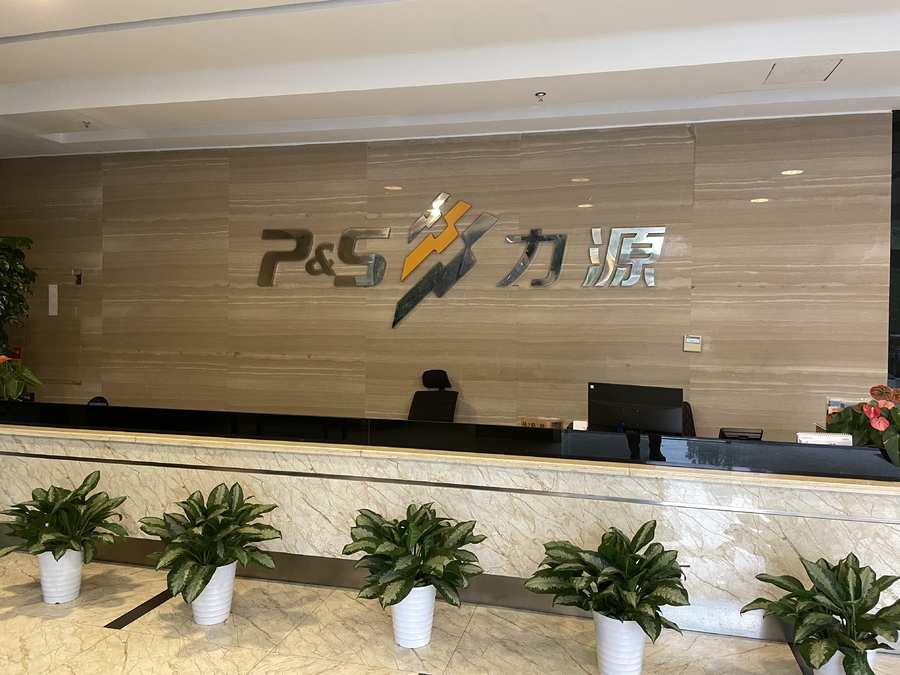 The product CW32A030C8T7 is based on the Cortex®-M0+ core. It has completed the 19 tests specified in AEC-Q100-Rev-H (September 11, 2014) including preconditioning (PC), HAST, UHST, and temperature cycling (TC).
P&S Information Technology was founded in 2001 in Wuhan of central China's Hubei Province. It mainly focuses on chip design. Its distribution business covers communication, industrial and new energy, automotive electronics, consumer electronics, and security surveillance.
Listed in early 2011 on the ChiNext Market of the Shenzhen Stock Exchange, it is the first A-share listed company in China's electronic component distribution industry. P&S operates multiple branches in Wuhan, Shanghai, Shenzhen, Nanjing, Hong Kong, Singapore, and the US.
The automotive market is one of the important markets for MCU applications. The aforementioned MCU product passing the AEC-Q100 automotive standard test is one of the important credentials for the company's self-developed chip products to enter the automotive field, said P&S.
It will also enhance the credibility and quality assurance of the company's self-developed products, strengthen downstream customers' trust and recognition of the company. This is an important step forward in the company's dual-core strategy of transforming from single agent distribution to chip design and agent distribution, according to its announcement.