China's Ministry of Commerce welcomes Micron and other foreign-funded enterprises to continue deepening their presence in Chinese market

11-17 15:35
By Kate Yuan
(JW Insights) Nov 17 -- China welcomes foreign-funded enterprises, including Micron, to continue expanding their operations in the Chinese market and achieve better development, as long as they comply with Chinese laws and regulations, said He Yadong, spokesperson for China's Ministry of Commerce in a regular press conference on November 16.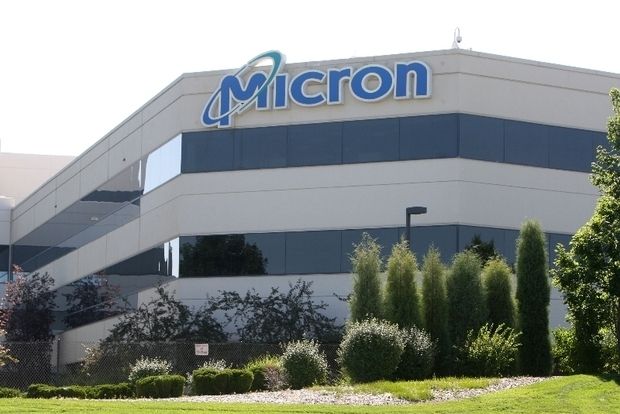 During the conference, a reporter asked, "Commerce Minister Wang Wentao visited Micron's booth during the China International Import Expo (CIIE). However, earlier in May, the Cyberspace Administration of China required domestic operators of critical information infrastructure to stop purchasing products from Micron. Will this measure change?"
The spokesperson responded that relevant Chinese departments have taken measures in accordance with the law against Micron's related products that pose significant security risks, limited to the field of domestic critical information infrastructure.
"Micron has expressed its intention to expand its investment in China. China remains committed to promoting high-level opening-up to the outside world, continuously improving the investment environment for foreign enterprises, and providing service guarantees to foreign-funded companies," said He.