Apple's Chinese supplier Luxshare Precision gives up $330 million investment in India

11-20 17:28
By Li Panpan
(JW Insights) Nov 20 -- Apple's Chinese supplier Luxshare Precision is shifting its new investment of $330 million from India to Vietnam, according to Indian media reports, which said that "this can result in a loss for India."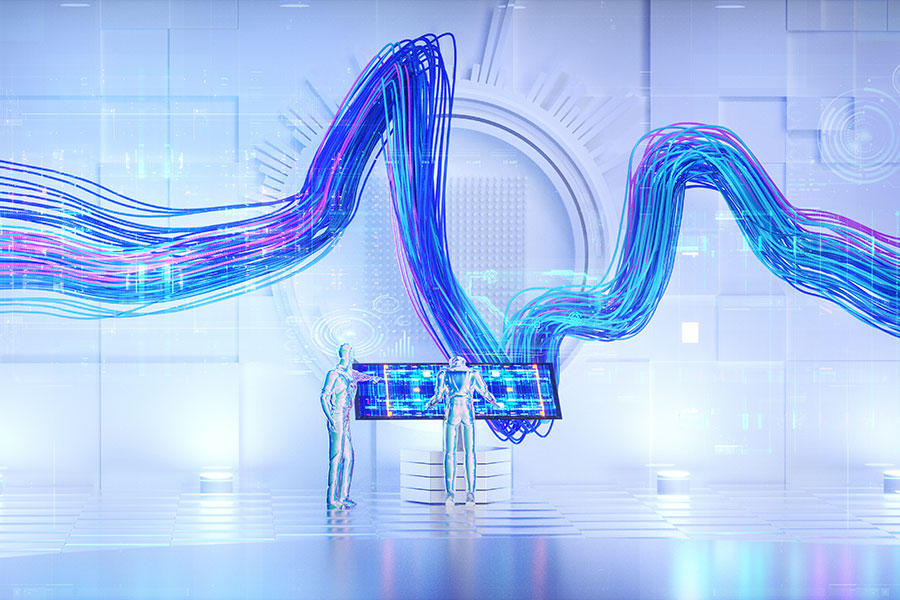 After several failed attempts to expand its operations in India for nearly three years, Luxshare Precision shifted a new investment of $330 million to Bac Giang in Vietnam on November 9.
Founded in 2004 and headquartered in Dongguan, southern China's Guangdong Province, Luxshare Precision is one of the three significant assemblers of Apple mobile phones.
Apple's other Chinese supplier, BYD, faced the same when expanding in India in 2022. It announced in May 2023 that it would shift its investment in India to Vietnam, planning to invest $183.7 million in the production of electronic components.
Luxshare Precision's withdrawal reflects a determined decision after facing numerous challenges during its years of operation in India, Liu Zongyi, secretary-general of the Research Center for China-South Asia Cooperation at the Shanghai Institutes for International Studies, told the Global Times on November 19.
"This decision may affect manufacturing enterprises in Apple's supply chain and the overall supply chain for Apple phones in India," said Liu.
The shift indicates the rising protectionism of the Indian market against foreign investors, particularly those from China, which will shatter the confidence of other investors in the South Asian market, added Liu.