European Commission President von der Leyen will visit China in wake of the EU's ongoing probe into China's subsidies on EV industries

11-20 16:59
By Li Panpan
(JW Insights) Nov 20 -- European Commission President Ursula von der Leyen will visit China in early December as the EU is probing into China's subsidies on the EV industry, reported the Chinese website The Observer.
She was quoted as saying on November 16, "We will go to China in good faith. Our goal is to achieve a level playing field in our trade relationship with China."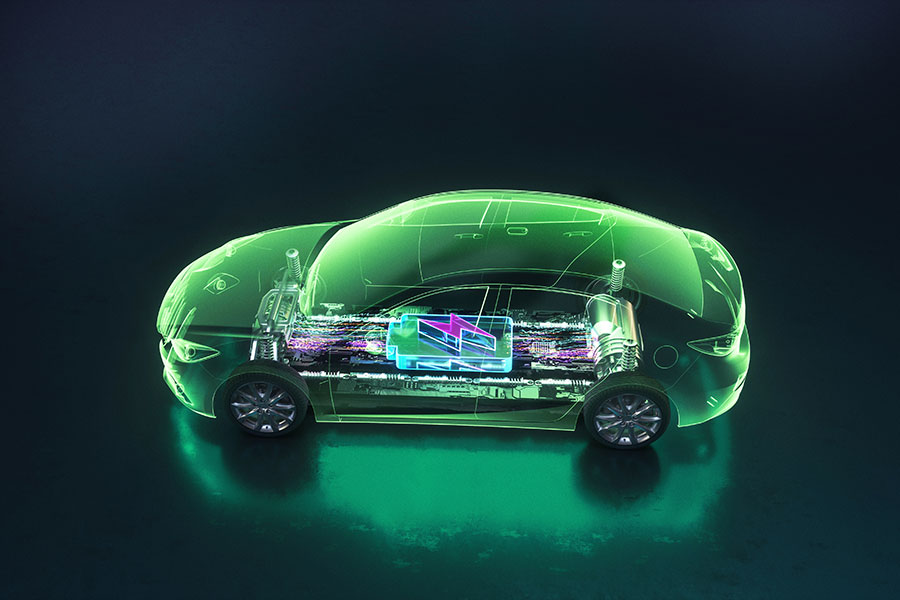 The EU announced on October 4 to launch an investigation into new energy-electric vehicles from China. Ursula von der Leyen said on September 13, "Global markets are now flooded with cheaper Chinese electric cars, and their price is kept artificially low by huge state subsidies. This is distorting our market."
China's new energy vehicle subsidies were completely canceled on December 31, 2022; however, EU countries still provide large subsidies to the new energy vehicle market, according to the Chinese website The Observer.
The European Commission announced on October 25 that it sampled BYD, SAIC Motor, and Geely Automobile to launch anti-subsidy investigations. Media reports stated that a sampling method was used due to the large number of companies involved.
However, Tesla China, one of China's largest exporters of new energy vehicles, is not within the scope of the EU investigation this time.
The spokesperson of China's Ministry of Commerce, He Yadong, said on November 16 that sampling three companies is non-compliant with an opaque process and unfair results. The practice is suspected of violating WTO rules and EU laws. It's a discriminatory selection of Chinese electric vehicle companies and will seriously distort the results of the subsidy investigation.