Black Sesame Technologies's new A1000 Pro IC successfully taped out, setting a new computing power record for the self-driving chip in China

08-05 17:10
Editing by Greg Gao

Black Sesame Technologies, a leading AI startup based in Shanghai, recently announced the successful tape-out of its new A1000 Pro self-driving chip, which is considered China's most powerful autonomous driving chip.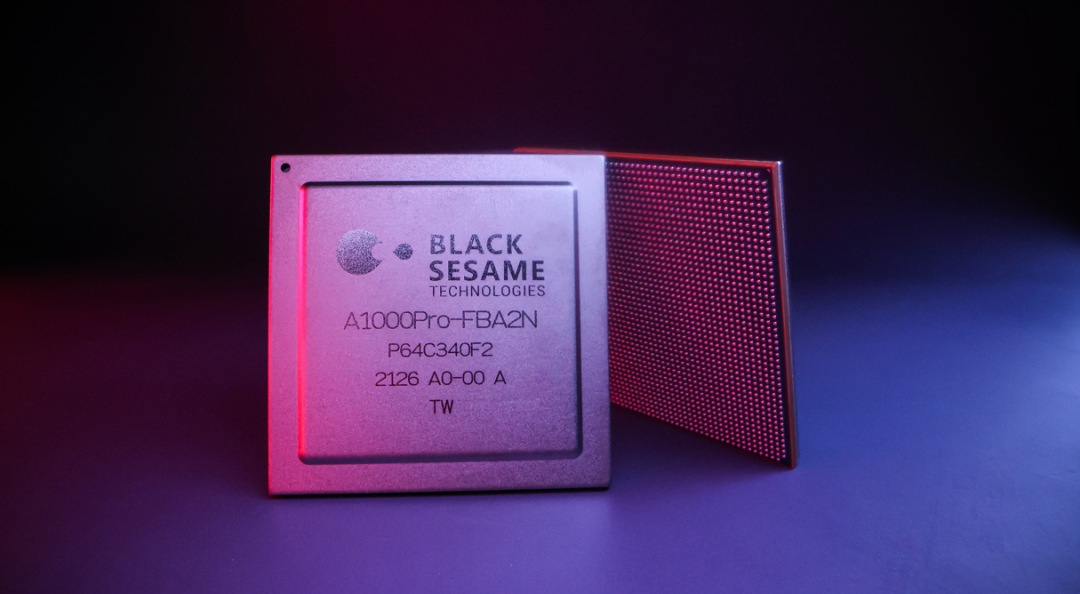 The chip - Huashan No. 2 A1000 Pro - reportedly runs various functions normally and is expected to be mass-produced and used in vehicles by the end of 2022.
Black Sesame Technologies has launched two high-caliber autonomous driving chips that meet ISO26262 automotive functional safety standards. The only player in China to have achieved this.
The A1000 Pro was first released by Black Sesame at the Shanghai International Automobile Exhibition in April this year – the second high-performance computing autonomous driving chip launched by the company after A1000.
Based on the two self-developed IPs - NeuralIQ ISP, an automotive image processor, and DynamAI NN, an automotive low-power consumption neural network acceleration engine, the A1000 Pro has INT8 computing power of 106 TOPS (trillions of operations per second) and INT4 computing power of 196 TOPS. It is the most powerful autonomous driving chip so far in China.
The new chip is based on the previous version A1000 for design optimization and improvement, using the industry-leading advanced packaging technology to integrate multiple technical cores and supporting ultra-large-scale deep learning engines under the 16nm process.
A1000 Pro establishes a high-speed communication channel based on internal multi-technical cores, greatly improving data transmission efficiency. Its built-in high-performance GPU can support high-definition 360-degree 3D panoramic image rendering, supporting automatic parking, high-speed scenes and other L3/L4 self-driving application scenarios.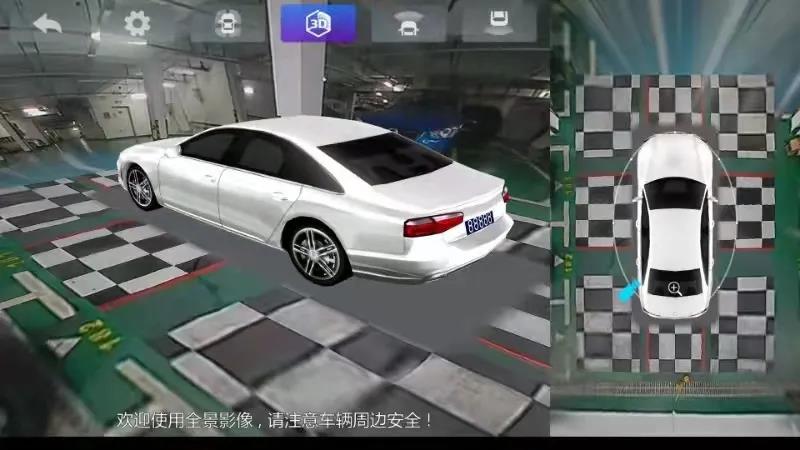 Black Sesame Technologies said its A1000 Pro could offer excellent safety and reliability performance as well.
Founded in 2016 and headquartered in Shanghai, Black Sesame Technologies is an AI company focused on image processing, perception algorithm, and SOC design. The company has raised a total of $115 million in funding over two rounds and completed series B financing in April 2019. Since its start, Black Sesame has established strategic cooperation with many tier-1 Chinese automobile making companies, including SAIC Motor (上汽集团), BYD (比亚迪), and NIO(蔚来汽车).