Chinese leading photoelectric product maker Union Optech receives a large number of AR/VR orders

09-15 20:20
Editing by Greg Gao
Union Optech, a leading Chinese supplier of high-end optical lens products and application solutions, said that its current AR/VR orders had exceeded all orders in the first half of the year in an investor conference on September 8.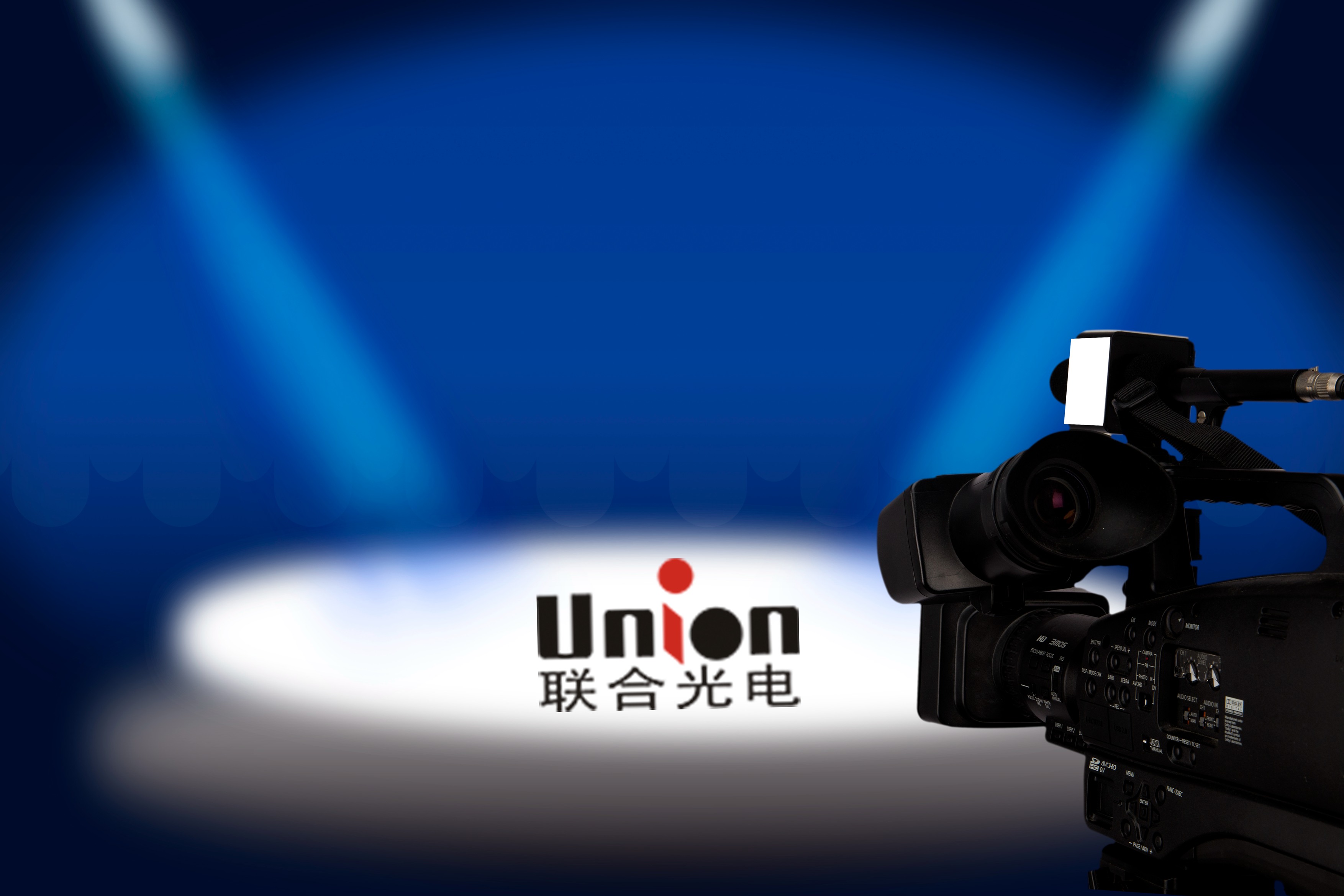 Union Optech (联合光电)'s revenue reached RMB810 million ($125.7 million) in the first half of this year, a 76.03% year-on-year increase, with a significantly improved yield rate of its laser projection products.
The company has continued R&D investment, reaching RMB57.64 million($8.9 million), an 18.82% year-on-year increase. The investment resulted in a 55.27% increase in revenue generated from the new display field in the first half of 2021.
Union Optech provides high-definition laser displays, high-end optical zoom lenses, SLR camera lenses, and mobile phone camera lenses. As a tier-1 maker of these products, the company offers customized and comprehensive solutions for optical products, according to its website (www.union-optech.com).
Founded in 2005 and headquartered in Zhongshan in China's southern Guangdong Province, Union Optech established its more complete product line of optoelectronic products, ultra-precision processing, and intelligent manufacturing after years of continuous R&D investment. In 2017, the company was listed on Growth Enterprise Market (also known as ChiNext), a NASDAQ-style subsidiary of the Shenzhen Stock Exchange.
Union Optech is said to be the only domestic enterprise in China that can independently develop and mass-produce products in the fields of optical image stabilization, ultra-high-magnification zoom lens, and ultra-high-definition 4K laser display. Its high-magnification & high-definition security zoom lens reportedly has the largest market share in the world.
Its products are widely used in 4K laser displays, video surveillance, smart devices, vehicle imaging systems, video conferencing, digital cameras/video cameras, and VR products. Its customers include well-known brands in the industry, such as BYD, Logitech, DxO, AXIS, Honghe Technology, Cognex, Panasonic, Hitachi, Epson, and Sony.