Chinese home appliance giant Midea adopted Huawei's operating system HarmonyOS for over 100 of its products

10-11 11:55
Editing by Greg Gao

Midea Group, China's leading home appliances producer, disclosed that it had pre-installed Huawei's operating system HarmonyOS on 102 of its home appliances by the end of the first half of this year.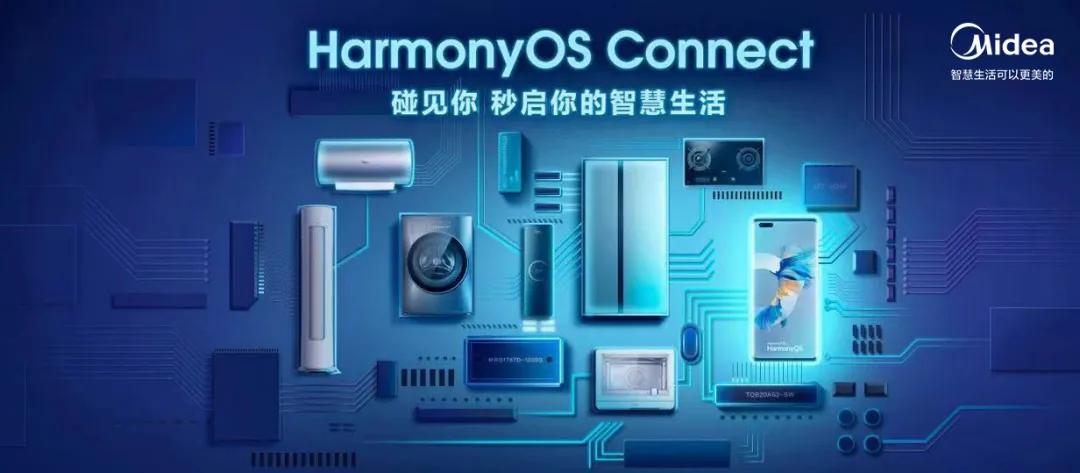 Midea is reportedly one of the first Chinese home appliance companies to support HarmonyOS. It reached a preliminary agreement with Huawei in March 2020 on cooperation in using HarmonyOS and accelerated the overall collaboration in products, distribution channels, and marketing since May last year.
In June this year, Midea launched the world's first refrigerator with HarmonyOS. More Midea's devices, like dishwashers, electric water heaters, gas water heaters, water purifiers, and smart stoves, will become controllable with HarmonyOS, providing consumers with more intelligent solutions for homes.
Established in 1968 and headquartered in Shunde, southern China's Guangdong province, Midea has become a global supplier with five major business groups: smart home, electromechanical, HVAC and building, robotics, automation, and digital innovation. In the first half of 2021, Midea Group's revenue reached RMB173.8 billion($26.8 billion) yuan, a 24.98% year-on-year increase.
Midea said it would cooperate with more companies in the industrial ecosystem like Huawei and other partners to provide users with more diversified intelligent experiences. It will also work closely with China Electric Power Research Institute to actively pursue the national carbon neutrality goal.
Kuka, the robot-making subsidiary of Midea, launched the second phase of its factory construction in Shunde in the first half of this year and will establish more supporting facilities to meet the explosive demands for industrial robots and automation in the wake of the COVID-19 pandemic. By the end of July this year, Media has 320 robots per 10,000 workers, its goal is to use 530 robots per 10,000 employees by 2023.