China semiconductor industry's annual party for 2022 staged with success!

12-18 21:12
China Semiconductor Investment Alliance (CSIA) and JW Insights staged successfully on December 18 in Beijing "The China IC Industry Top Award" ceremony and announced the ranking lists of the top achievers in China's semiconductor industry this year. Delegates left the gathering with more white papers and insights.
Lao Yao, founder and CEO of JW Insights opened the event and released a series of interesting and insightful industry ranking lists, including the List of Most Valued Chinese Listed Semiconductor Companies and the Rich List of the Chinese Semiconductor Companies.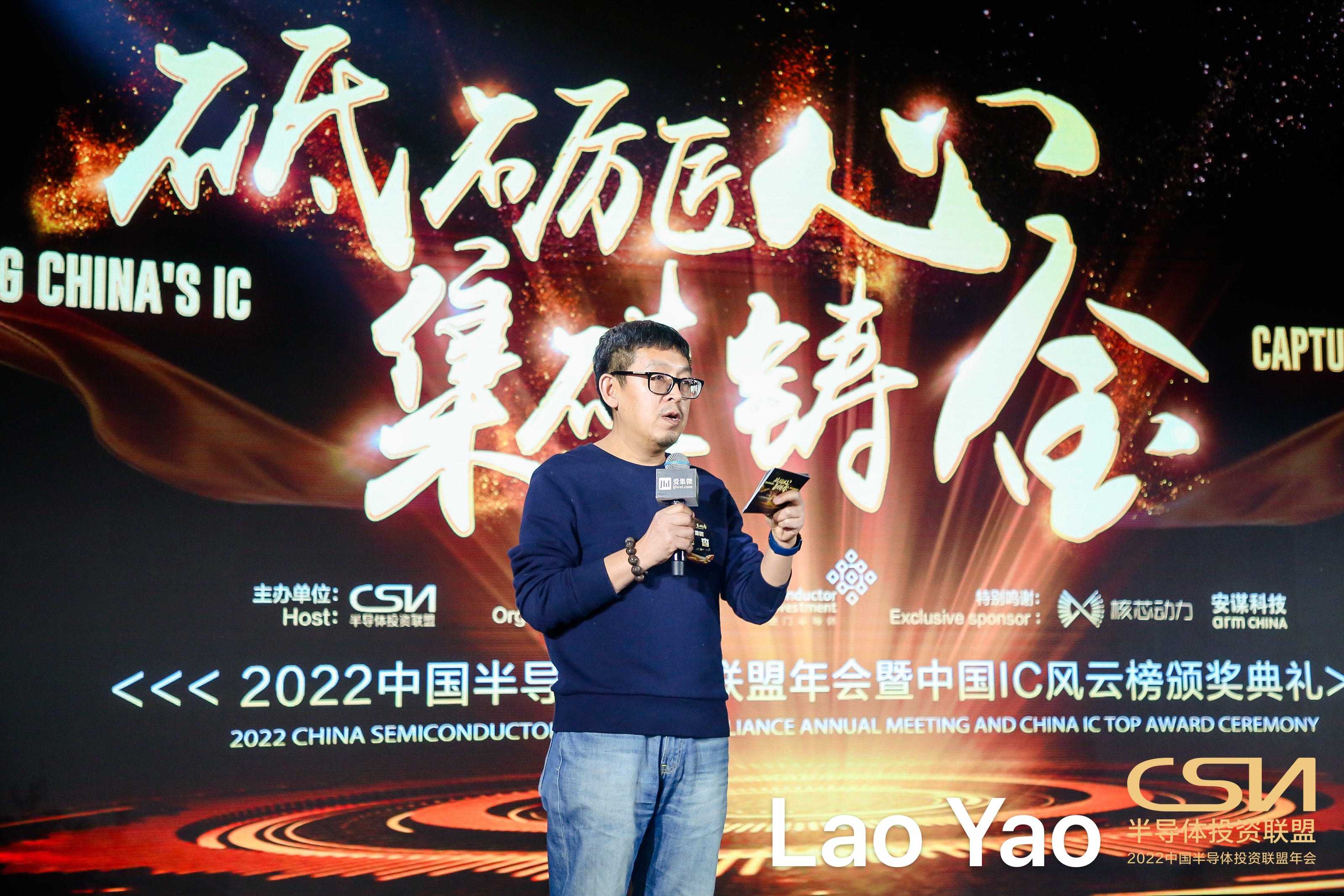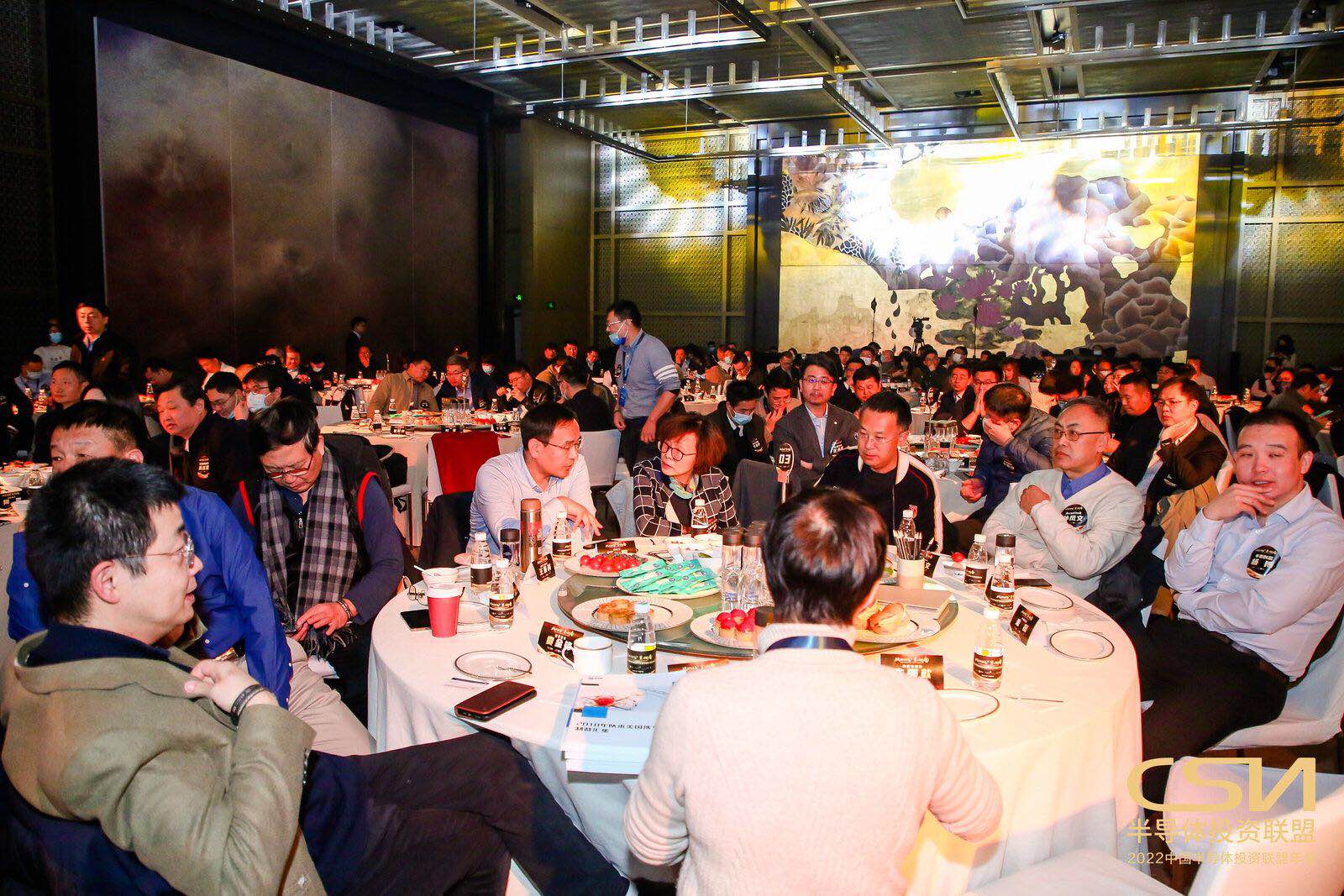 Chen Datong, Chairman of Oriza Investment Committee and Wang Huilian, Managing Director of Xiamen Semiconductor Investment Corporation chaired the onsite discussion with the delegates.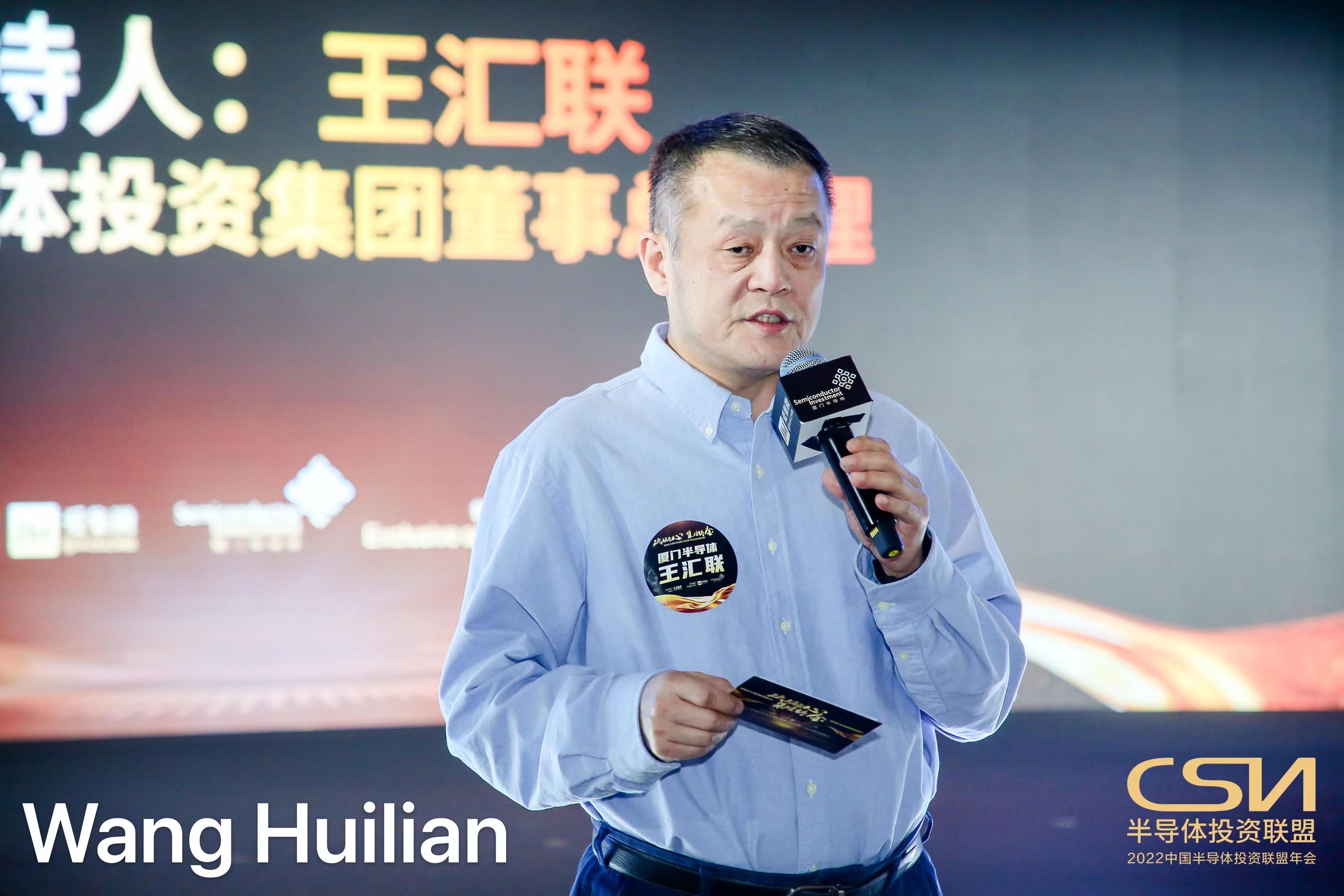 JW Insights chief consultants updated the audience on their latest White Papers and document collection regarding the industry overview, government policies, China-related M&A in semiconductor, and IP protection.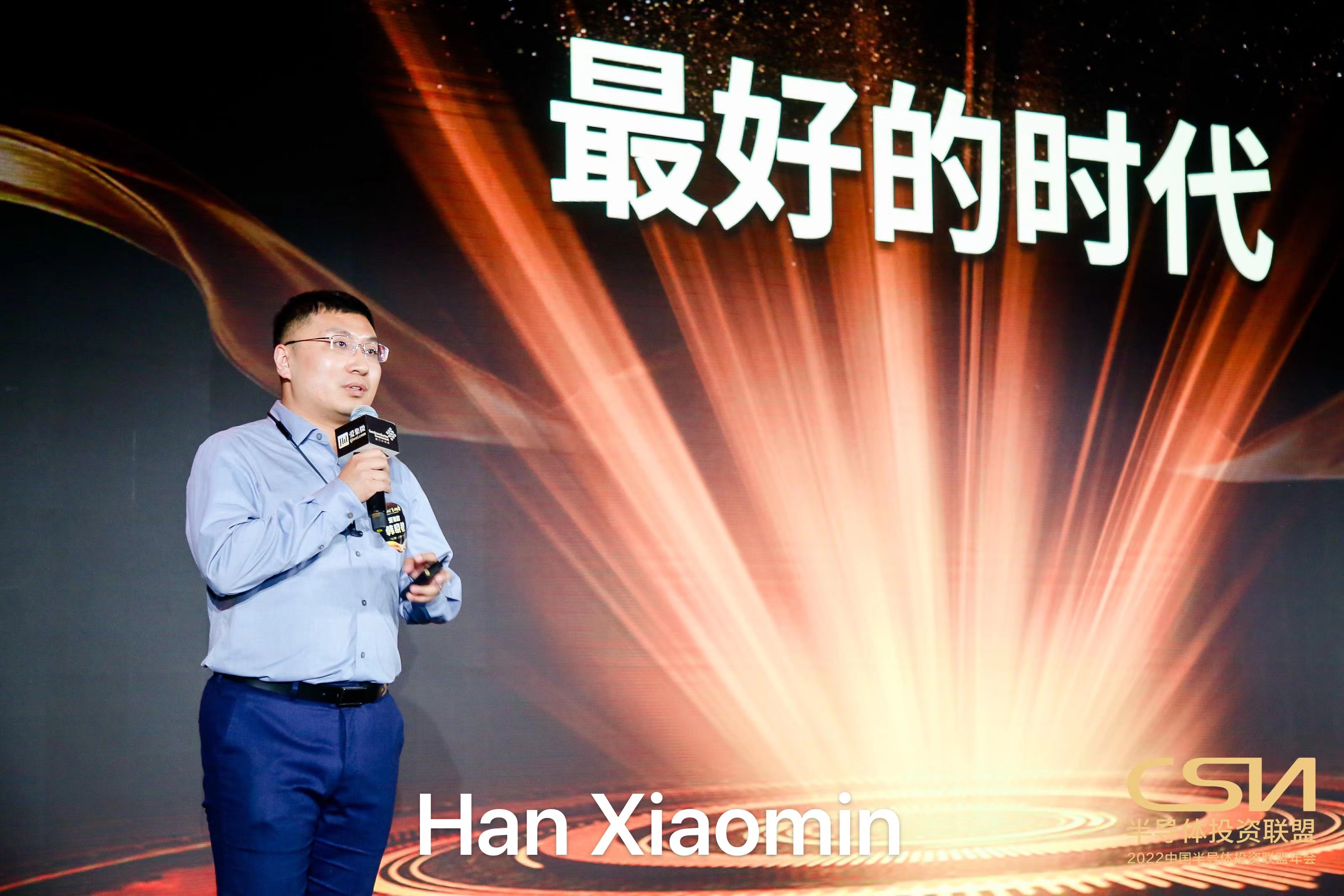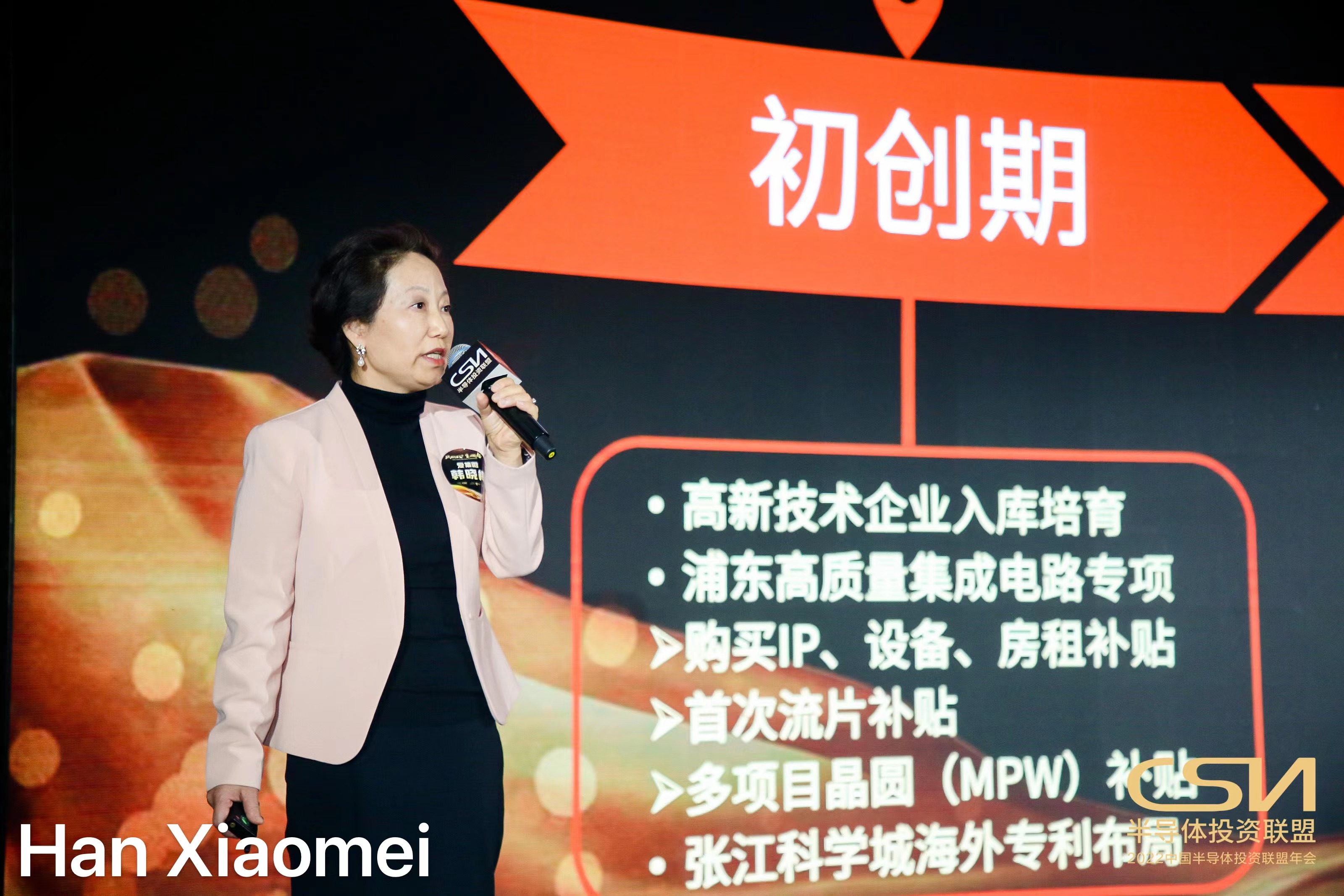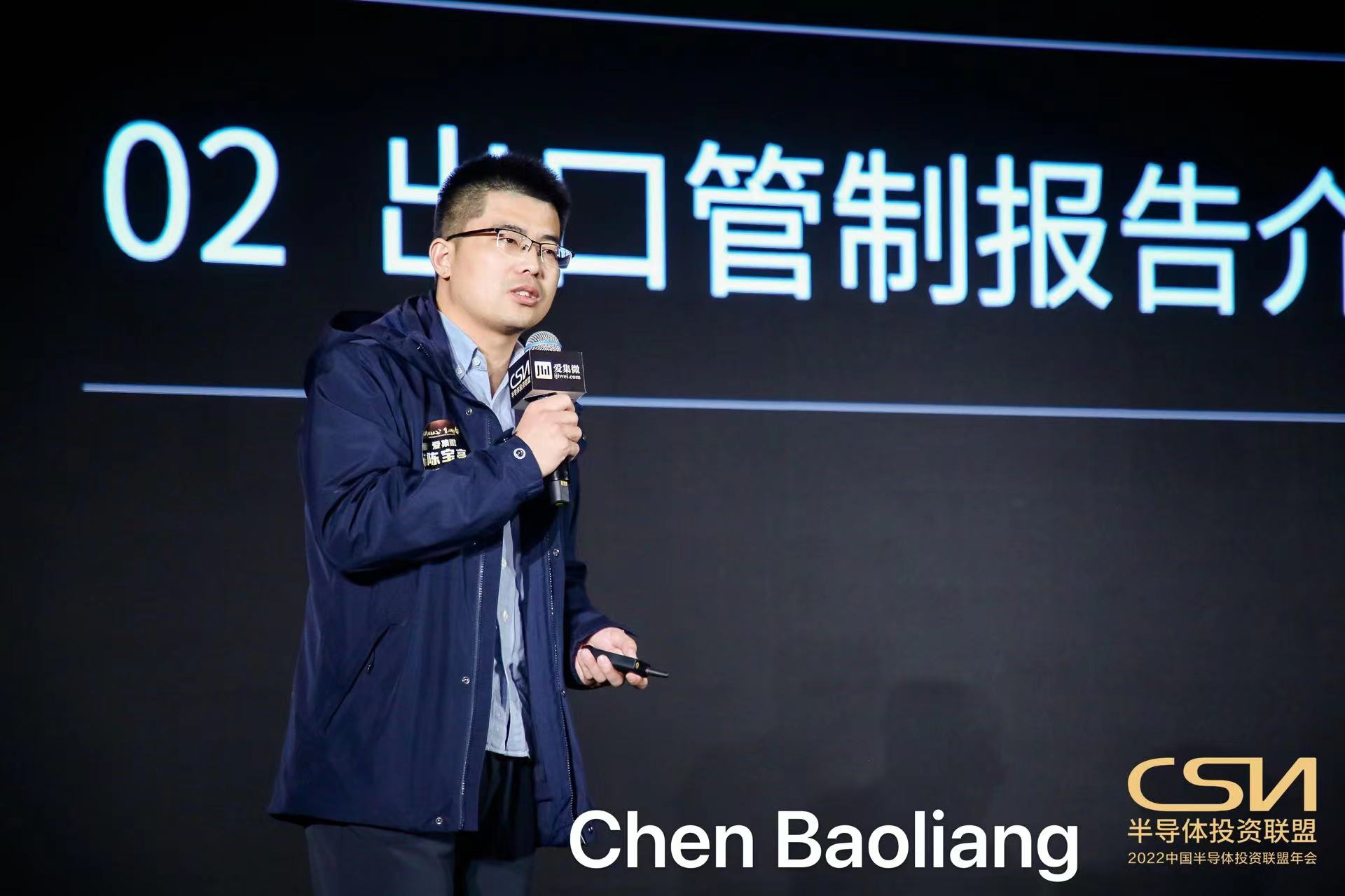 A bookshelf of JW Insights White Papers and two latest books on the industry is popular with delegates. Available are "White Paper on China's Semiconductor Investment 2021", "Handbook on Overseas M&A for Chinese Investors" and "Report on Export Control".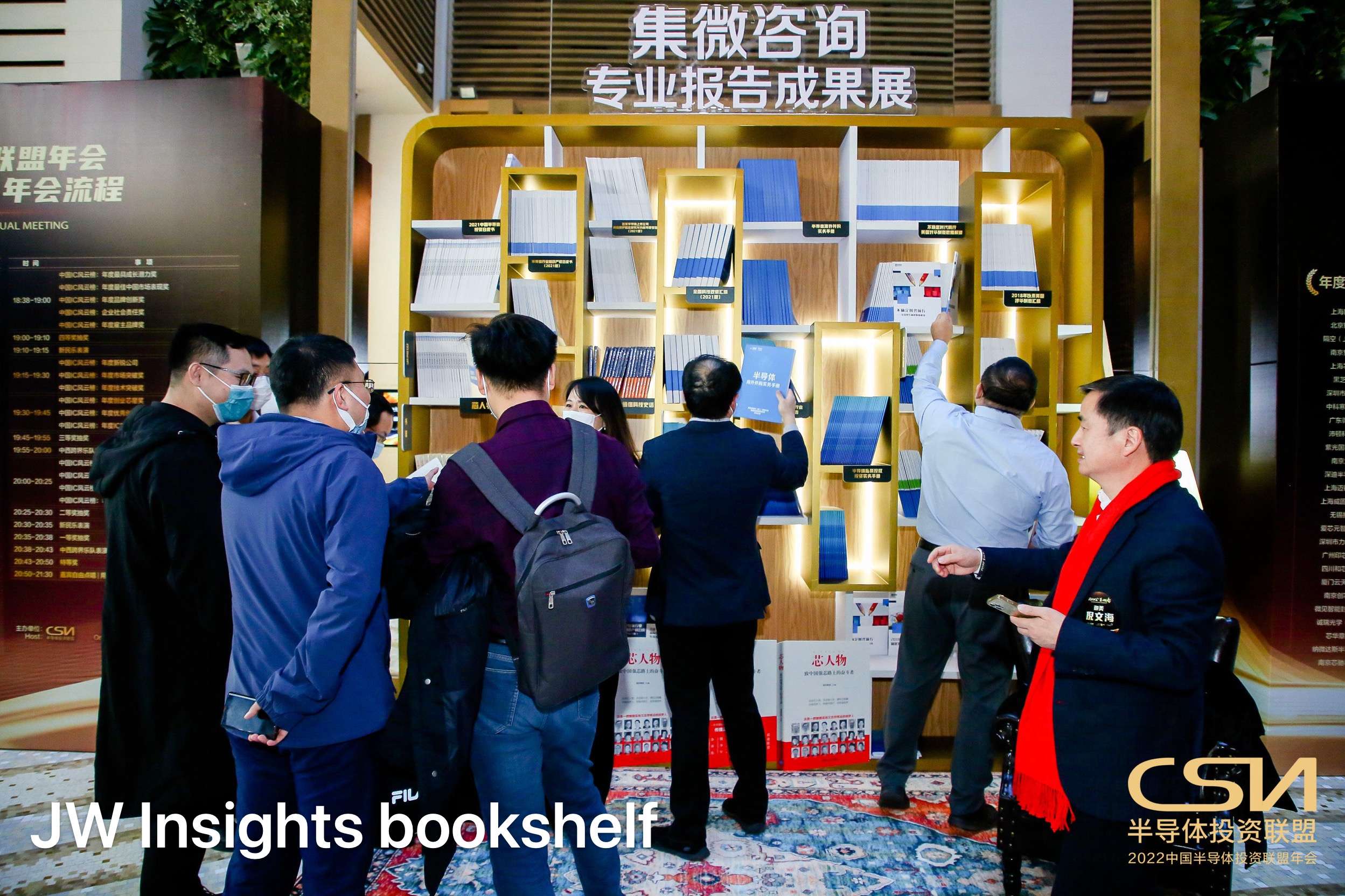 The highlight of the event is the China IC Industry Top Awards ceremony. Fifteen categories of awards were presented to 173 winners based on their 2021 performances and voted by the 137 CSIA's council members and CEO group members.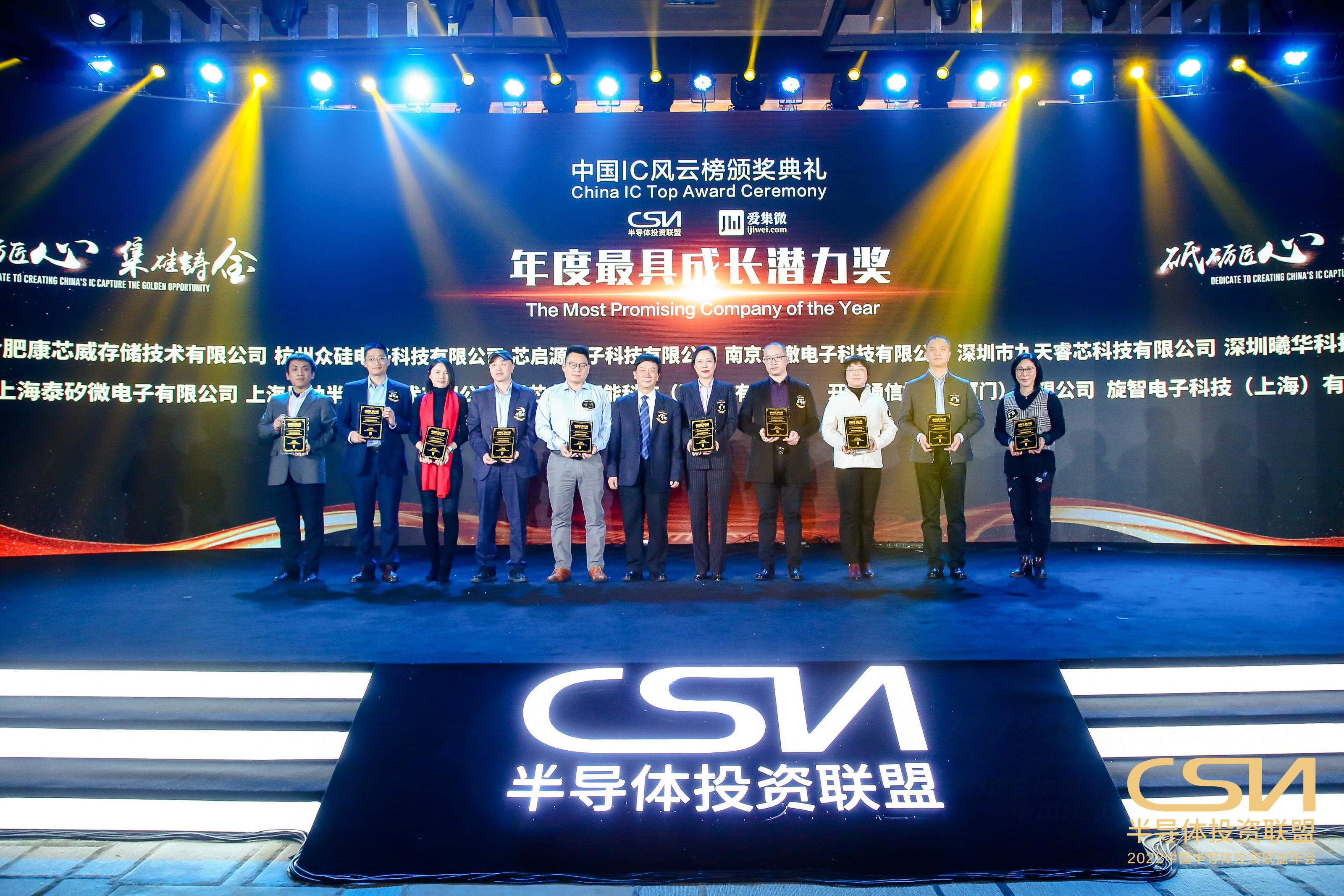 The Most Promising Company of the Year Award winners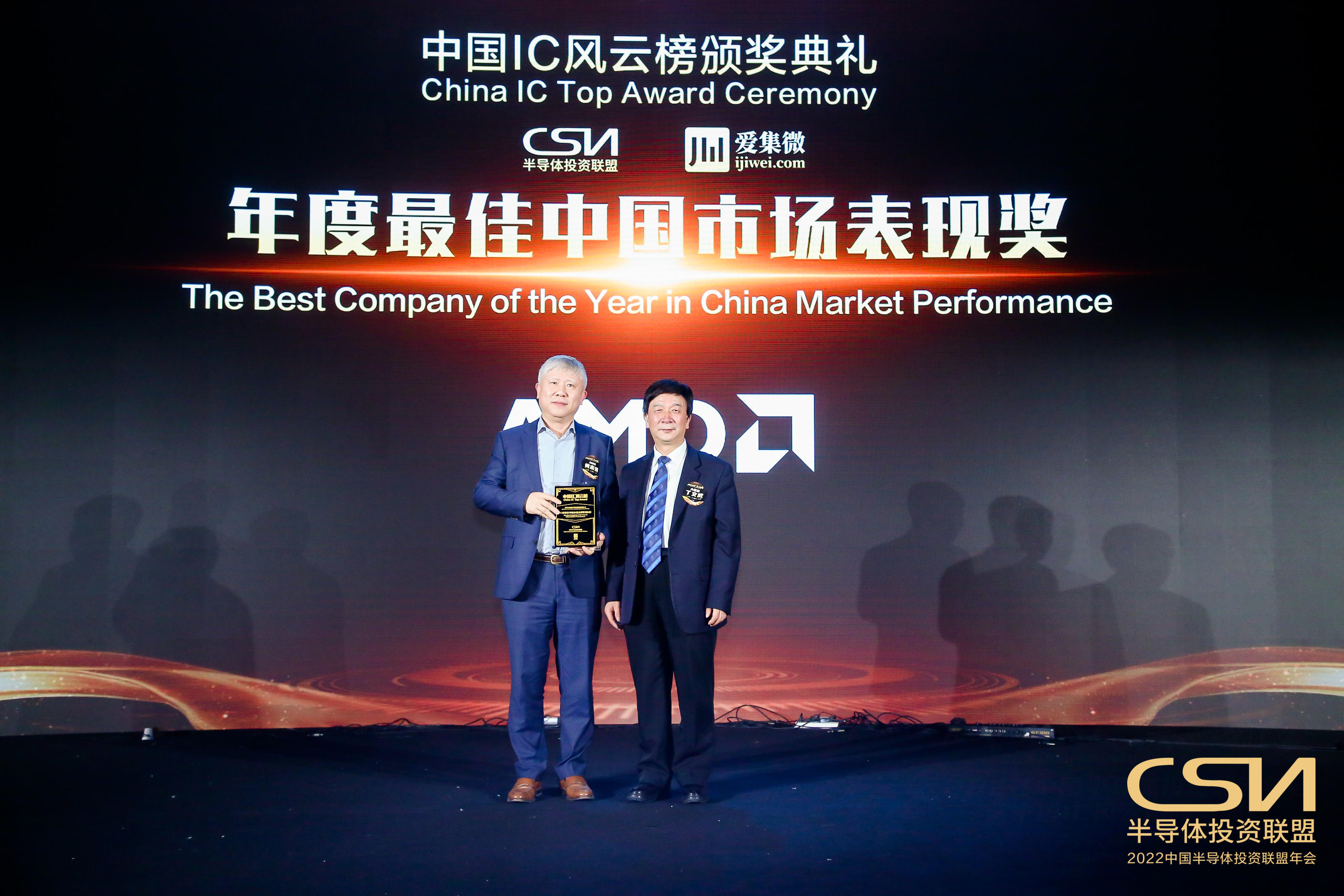 The Best China Market Performance Company Award winner
The Best Brand Innovation of the Year Award winners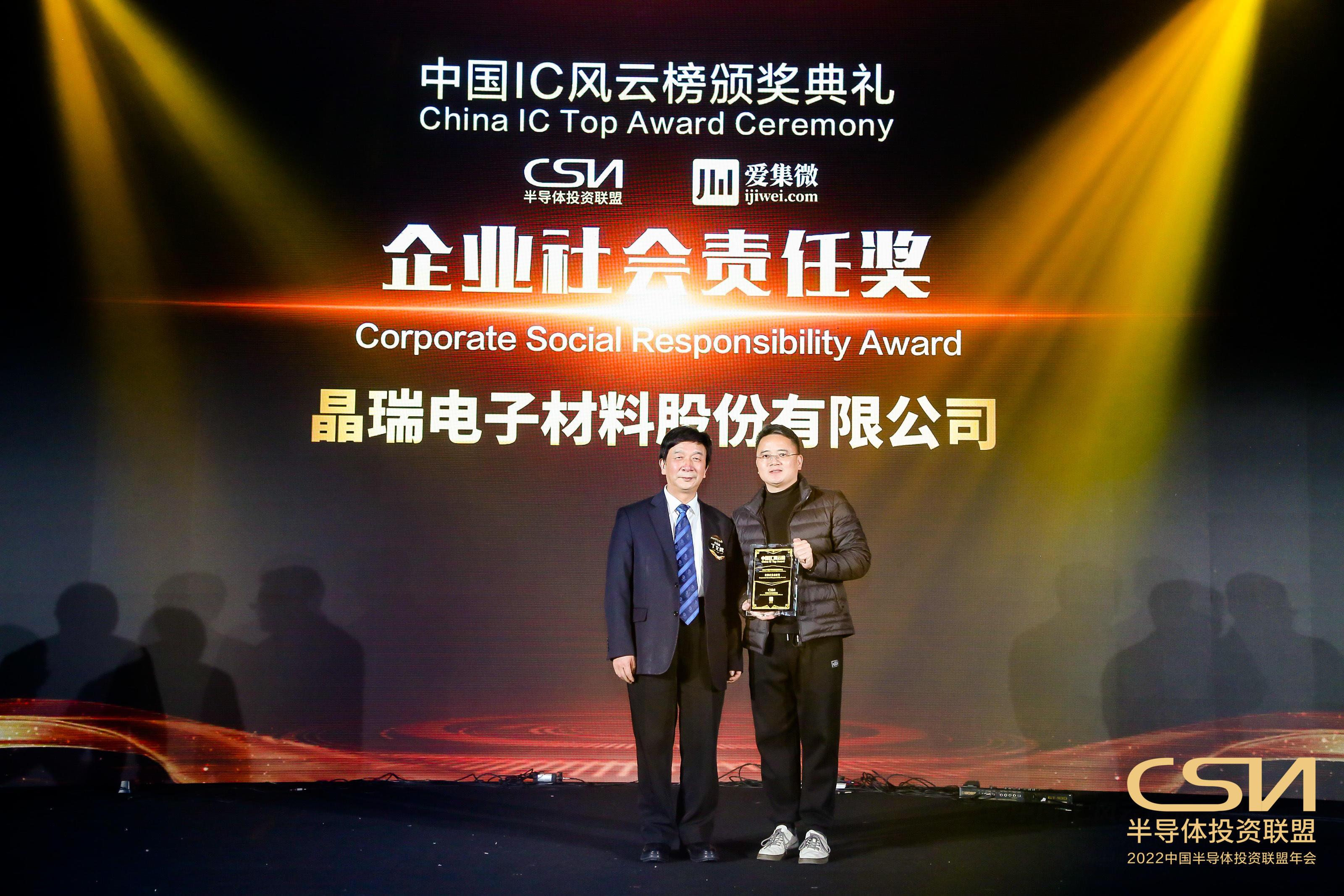 The Corporate Social Responsibility Award winners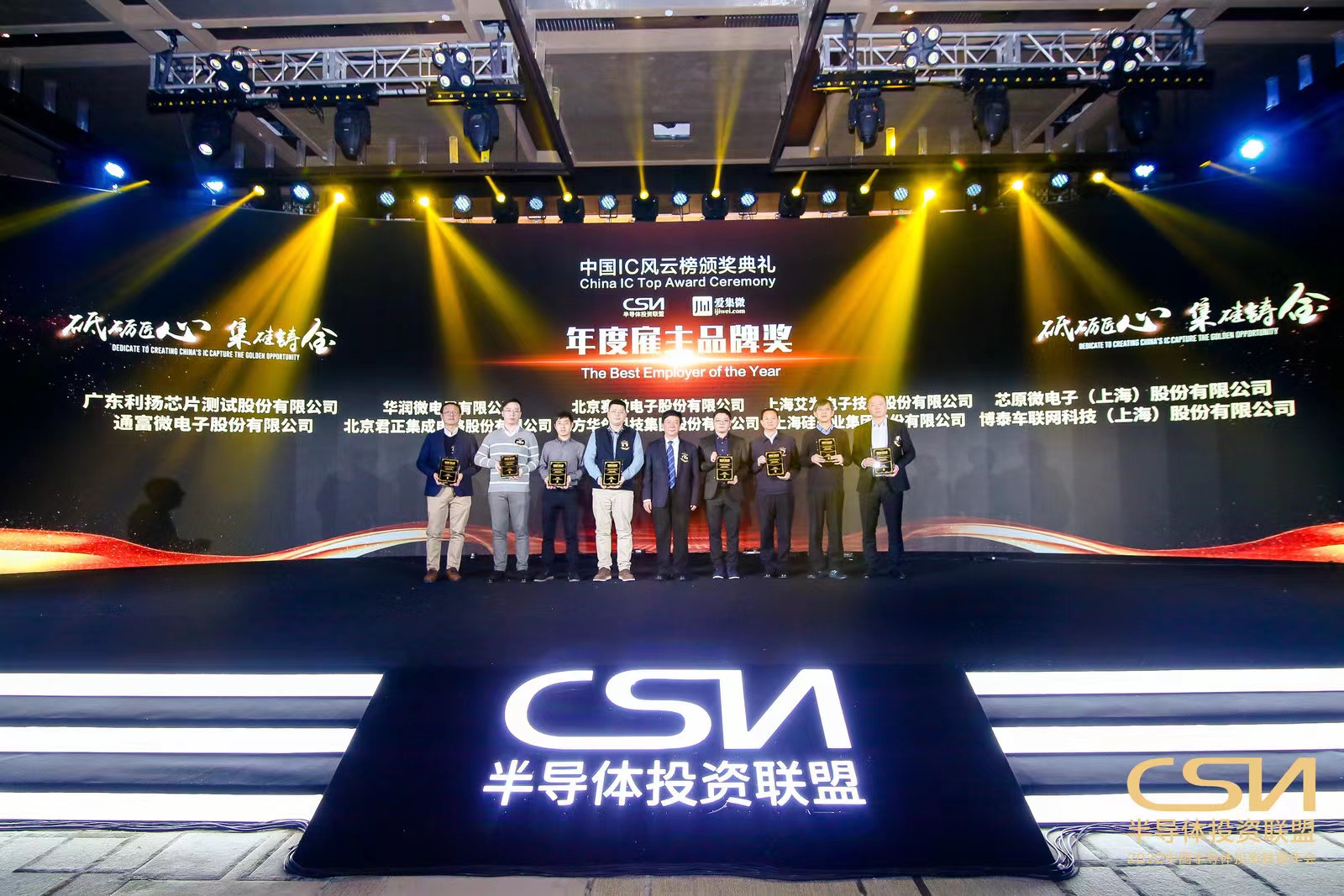 The Best Employer Company of the Year Award winners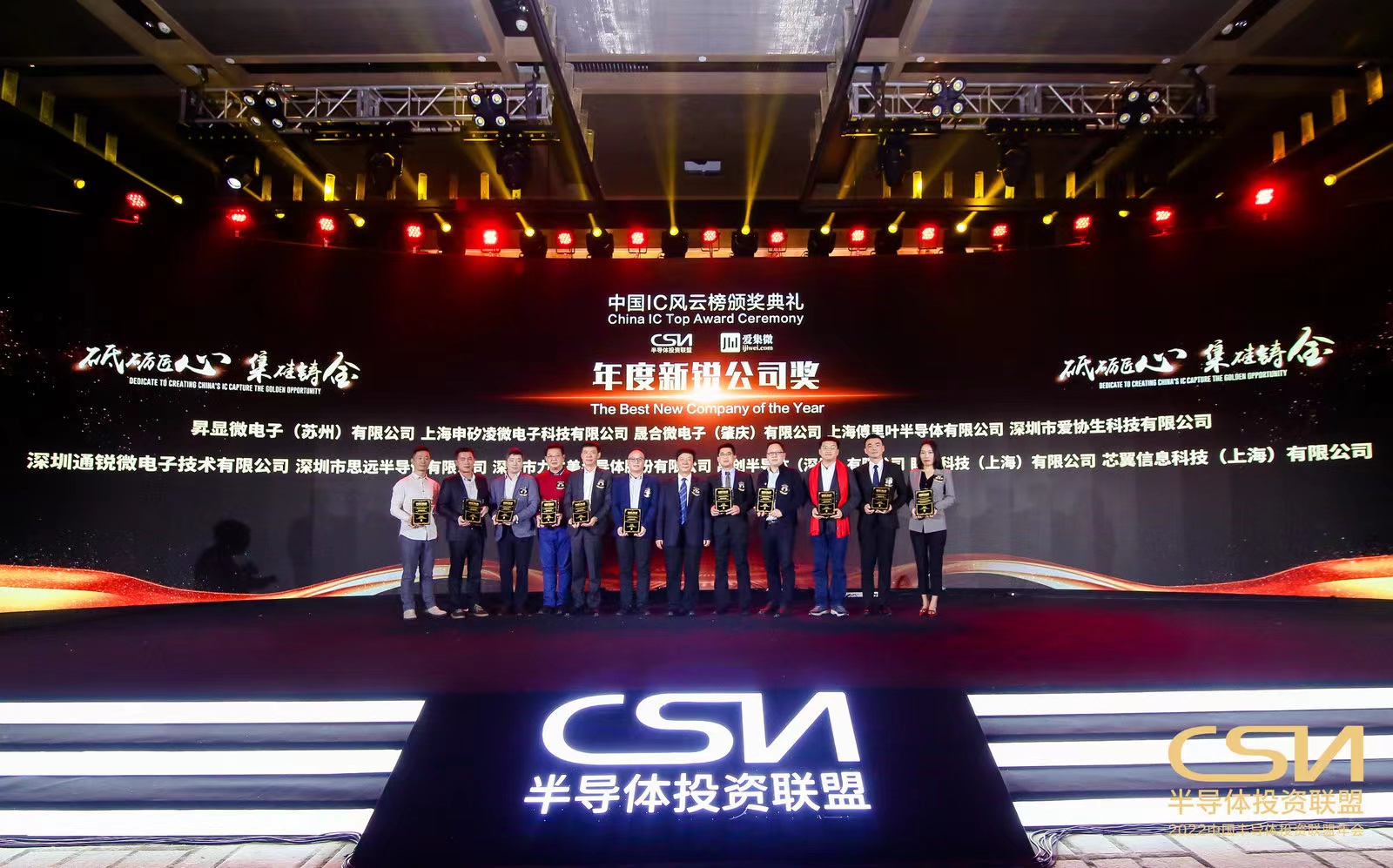 The Best New Company of the Year Award winners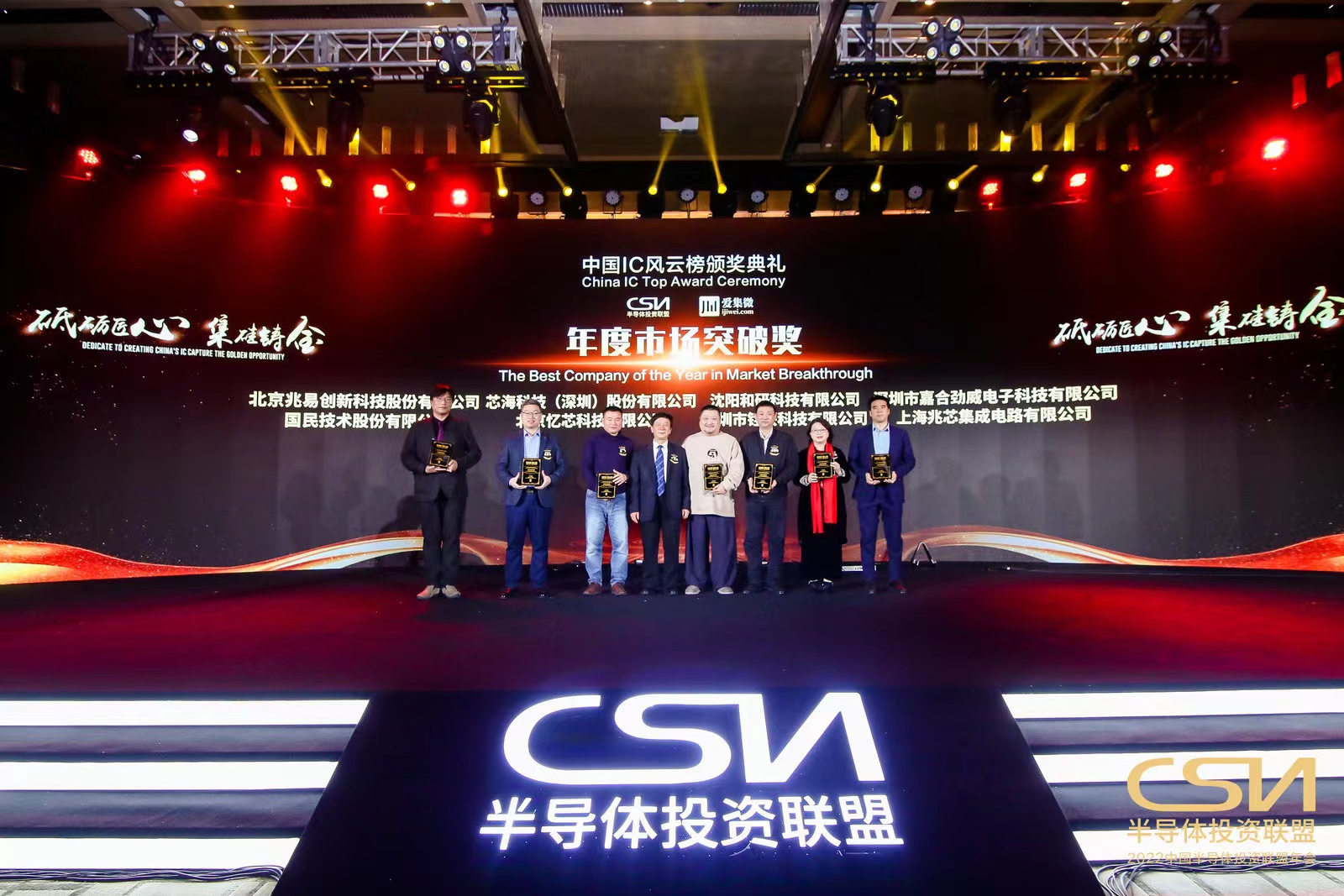 The Best Company of the Year in Market Breakthrough Award winners
The Best Technology Breakthrough of the Year Award winners
The Best Startup of the Year Award winners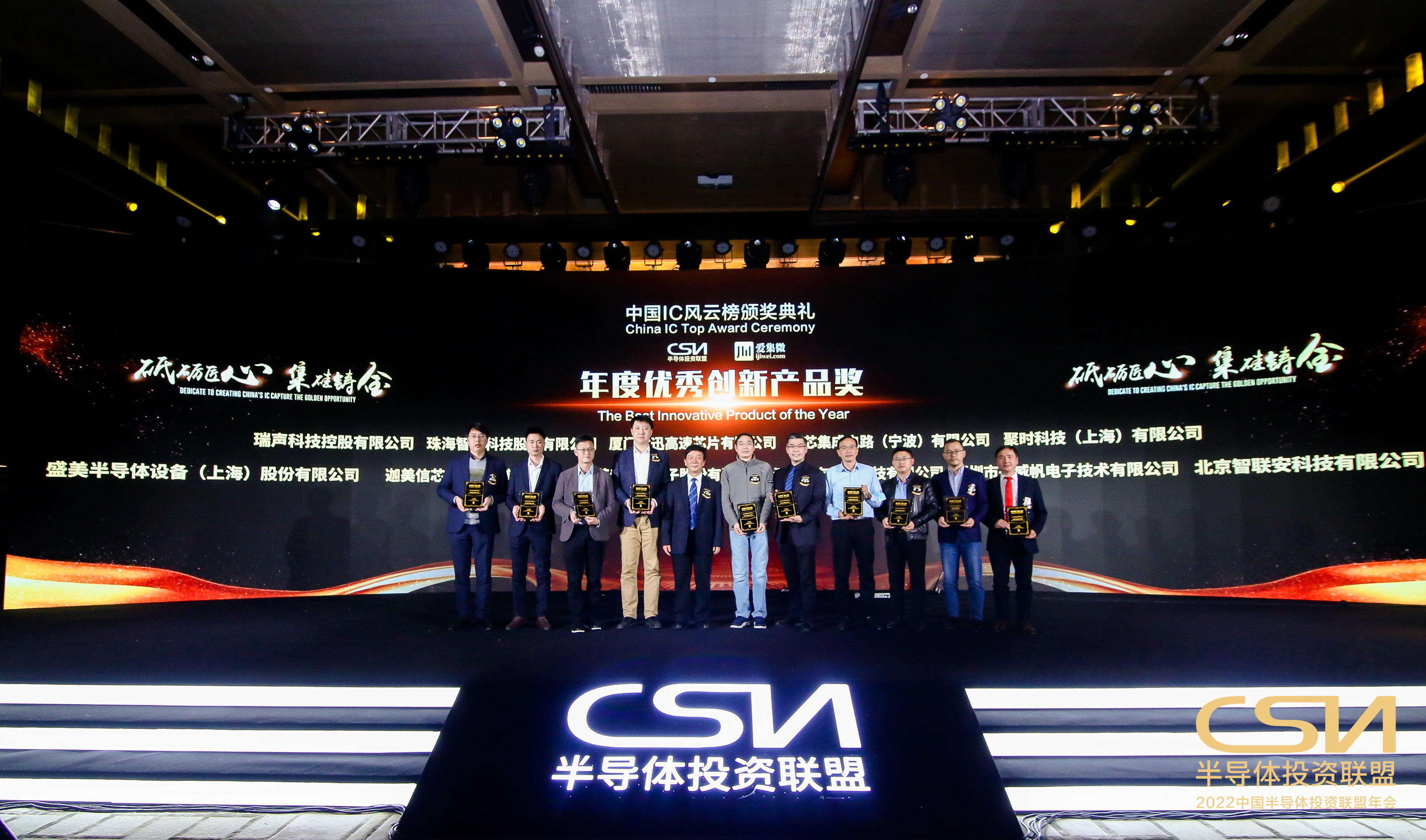 The Best Innovative Product of the Year Award winners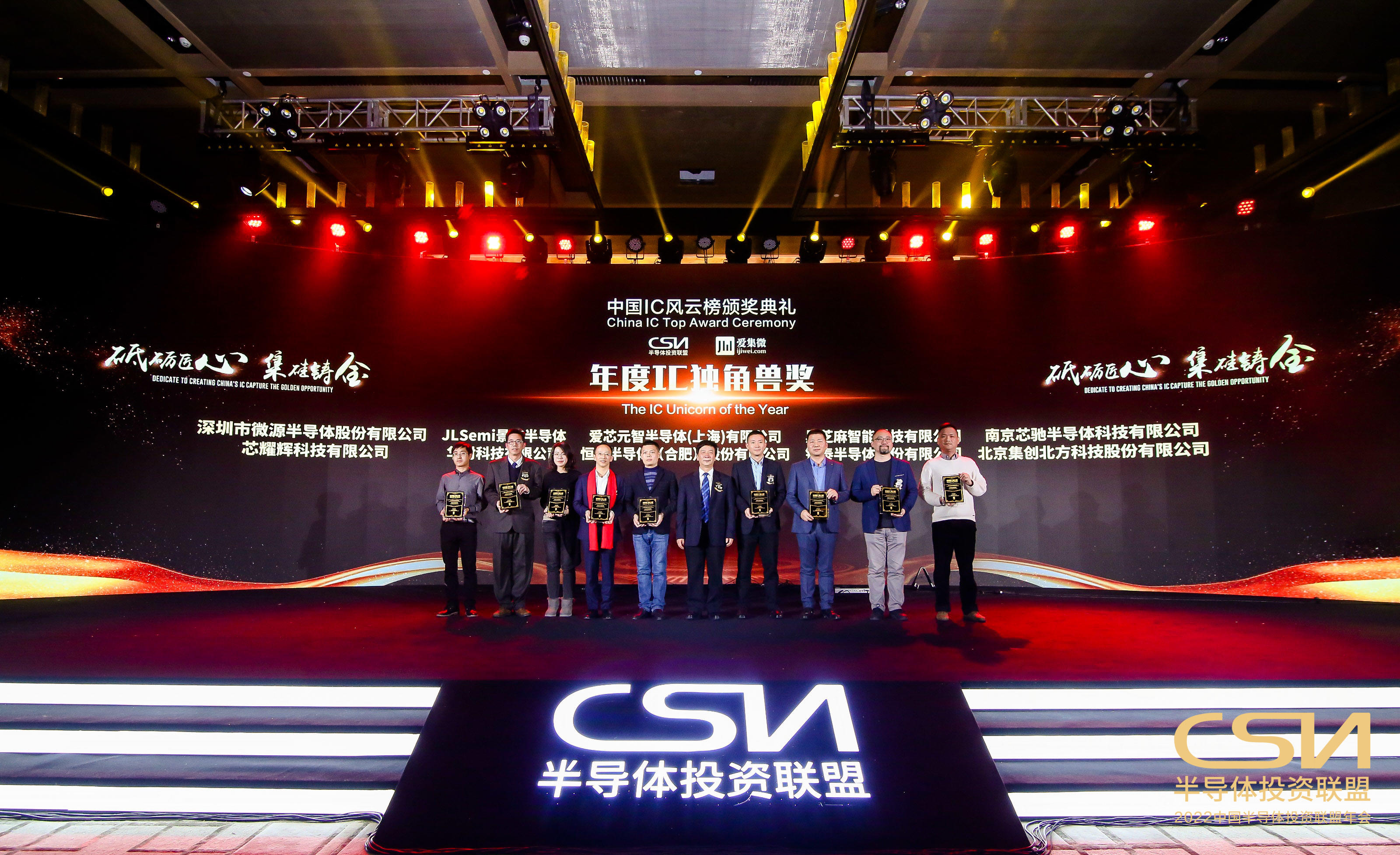 The IC Unicorn of the Year Award winners
The Outstanding Investor of the Year Award winners
The Best Investment Institution of the Year Award winners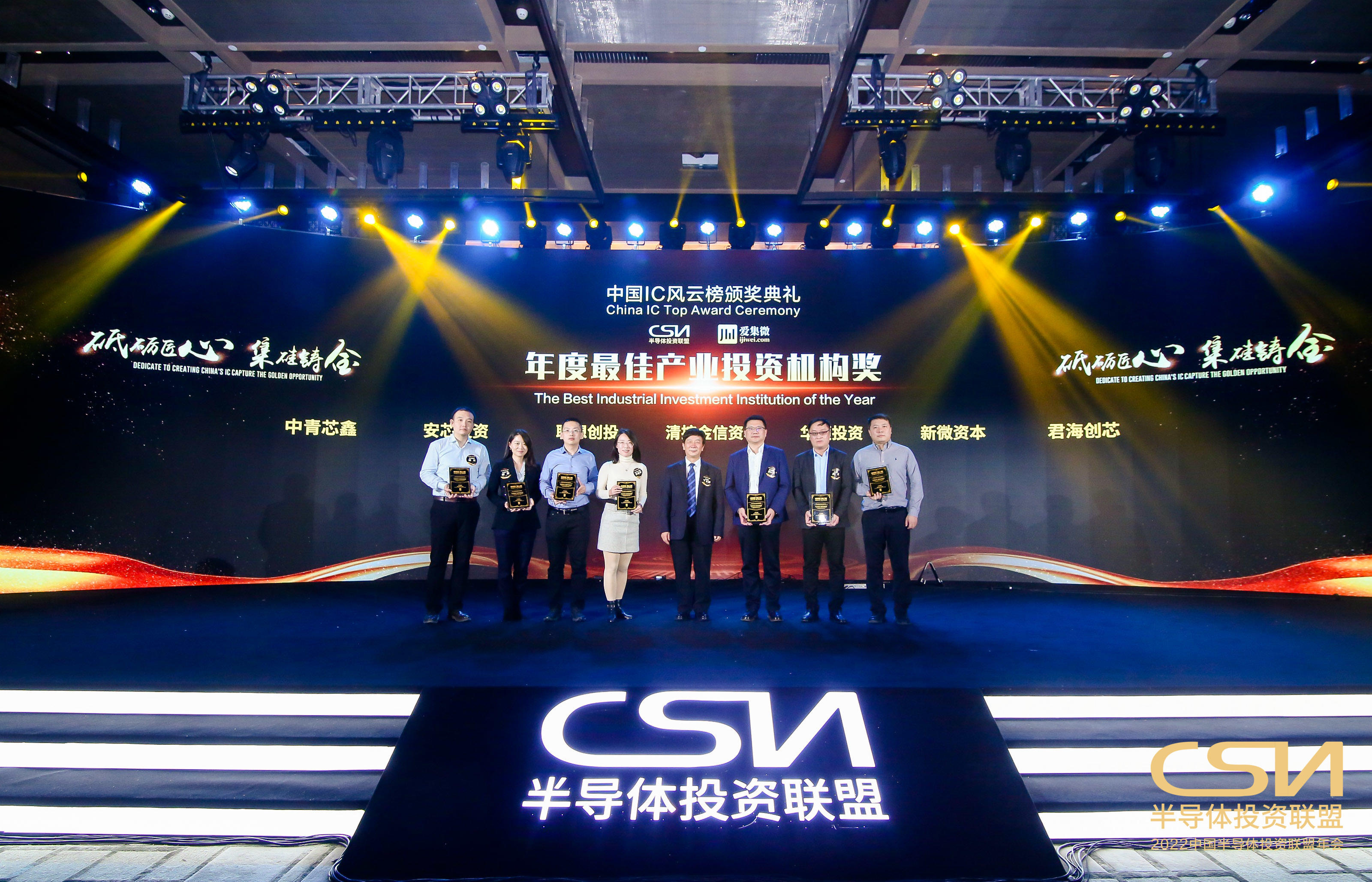 The Best Industrial Investment Institution of the Year Award winners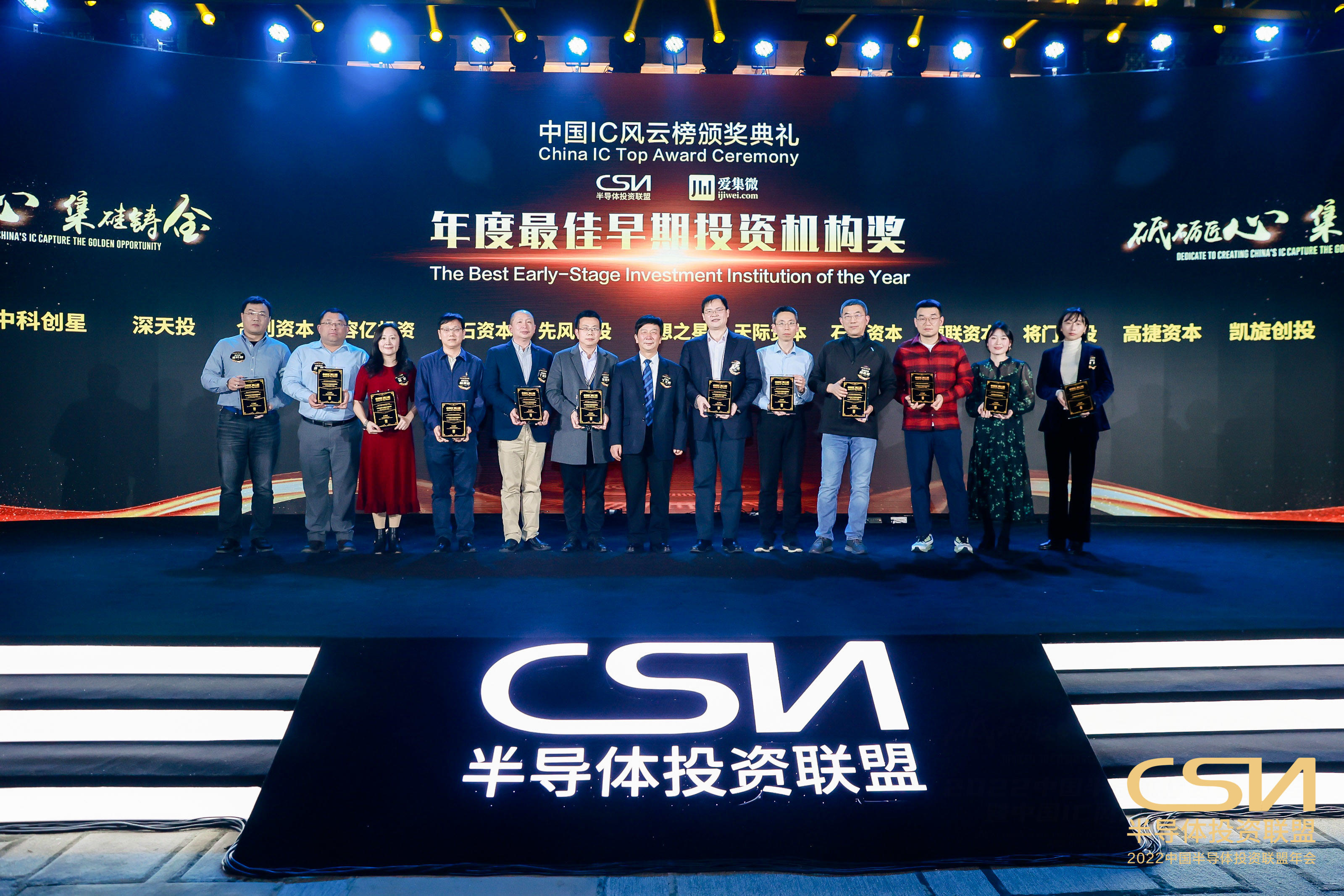 The Best Early-Stage Investment Institution of the Year Award winners