China's leading display supplier Tianma Microelectronics' $7.57 billion AMOLED production line launches its first products

02-16 17:00
Editing by Kate Yuan
Tianma Microelectronics(天马显示科技), China's leading display provider, demonstrated its first products of the sixth-generation flexible AMOLED production line with a total investment of RMB48 billion ($7.57 billion).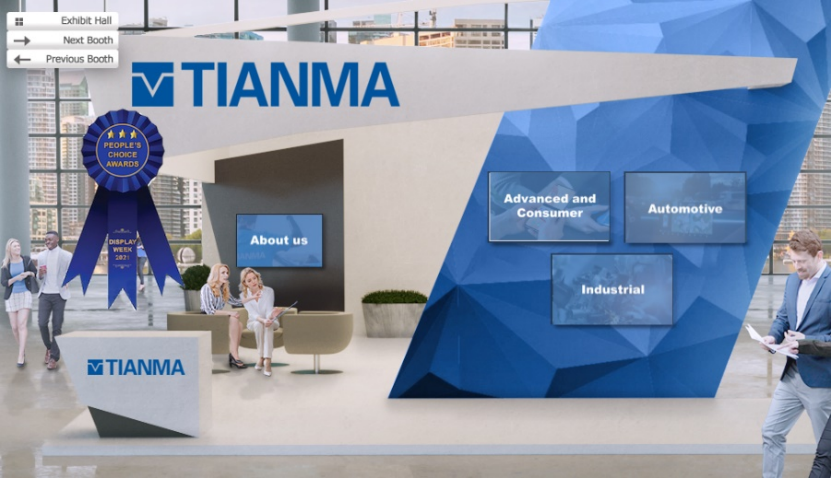 A ceremony was held on February 15 for this project called "TM18". Construction for it started in May 2020, and the main plant's structure was completed last year with the first core evaporation equipment installed last September.
According to Tianma, the project has a designed production capacity of 48,000 flexible display substrates per month. It is currently China's largest and the world's most advanced single plant for flexible AMOLED production. After completion, it will help Tianma to rank among the top three in the world in terms of flexible AMOLED production capacity.
Established in Shenzhen in 1983, Tianma focuses on providing displays for smart mobile devices including smartphones, tablets, and high-end laptop computers, as well as professional displays for automotive, medical, smart-home, POS, HMI, and other industrial applications. In 2019, Tianma's market share for LTPS TFT LCD smartphone display ranked first worldwide, said the company.