The metaverse craze in China is turning VR/AR projects and companies into new investment hotspots

02-22 00:04
Editing by Li Panpan
Metaverse has undoubtedly become a new craze in both global and Chinese tech industries, though its definition is still unclear. But quite a few Chinese investors and entrepreneurs are racing to take action and seize its highlands.
A recent research report by CITIC Securities, one of the leading Chinese full-service investment banks in the semiconductor and ICT industries, pointed out that metaverse will become real in the next five years. Technological breakthroughs and business models in the fields of NFT, AI, VR/AR, cloud services, and application scenarios will emerge one after another.
Micro-display tech that can realize hardware interaction in VR/AR, has become a new popular investment track. VR/AR is widely regarded as an entrance to the metaverse.
There was impressive financing for VR/AR projects in 2021, which a Chinese technology press called "the second-best year ever for VR/AR investment" after 2016. RMB245.85 billion ($3.88 billion) of venture went into VR/AR companies in 103 rounds in China.
Prominent companies that get funded are Greatar Tech(至格科) - a diffractive optical waveguide manufacturer), Raypai (理湃光晶) – a geometric Optical Waveguide manufacturer and Hiscene(亮风台) - a leading AR company.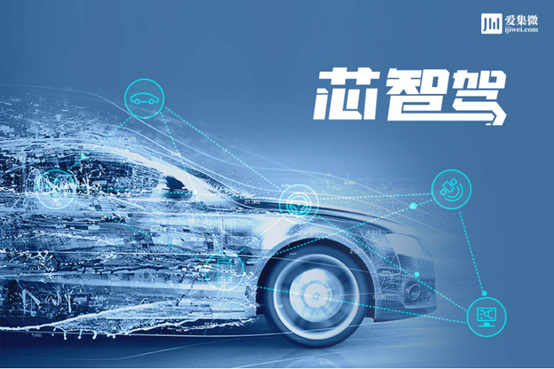 IDC expects VR and AR headsets to increase from about five million and 300,000 in 2020 respectively to more than 28 million and 21 million in 2025.
As a crucial technology for AR and VR, microdisplay includes LCD, liquid crystal on silicon (LCoS), silicon-based OLED, Micro-LED, and digital micromirror devices (DMD). In 2021, many financing cases were in such fields. Noticeable companies are Raysolve(镭昱半导体), BCD Tech(芯视佳), and Jade Bird Display(显耀显示).
These companies do not necessarily represent the best solution providers. The rise of the metaverse concept will lead to more new players, said an industry observer.