Chinese AI chip company Intengine Technology meets blue ocean market with offline speech recognition chips

03-15 19:49
Editing by Li Panpan
Chinese AI chip company Intengine Technology (探境科技)finds tremendous market opportunities in smart home appliances with its offline voice recognition AI chips, which Chinese home appliance makers are actively promoting.
Intengine Technology's CEO Lu Yong said that his company's chips offer the advantage of end-to-end voice in that consumers do not need network distribution, central control, or gateway equipment; they can be used when plugged in, which significantly reduces the learning threshold for users.
Lu Yong pointed out that smart home appliances are a big market second only to smartphones. Once the door of end-to-end voice recognition is opened, it will usher in a massive new blue ocean market with more market demand and appliances types.
"The penetration of end-to-end voice recognition will start with devices with remote controls, followed by terminal devices with touch buttons. Starting from environmental control home appliances such as lamps, air conditioners, and fans, the company can now provide solutions for all household appliances with end-side chips," he added.
Founded in 2017, Intengine Technology provides end-side AI chips and solutions for various IoT terminal devices It has completed several rounds of financing and is in rapid growth.
AI chip companies began to emerge in China massively in 2015. After then, Some of them encountered great difficulties, and some continued to receive more funding. The key to those differences might be about AI applications, and many failed to offer easier user experiences.
The concept for smart home appliances has been around for more than a decade, but its actual market share is still meager with less-expected product stickiness. Lu Yong pointed out, "It's a problem easy to understand, considering their poor user experiences. Smart home appliances might be popular only when they can realize human-computer interaction without complex settings and third-party equipment. Concentrating all computing power in the cloud is against the market value in the AI era."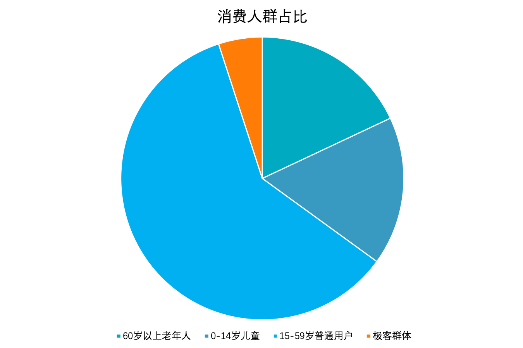 Intengine Technology's strategy is "to help end-users, and then clients," Lu Yong added.
The Al chips from Intengine Technology are based on its self-developed Storage First Architecture (SFA). In 2021, it released the second generation of AI voice chips, including VOI311 (light version), VOI621 (upgraded version), and VOI721 (enhanced version). Many clients placed orders one after another as soon as they entered the market, with some signing agreements with the company to ensure supply.
In 2022, Intengine Technology will continue to optimize its products and algorithms, increase the penetration rate in the current smart home appliances market and develop new markets such as wearables.
Lu Yong said, "With years of experience, home appliances industry leaders are now actively promoting offline voice recognition because we create values for consumers. I believe that 2022 will see great changes in the smart home appliances industry."
Registered in Beijing, Intengine Technology has R&D bases in Beijing, Shanghai, Shenzhen, Hefei, and Silicon Valley.