Hefei in eastern China launches construction for its IC Testing Industry Base to step further into the IC industry

03-23 18:37
By Kate Yuan
Hefei, the capital city of eastern China's Anhui Province officially started construction of the IC Testing Industry Base on March 21 for 8-inch and 12-inch wafers, according to the local ahwang.cn report.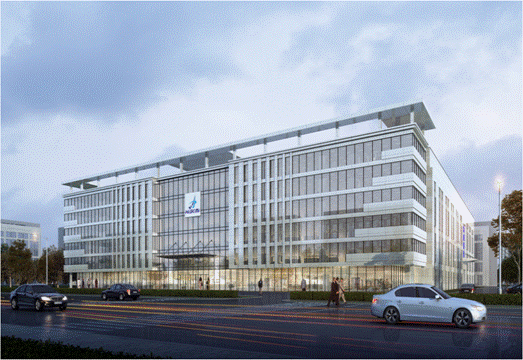 Source: ahwang.cn
Hefei Huayu Semiconductor (华宇半导体) manages the testing base – a key project in the Hefei High-tech Zone. The construction area covers about 50,000 square meters, including workshops for production, assembly and supporting facilities.
The designed capacity for the project is 90,000 pieces per month and 100 million pieces of high-end IC chips per month. The planned completion schedule is May 2023.
Hefei High-tech Zone has seen remarkable achievement in the IC industry in recent years, having attracted many companies since its completion in December 2020 with the annual output value at RMB500 million ($78.5 million).
Ahwang.cn also reported an IC Company Headquarters Base is under construction with RMB1.8 billion ($0.3 billion) investment and a total construction area of 334,000 square meters. It is intended for companies engaged in IC design, packaging and testing, smartphones, and IoT, with a goal to be among the advanced IC industry bases in the country.