China's leading foundry SMIC to invest $5 billion to expand capacity after making a profit of $1.7 billion

04-06 18:32
Chinese chip giant SMIC (中芯国际) doubled its net profit in 2021 and intends to invest RMB32 billion ($5 billion) to expand capacity, according to a Chinese business news media Yichai Global report.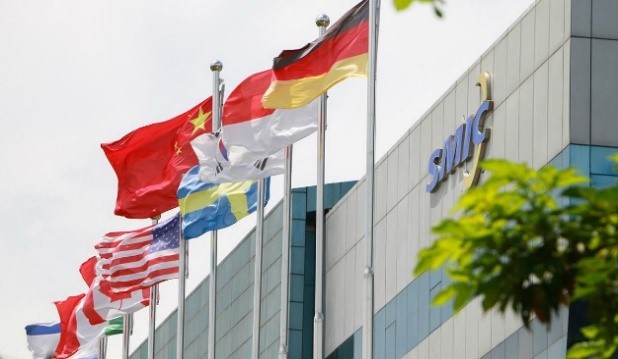 Gao Yonggang, chairman of SMIC, was quoted saying that 2021 was an excellent year for the company. The global chip shortage and strong demand from the Chinese market have brought rare opportunities to the company, said SMIC in its annual earnings report published recently.
The Shanghai-based manufacturer will upgrade its existing plants and invest in three new ones in 2022, increasing its monthly production capacity of 8-inch wafers to more than 720,000 wafers.
One of the new projects is located in eastern Shanghai's Lingang New Area, which began construction this year. The two others in Beijing and Shenzhen will be finished by December, said the Yicai Global report.
SMIC's net profit grew by 148% to RMB10.7 billion ($1.7 billion) in 2021 with surging sales volume and prices. Its total revenue in 2021 hit an all-time high of $5.4431 billion, a year-on-year increase of 39.3%.
Wafer manufacturing made up 91.5% of annual revenue at RMB32.1 billion ($5.04 billion), climbing 34% from 2020. In 2021, its total output of 8-inch wafers reached 6.754 million, a year-on-year increase of 19.3%.