China's top chipmaker SMIC posts a 3.9% quarterly revenue increase but its net profit shrinks over 78%
Chinese article by
Oliver

11-10 16:08
By Kate Yuan
(JW Insights) Nov 10 -- China's leading chipmaker SMIC reported $1.62 billion revenue in the third quarter of 2023, showing a growth of 3.9% quarter on quarter, according to its financial report released on November 9.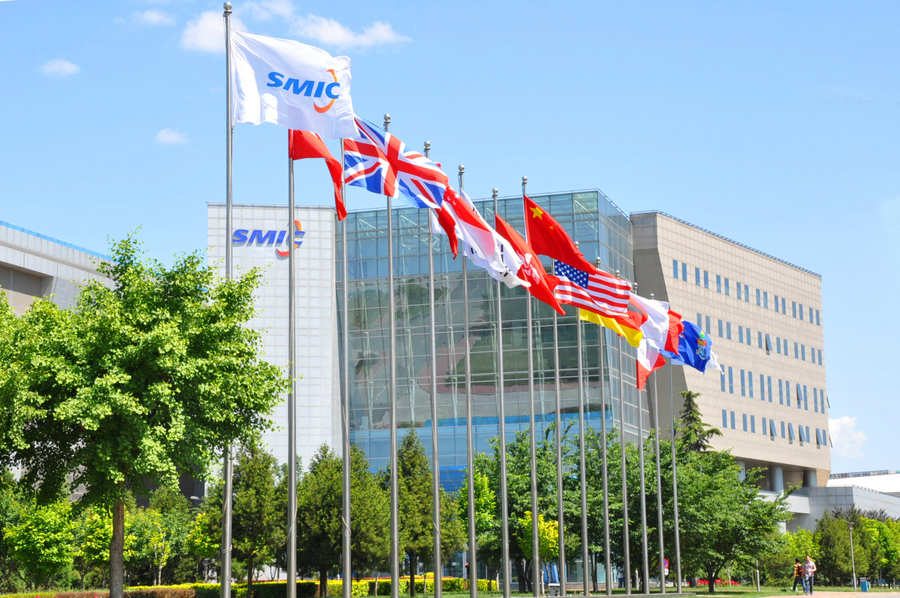 Its net profit shrank over 78% in the third quarter of the year, narrowing to RMB678 million ($93.1 million) in the three months ended September 30. This is mainly because of poor wafer sales and lower utilization, the Shanghai-based chipmaker announced.
In the first three quarters of the year, SMIC reported a net profit of RMB3.7 billion ($505 million), down 61% from a year earlier. Revenue fell 12.4% to RMB33.1 billion in the period.
SMIC's revenue came from smartphones(25.9%), IoT(11.5%), consumer electronics(24.1%), and others(38.5%). Revenue from the Chinese market further increased to 84.0%, while the US and Eurasia accounted for 17.6% and 2.8% respectively.
The company's overall shipments continued to increase, up 9.5% over the previous quarter.
Revenue from 12-inch and 8-inch wafers took up 74% and 26% respectively. As for production capacity, SMIC's monthly capacity of 8-inch wafer increased from approximately 754,250 in Q2 2023 to 795,750 in Q3 2023, with a capacity utilization rate of 77.1%.
SMIC said that its capital expenditure for the third quarter of 2023 increased to $2.1347 billion, and its full-year capital expenditure is expected to be adjusted to around $7.5 billion.
Looking ahead to the fourth quarter, the company expects a quarter-on-quarter revenue growth of 1%-3%. The gross margin will continue to face pressure from the depreciation of new production capacity, with an estimated range of 16-18%.