China's packaging and testing services provider Forehope Electronic will build a new plant with RMB2.157 billion investment

11-15 17:17
By Li Panpan
(JW Insights) Nov 15 -- Chinese integrated circuit packaging and testing services provider Forehope Electronic announced the investment of RMB2.157 billion ($297.85 million) to build a high-density and hybrid IC packaging and testing plant, the company announced on November 14.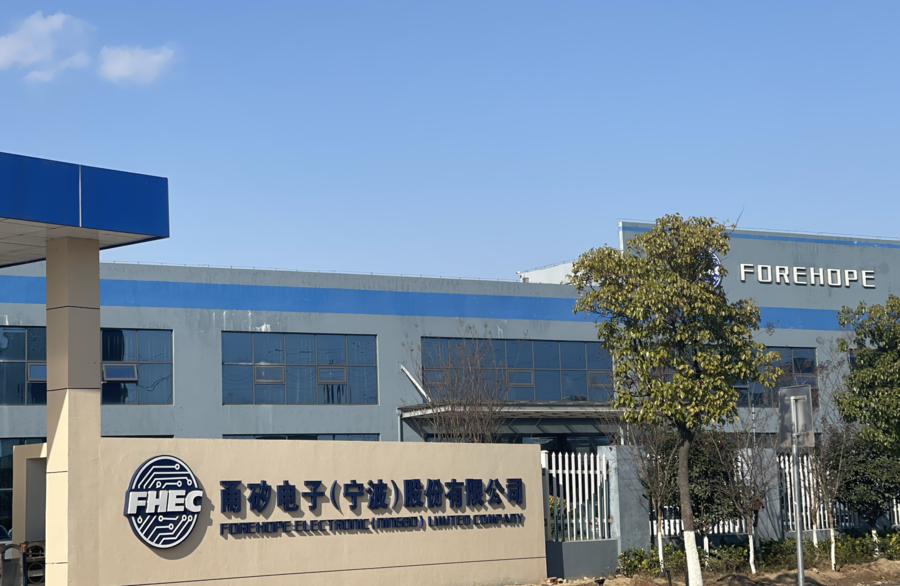 Based in Ningbo of eastern China's Zhejiang Province, Forehope Electronic said that the new plant will be built in the Sino-Italy Ningbo Ecological Park in Ningbo. It will have an annual packaging and testing capacity of 870 million pieces of ICs. The construction will likely last 36 months, according to a Yicai Global report.
The project will effectively alleviate Forehope's production capacity and delivery pressures to meet customers' demands promptly and enhance the company's competitive advantage in advanced packaging and testing, laying the foundation for new high-end orders, the firm noted.
Advanced packaging will become the main growth point of the packaging and testing market in the future. Forehope said the new plant fits the development trend of advanced packaging. In addition, the project targets explicitly FC-LGA, FC-CSP, FC-BGA and Hybrid-BGA products.
Founded in November 2017, Forehope has established strategic partnerships with leading customers in different segments, according to its latest annual report.