The reliance on imported equipment and design software becomes the biggest challenge for China's semiconductor self-sufficiency push

11-14 15:25
By Greg Gao
China's semiconductor industry faces challenges in developing independent core technologies, establishing high-end talent teams, and lacking long-term development strategies and plans. The reliance on imported equipment and design software has become a big pain point, which is exacerbated by export controls, Li Wei, former vice president of SMIC, pointed out recently.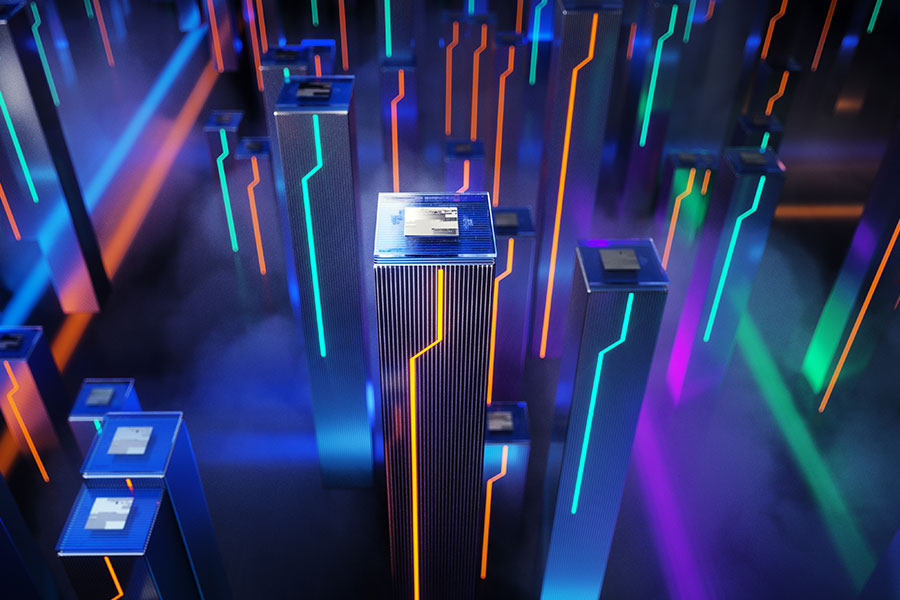 Li Wei made these remarks at the 12th Asia-Pacific Economic Cooperation (APEC) Small and Medium-sized Enterprises (SME) Technology Exchange and Exhibition held in Qingdao, eastern China's Shandong Province.
Li said China's semiconductor technology lags behind international standards by more than five years. Approximately 90% of materials, equipment, and design software depend on imports, with only about 10% of the equipment being domestically produced. He emphasized that this dependence on imports represents the biggest weakness in China's chip industry, according to a report by The Paper on November 12.
China accounts for over one-third of the global chip market, with more than 85% of its chip demand being met through imports. Foreign export controls on advanced technology and equipment pose significant obstacles to the industry's development.
He suggested that China must effectively take control of the semiconductor industry by targeting core areas to address issues of autonomy and controllability. Strategies include focusing on key breakthroughs in specific areas, leveraging domestic market advantages to develop specialized chips, and identifying areas for strategic development.
Apart from a few areas such as communications and AI that require 2-nanometer technology, Li pointed out that 28-nanometer process chips can satisfy the majority of civilian and military market demands. So he proposed prioritizing the development of 20-nanometer to 90-nanometer chip localization, instead of investing substantial funds in breaking through 2-nanometer technology.