China's leading video security systems provider Hikvision reports $12.8 billion revenue in 2021 with a repositioned focus on AIoT technology

04-18 16:48
By Kate Yuan
Hikvision, China's top video security systems supplier, achieved an operating income of RMB81.42 billion ($12.8 billion) in 2021, up by 28.21% over the previous year, the company announced in its annual report on April 15.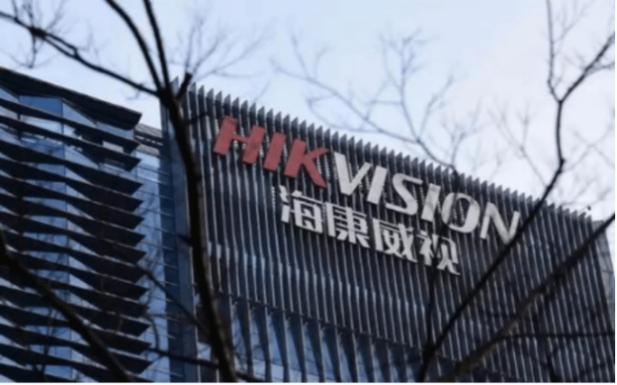 The company based in Hangzhou of eastern China's Zhejiang Province refreshed its business positioning in "AIoT" in the annual report. AIoT has trillion-level market potential, such as intelligent security, industrial IoT, and smart home as typical application scenarios.
Hikvision reported its operating profit at RMB18.47 billion ($2.9 billion), increasing by 21.57% year on year. Founded in 2001, Hikvision provides IoT solutions and big data services for its clients. The company has built an open and cooperative ecosystem with businesses covering more than 150 countries and regions worldwide.
Its revenue in the first quarter of 2022 reached RMB16.52 billion ($2.6 billion), a year-on-year increase of 18.11%.
In 2021, Hikvision invested RMB8.25 billion ($1.3 billion) in research and development, accounting for 10.13% of its revenue. There are more than 20,000 R&D personnel, almost half of the company's total. In the past five years, the R&D proportion of investment increased year by year. In the 12 years since its listing, its R&D investment has reached RMB35.4 billion ($5.6 billion).


On January 18 this year, Hikvision approved four major projects through its subsidiaries, including three bases for robots, infrared imaging, intelligent manufacturing, and a global warehousing and logistics center.