Chinese leading battery companies CATL and EVE Energy are expected to supply cylindrical batteries to BMW from 2025

05-17 17:21
By Kate Yuan
Chinese leading battery producers CATL(宁德时代) and EVE Energy (亿纬锂能) may provide cylindrical batteries to BMW from 2025. The German car giant plans to use this type of battery to cut costs, reported Business Korea.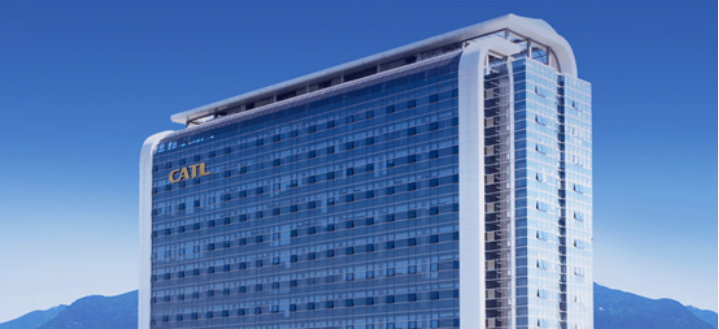 Source:CATL
The two battery companies are the existing partners of BMW for prismatic cells. Considering the long-lasting EV battery shortage, more car manufacturers are eyeing on cylindrical batteries. This kind of battery is emerging as an alternative for its low cost, small size, high energy density, and easy to mass-produce characters.
Market research firm SNE Research says cylindrical batteries are expected to account for 26% of total market demand in 2030, compared with the current 19%.
Many other companies have also expanded their cylindrical EV battery factories including LG Energy Solutions and Samsung SDI, which are also the suppliers to BMW, BusinessKorea reported.
LG Energy Solutions said in March this year that it would invest ₩1.7 trillion ($13.6 billion) to build a factory with a capacity of 11GWh in Arizona, the U.S.
Samsung SDI is expanding its production lines in South Korea and Malaysia. The new production lines are expected to increase the capacity for cylindrical cells by more than 20%.